Normally I use
Grooveshark
to share playlists (
one
/
two
) but it was giving me errors and issues all morning! After posting a cry for help on
Twitter
,
Madison
stepped up and told me about
8tracks
. Thanks girl! Ah, the magic of social networking... Hope you enjoy this variety of rap, R&B, hip-hop, indie rock and pop. ♥ I love that I used to
hate
Drake and he's all over this mix! It's funny how tastes change.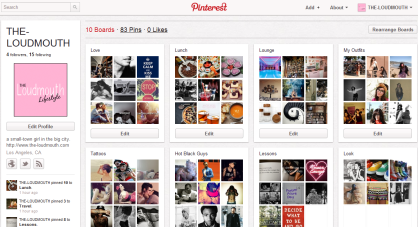 My next project for today is moving my pretty finds from
WeHeartIt
to
Pinterest
. Yes, I joined the club! And I'm already addicted.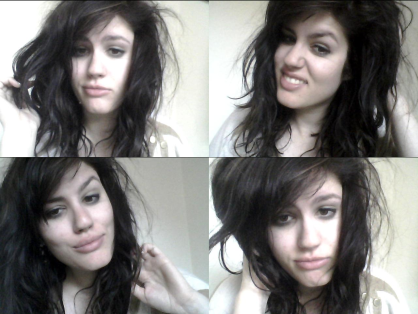 I'll also be cleaning today. As you saw
here
, my apartment needs some love! I started last night by putting away lots of clothes and washing lots of dishes. I always feel like a little homemaker when I do things around the house. :) By the way, this is what I look like when I first wake up... and how I live on weekends. Just trying to prepare you for future sleepovers so you're not
too
scared of me in the morning. Ha!