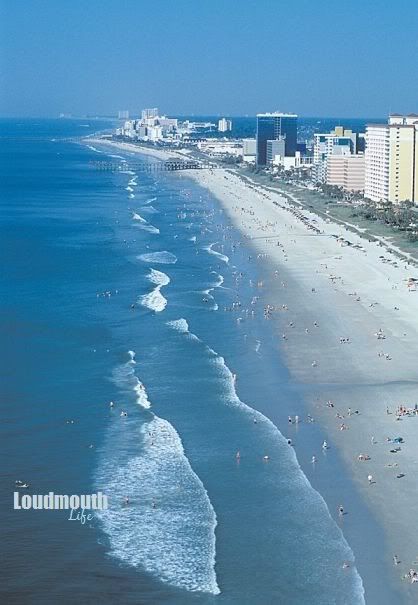 Hi gang! Hope you're having a great week. This Sunday, I leave for vacation to Myrtle Beach, South Carolina!
I haven't seen my family since August
, and I haven't been to the east coast in years. I'm very excited to spend an entire week relaxing. Lately
I've felt like I'm in a bit of a rut
and I think this will be the perfect way to clear my head.
I'm determined to get lots of cleaning done this week before I go. My bedroom,
which has been a mess for months
, is nearly finished -- complete with
a comfy chair in the corner
! I'm so excited to show you. I used to be embarrassed to have people over, but now I can't
wait
for the girls to camp out in here. Let's hope it stays this way long enough for me to host something. ;)
Despite my busy-than-ever schedule, I managed to find time recently for one of the most beautiful and inspiring films I've seen in months. It was so perfect for this season in my life. ♥ I suggest not looking at any pictures or reading the synopsis and going into it with an open mind. I rarely watch trailers anymore, honestly. I just
love
watching movies and not know what to expect! What about you?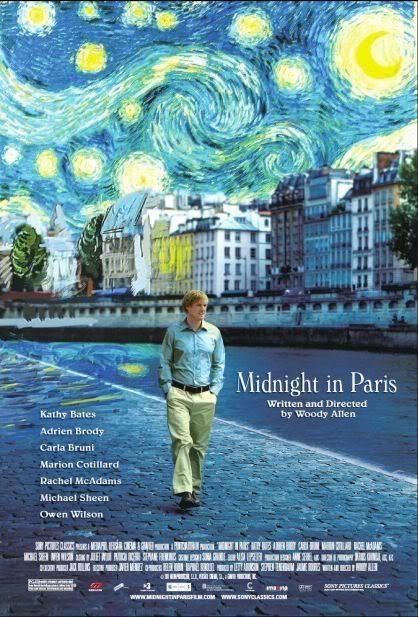 On a businesslike note, now is your chance to secure a sponsor spot for April or
enter this giveaway to win one
! Thank you to those who have already entered, and to
the lovely Kate
for hosting.
(sources
1
|
2
)