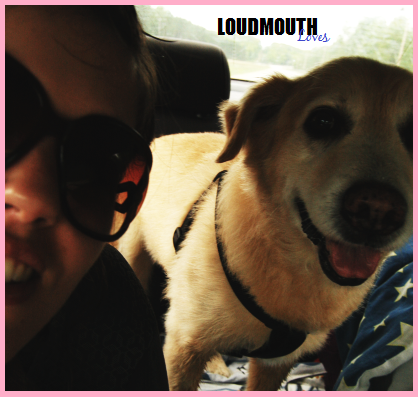 Presenting... some of my favorite items around the web involving cute critters! I've mentioned before that I'm a H-U-G-E animal lover, though I don't have the time or space for one yet. I can't wait for the day when I can have a fluffy little dog or two! I want one just big enough so that it can't fit in my purse. The perfect size. :) It's hard for me to share just a few goodies with you here, but I'm trying my best!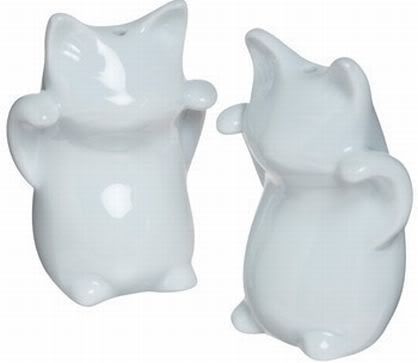 Too cute, right? I want them.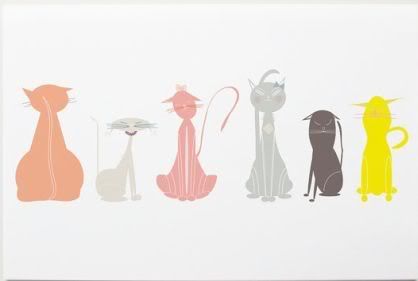 I love how sassy these cats are. Especially the one on the end. ;)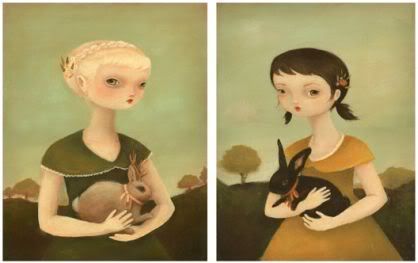 These girls make me want a bunny.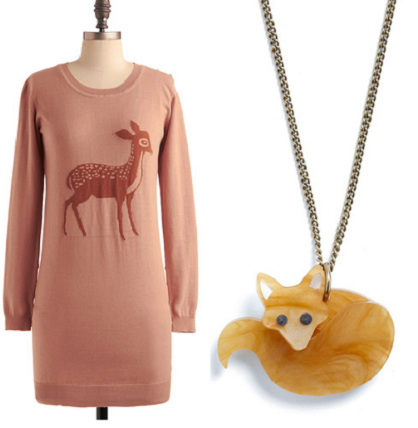 An adorable deer sweater and the prettiest fox necklace.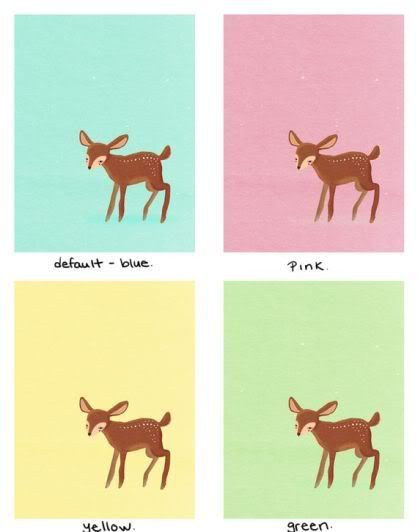 I can't decide which color I want!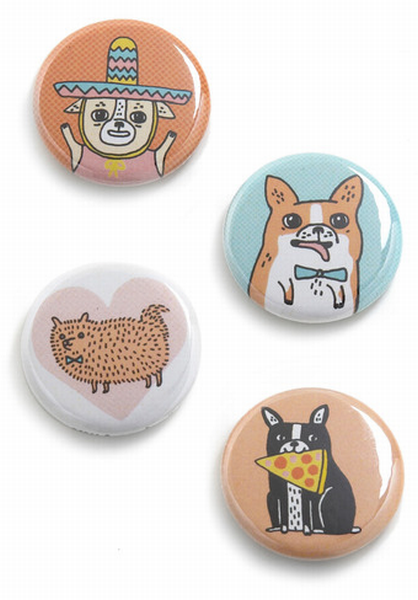 I kinda want to pass these out to my girlfriends...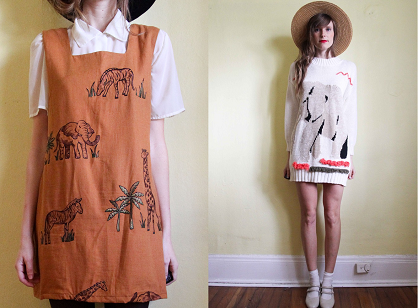 I suppose elephants aren't furry, but they sure are cute!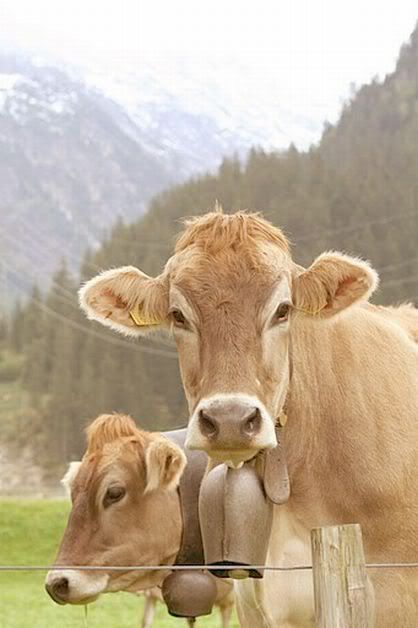 I want this print for my kitchen. ♥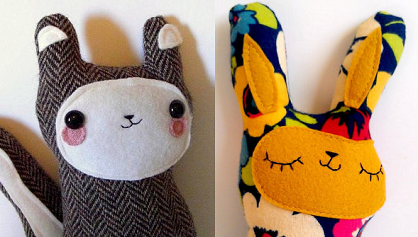 Two cute plushies!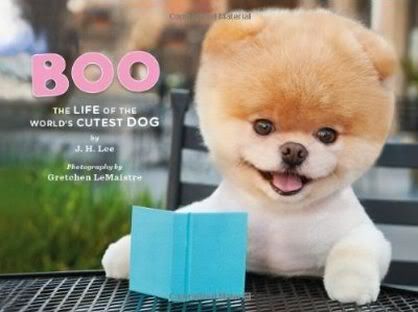 Oh yeah, and I am obsessed with this little guy.