There's nothing like a spicy Mexican dish to wake one up in the morning. I've been to Hugo's before and every time I go, I get Huevos Rancheros or some variation of it! Bryn and I stopped there for brunch after taking her headshots the other day... so good! I like this place because there are lots of veggie options and meat dishes alike. Something for everyone. Do check it out next time you're in town!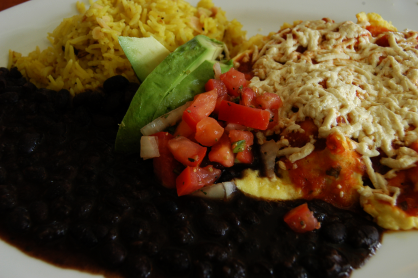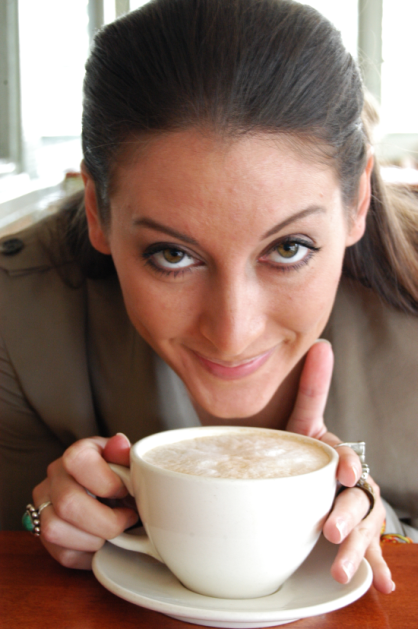 Very proud of this girl. The gang recently went out to celebrate her leaving her full-time job for a new journey! I definitely know what that feels like. Anyway, here are my two favorite shots of her... they're very mildly tweaked by me, but I'll show the final set once they're edited by someone else! ;) I'd taken photos of her before, but nothing like this. We're going to do more soon! I love being behind the lens.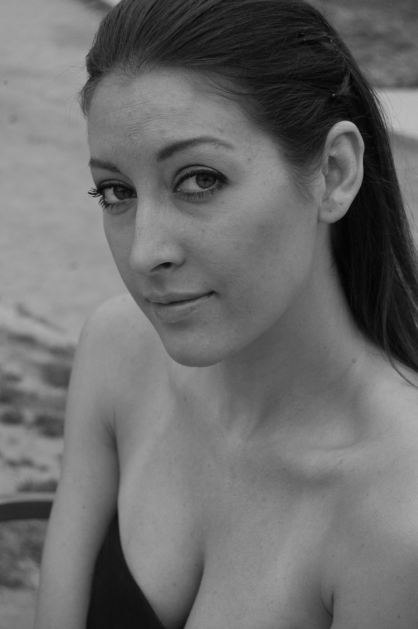 Any photographers have tips for taking headshots? I'm a beginner at this photography style. Any advice is appreciated! :) Thank you.