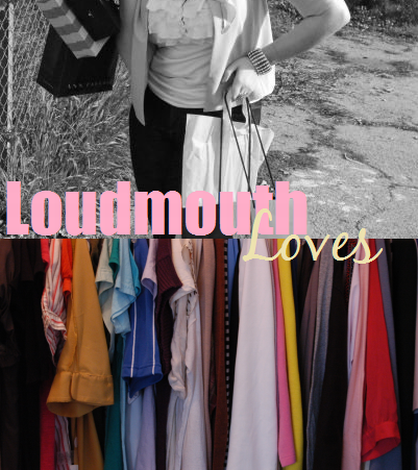 While googling tips for headshots to prepare for this, I found these...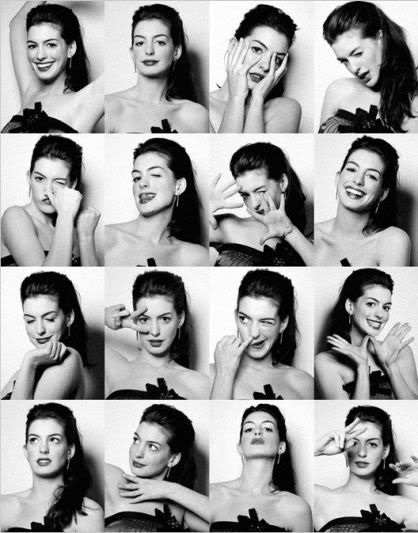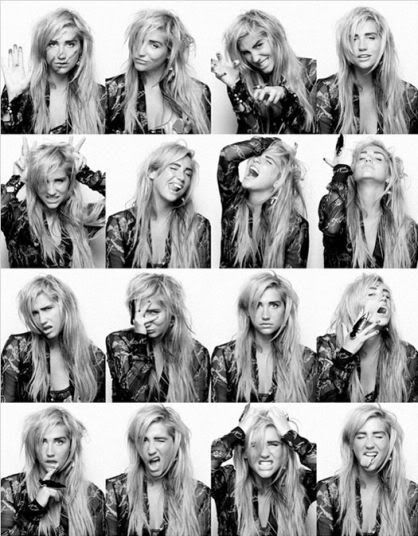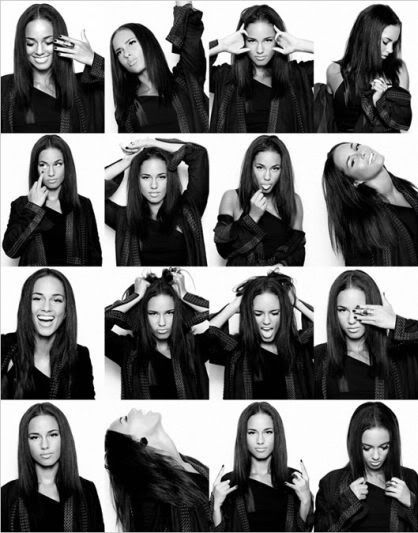 I was incredibly intrigued. Who was this photographer who was able to capture celebrities as the real people that they are -- silly faces and all? I found out that the man behind the camera is Yu Tsai, and he has shot for many major magazines and brands such as this one: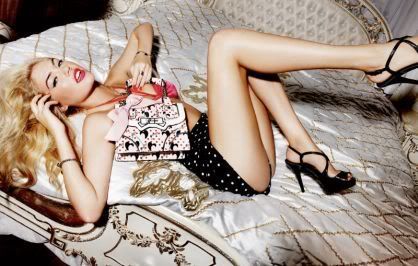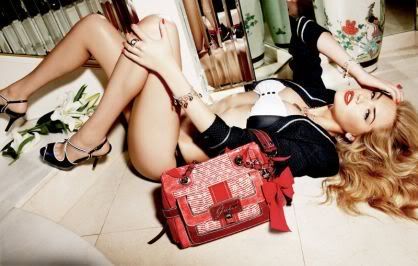 I've been a huge fan of Guess ads for years, actually...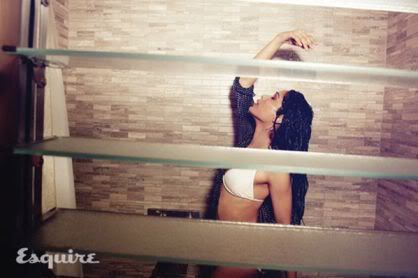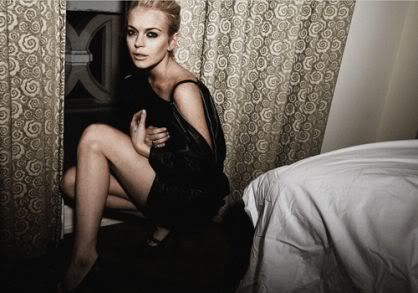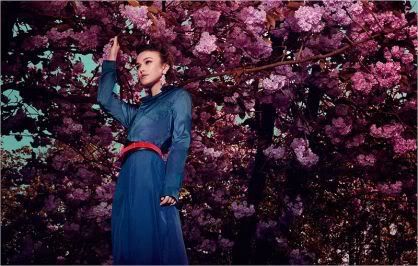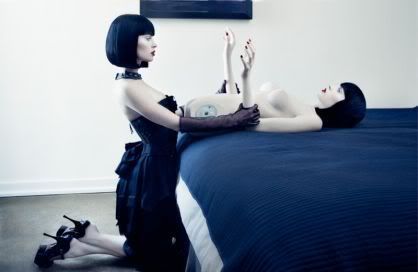 I'm so inspired by his style. It's sexy, dark and funny, all at the same time... I'm baffled. This is the first time I've been super excited about a celebrity photographer. I couldn't help but share with you!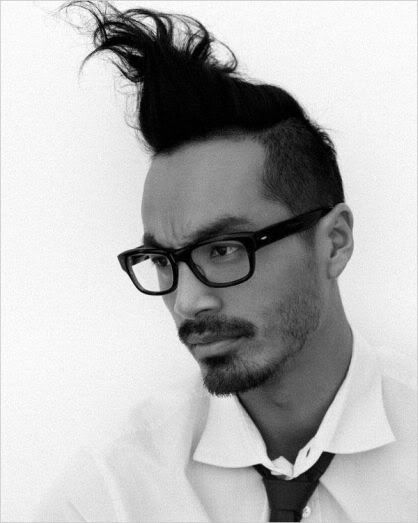 I'll leave you with this... I promise you won't regret watching. JGL ♥