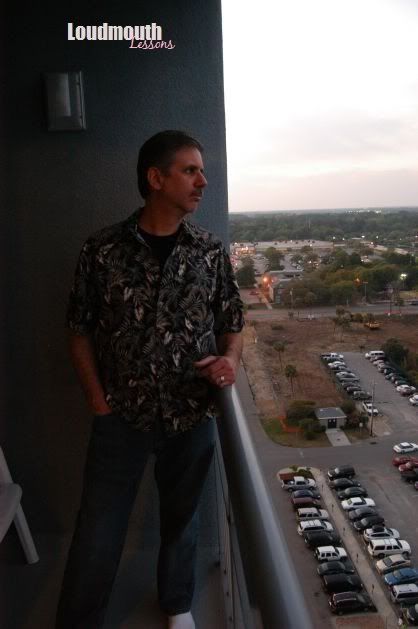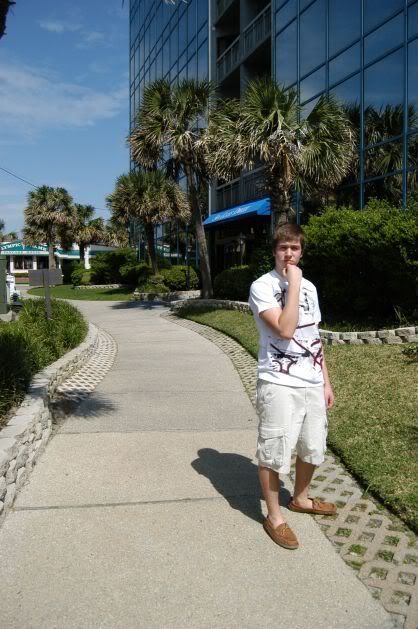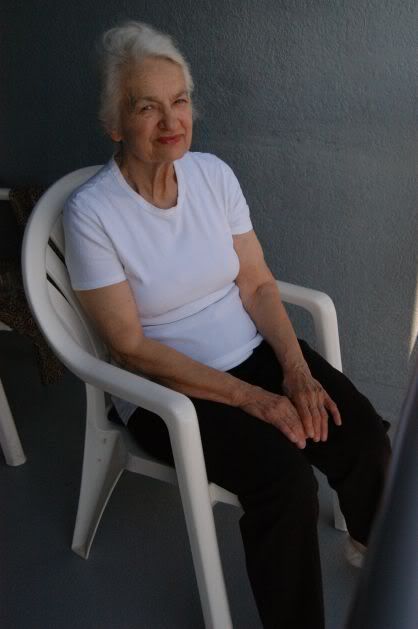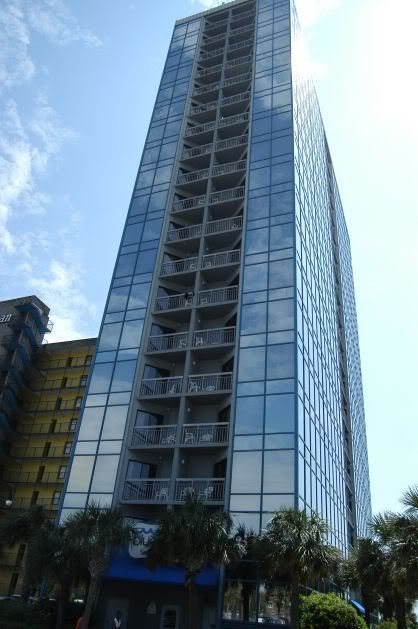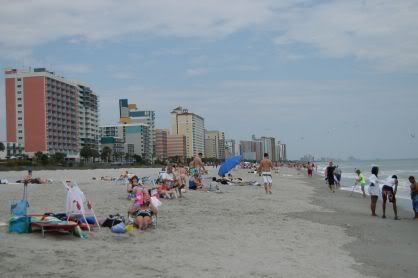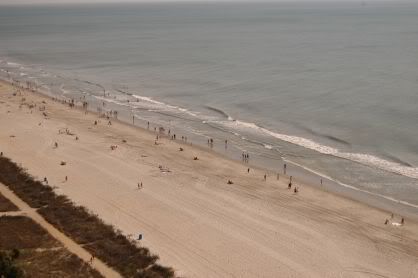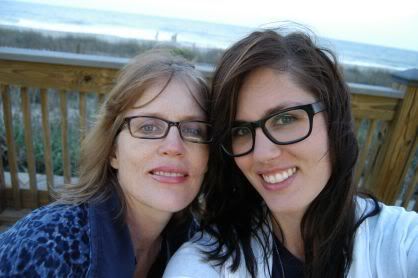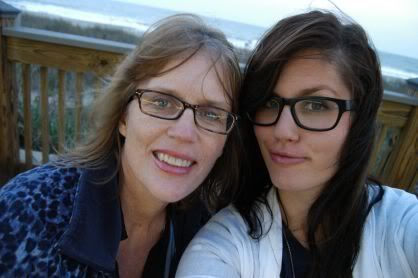 If you've been following this blog for more than a week, I'm sure you've noticed that I post lots of personal photos of family and friends. I suspect that not everyone will enjoy posts like that and skip straight to the food and fashion. The truth is, I tend to 'overshare' because I see this as an on-line scrapbook! These are memories that I want to keep, and what better way for my loved ones to see them then right here? Also, the relationships I have with other people are the most important aspects of my life. (This is a
life
style blog, after all.)
These were taken during my recent vacation -- a week of relaxation, self-reflection and emotional repair. Most of you know that I've been mending my broken heart on and off for months now, thinking I've moved forward just to fall behind again. But after this trip, I arrived back in LA with a fresh view of the world around me. I was excited and motivated, ready to pursue my dreams and live life happily as a confident, independent woman!
Within hours, though,
everything changed
.
A piece of me died on Easter. This is also the day that celebrates Jesus rising from the dead. And, coincidentally, it fell on my birthday this year. Something terrible happened that even I, Miss Loudmouth, can't possibly begin to 'overshare' right now. I'm not just being dramatic (oh, how I wish I was). I don't think it's coincidence that it happened right when I was finally at a good place, right after I wrote my post about helping women. I believe that there are good forces and evil forces battling in this world, and something evil wanted to stop me from doing something good. It wanted me to hide. Because that's exactly how I felt. And I still do, just not as much.
At first, I didn't feel like blogging. In fact, I didn't want to do
any
thing. I didn't have the strength to. I could barely get myself to go to work or even leave my apartment. But I gave myself a couple of days, and then forced myself to function. Because I can't let this event consume me. I can't give it power over my emotions. And
the more I live my life normally, the more I begin to feel normal
again. It's going to be a slow process, and it's going to take a lot of effort, and it's only just beginning -- but I need to defeat this angry, anxious monster inside.
Which brings me back to family. My mother
just
took a week off from her full-time job for our vacation, but hopped on a plane and came out here just a few days later to be with me. It felt like it had been months. I don't think I've ever felt as close to her as I do now.