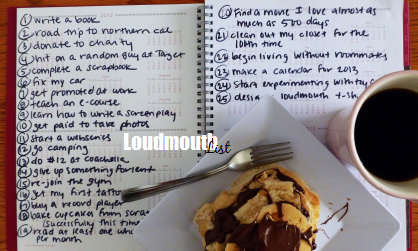 I turned 25 about two weeks ago, so I thought it was time to make a new birthday list. (Click on the photo above to see a larger version.) Two of my
favorite
bloggers
do this, and it's so fun to read their goals year after year! I don't know about you, but I'm a
huge
lister.
Last year, I posted a list of
24 places in LA
that I wanted to visit. Well, I'm a big fat loser -- I only checked off three! And they were all in September,
right
after I made the list. At least I stayed motivated for a little while. Ha! I still want to see the rest. I have the weekend off, so maybe it's time to get back on track. Where should I go?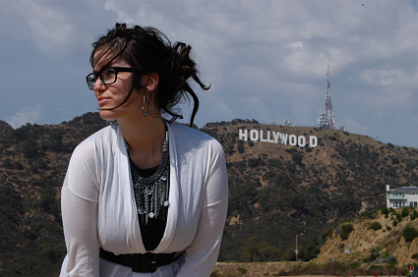 (From my post about Lake Hollywood Park)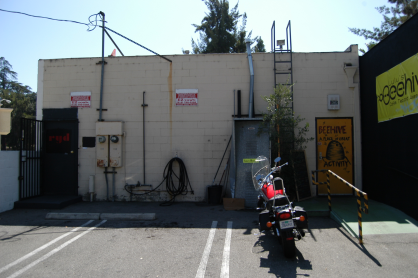 (From my post about Lulu's Beehive)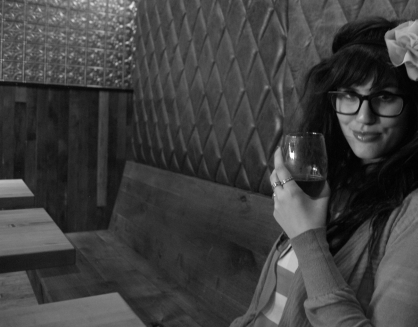 (From my post about Laurel Tavern)


PS: Those are
Nutella
pancakes in the picture, made by moi. I'm trying to finish them right now. Help?