Outfit details: Layering tank, maxi skirt, open cardigan - Ann Taylor. Polka dot top - Tea & Tulips. Necklace - Forever 21. Flats - H&M.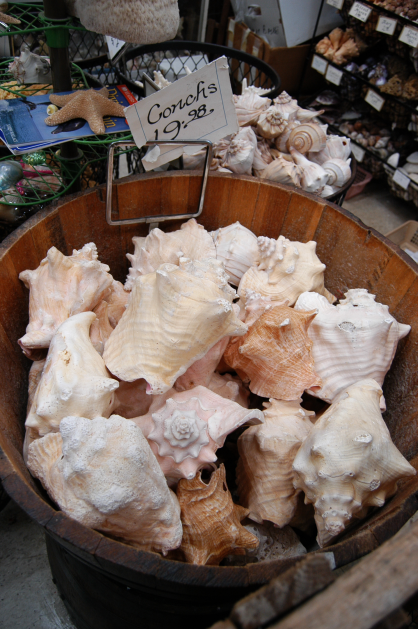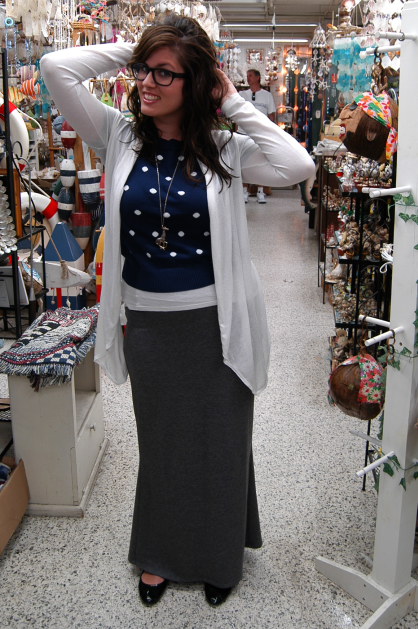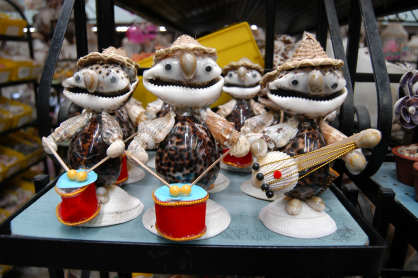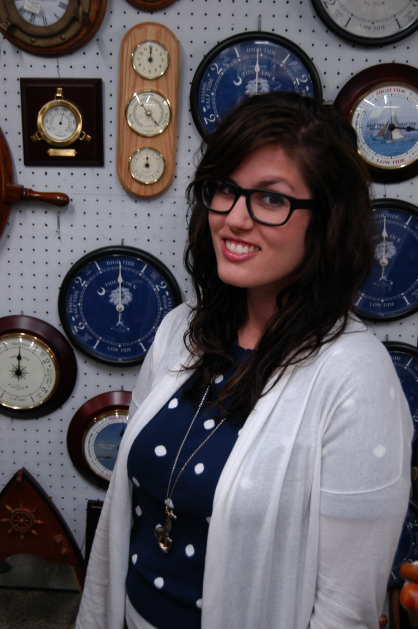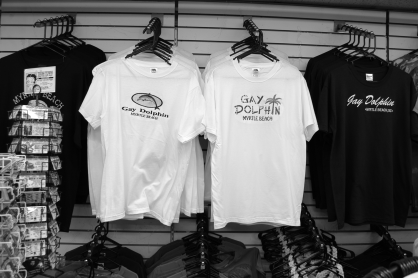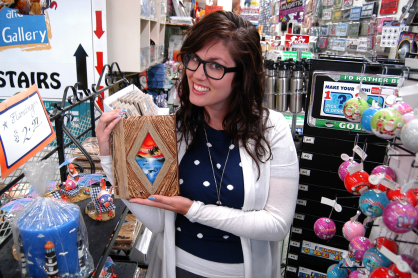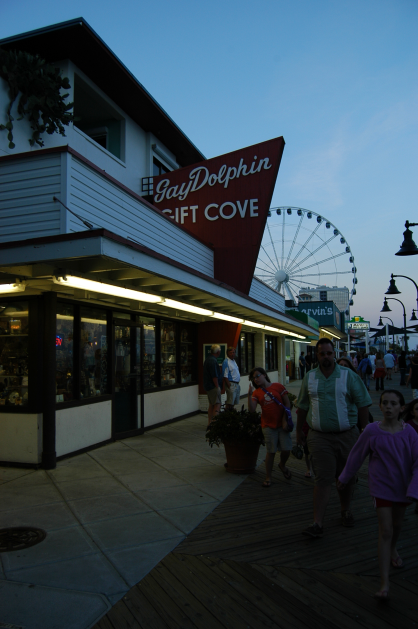 Even though this
massive souvenir store
has been around since 1946, it's hip enough to have a
Twitter account
. And as its bio there says, the place has seven levels. How could I
not
hit every single one? I resisted the urge to stuff my suitcase with seashells and settled on the photo journal pictured above. It was $5, which I happened to have, but my grandma insisted she pay. So I used my $5 to play Skee-Ball at the arcade that night and bought a Ring Pop with my tickets. Success!
I like to keep my outfits simple and comfortable while on vacation, and this one was no exception. I was a little self-conscious about my wet hair, but my dad said it fit the ocean theme of my photos. Most encouraging man ever, right? (By the way, it's his birthday today!)
I'm almost done posting the details of my trip to
Myrtle Beach, SC
. I took over 1000 photos, so it's no wonder it would take this long to catch up. I love capturing simple moments and small details that are normally overlooked... I think it makes life more special. :)