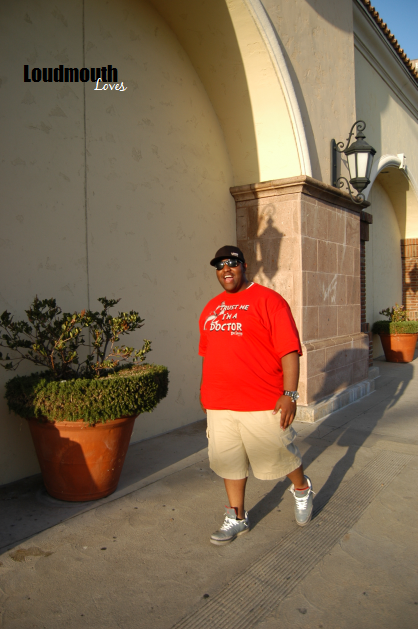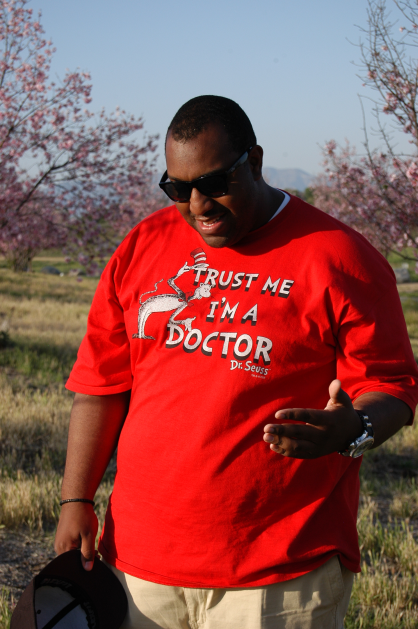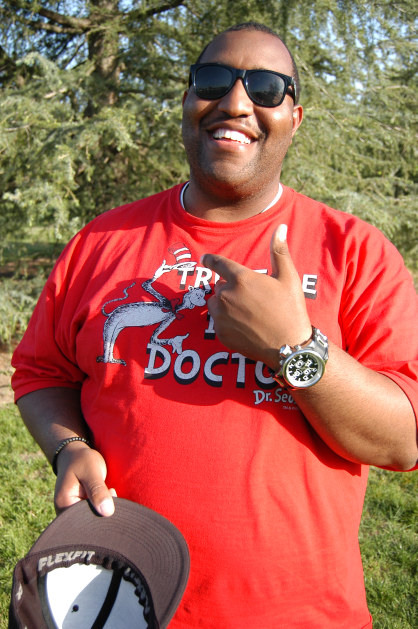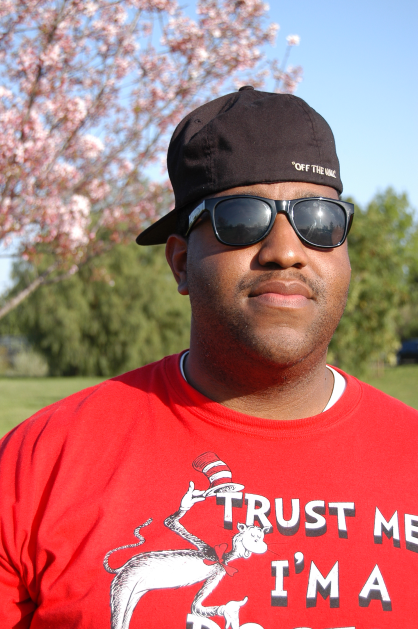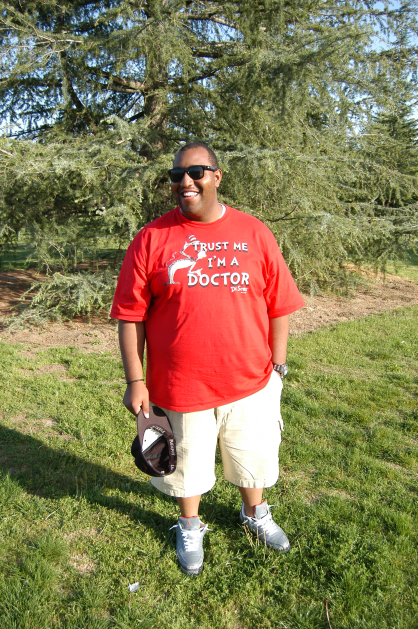 I've mentioned him before, but I haven't properly introduced you to one of the funniest, sweetest, most talented people I know. Long story short,
Chris
and I went to college together but only knew about each other through my boyfriend at the time and didn't actually meet until we were both out here in LA. I let him crash on my couch for a few months, and he referred me to the company I now work for. He has become one of my closest friends; I truly feel that I can turn to him for anything, and vice versa. (I currently have another living room roommate named
Cris
, by the way, but that's a different story. It's easy to tell them apart in person, I assure you.)
Not only is Chris an amazing
musician
but he also co-created this hilarious web series,
The Garg Hunter
. Here's the first episode. (I know bloggers don't normally post videos involving sex, drugs and guns, but I'm not normal. You've been warned.) If you don't have time to watch it, I'm also posting the trailer, below... Enjoy!