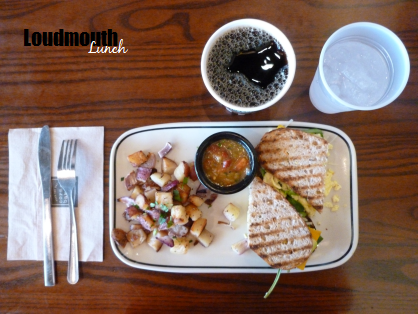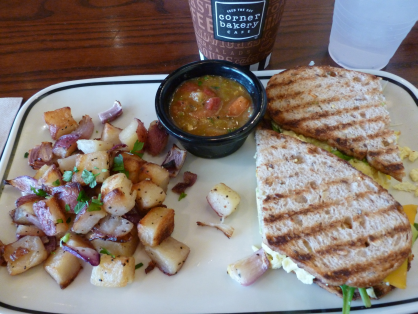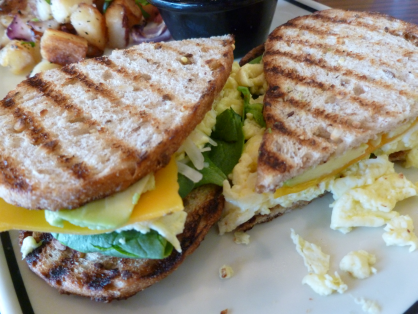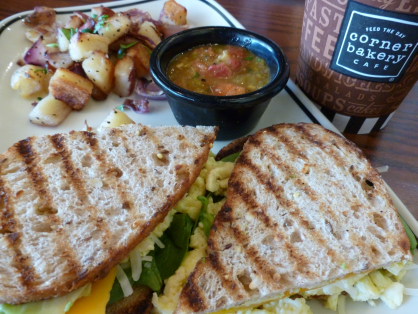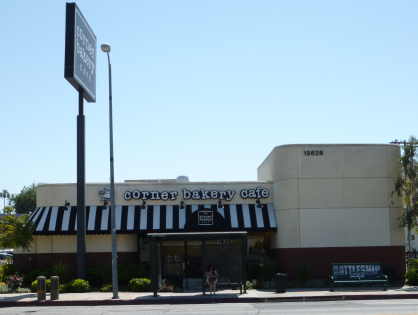 I have a small, sad history of bad luck with cameras. My old point-and-shoot, a
GE-A735
, broke in 2010. For Christmas that year, my parents got me my first DSLR, a
Nikon D40x
. Eight months later, the shutter stopped working properly; it wouldn't fully open, so my photos would come out oddly dark. My dad then let me borrow is
Nikon D100
, which I loved -- until a couple weeks ago, when it began to have shutter problems as well. It'd be cool if my family had more spare cameras lying around, but unfortunately that's not the case. Until I can afford a new DSLR, which will probably end up being a Canon after this mess, I purchased a new point-and-shoot that I'll be using in the meantime. It is a
Panasonic LUMIX FH25
, and so far, so good.
What I'm
trying
to get at is that this is the second post I used my new camera for, the first being my recent
goal list
. I took these the other day while catching up with lovely musician friend
Dina
. We live in the same apartment building, but don't see each other often enough! We walked to
Corner Bakery
and chatted over brunch, then made sangria and watched
this movie
. I'm slightly embarrassed to say that it was my first time. I'd always known the fashion side of the film, but no one ever told me how beautifully deep the story is...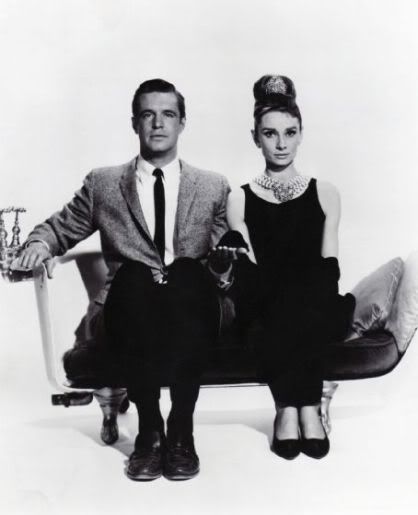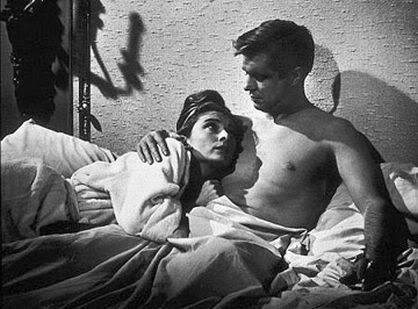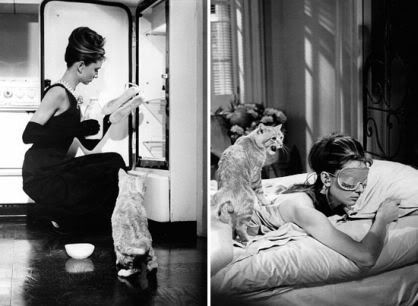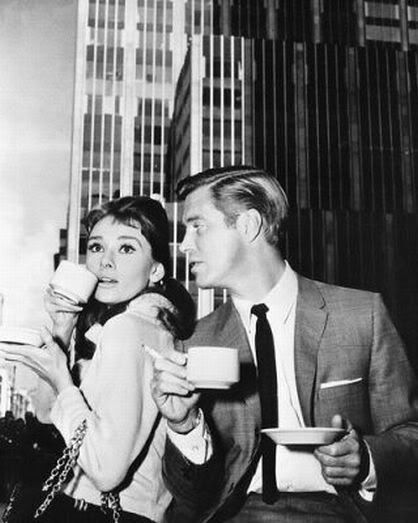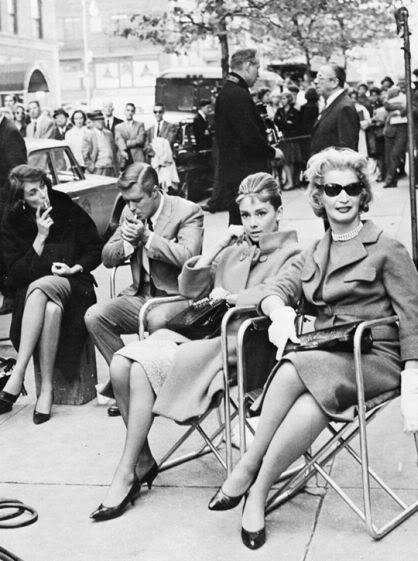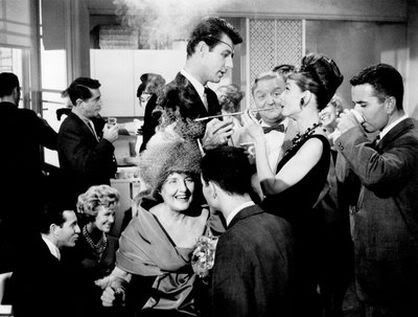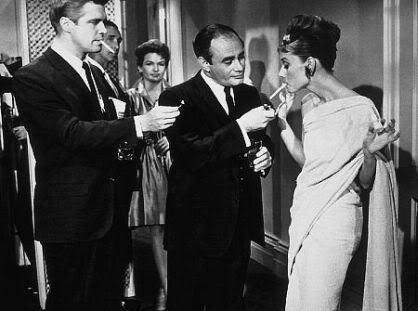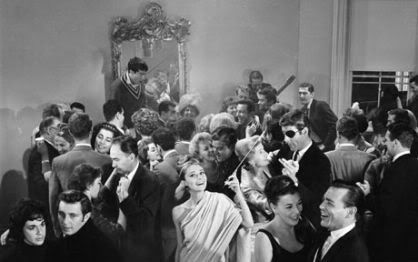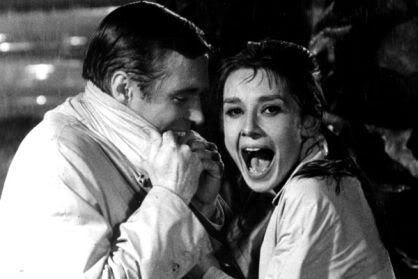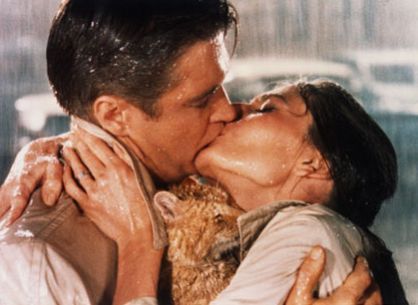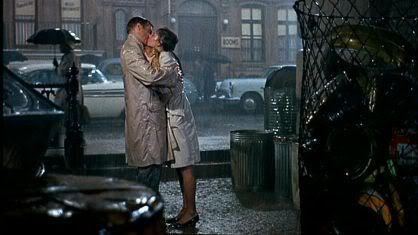 1 | 2 | 3 | 4 | 5 | 6 | 7 | 8 | 9 | 10 | 11