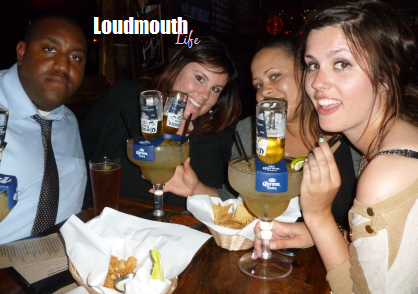 I hope you're all enjoying your long weekend! I'm still in shock that I had Saturday, Sunday and today off
and
I have a half-day tomorrow. I feel super blessed and grateful that I get to have this mini staycation. I haven't really done anything big and that's exactly how I wanted it to be. :) My life has been so crazy over the past couple months that it feels good to just sit here with a cup of coffee!
On Friday night I went out with a bunch of co-workers for
Coronitas
. I highly suggest not drinking more than one... (I learned that the hard way.) For the record, I honestly adore my job and the people I work with. After having nightmarish experiences at former workplaces, I'm so grateful to be at a company filled with love! It's wonderful.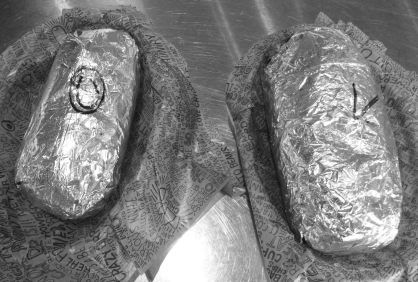 The next day Chris and I went to
Chipotle
for burritos. Um, his was
double chicken
and mine was veggie, yet mine was twice the size as his! Hilarious. Me being me, I had to get a picture. Then we went on a mission to
Red Box
and there were about 15 people in line in front of us, which I
also
thought was hilarious. (I clearly think the most random things are funny...) After our mission was complete, we watched
The Divide
which was a
super
crazy movie that I totally recommend. I couldn't stop thinking about it for hours.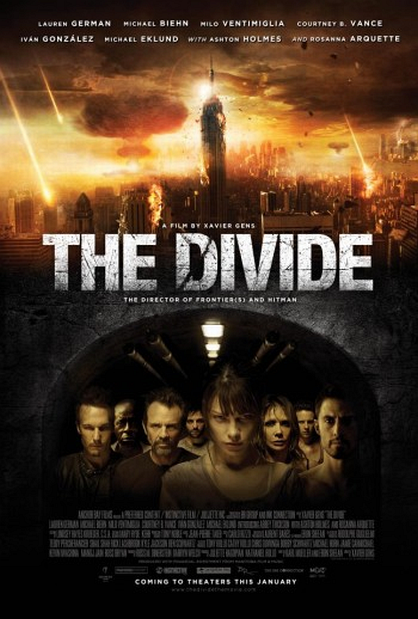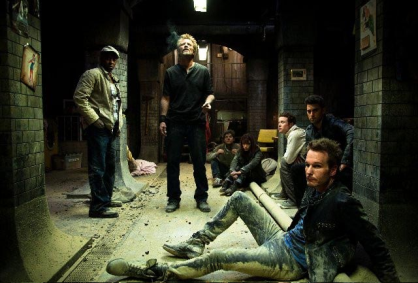 I also saw
The Cabin in the Woods
recently, which was surprisingly awesome in so many ways. I like scary movies. :) And now there's a new addition to
my favorite board on Pinterest
. Enjoy.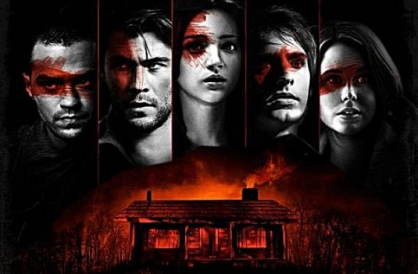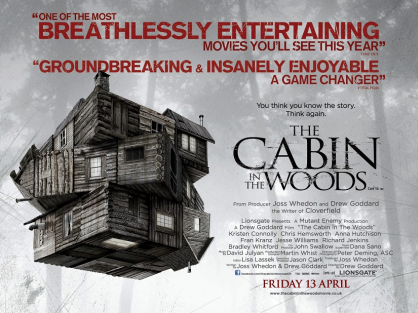 Yesterday I had froyo (
still
obsessed
) and then went miniature golfing for the first time in years. I got my ass kicked, but then ruled at Skeeball so it all worked out. I also watched
Hot Rod
which is something I need to do every month in order to survive.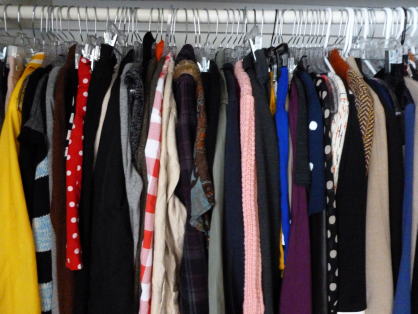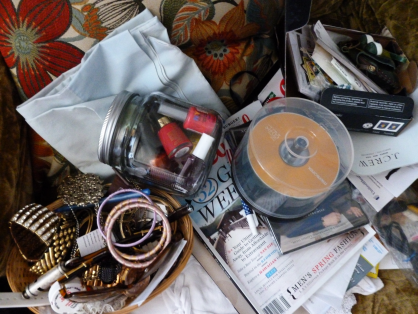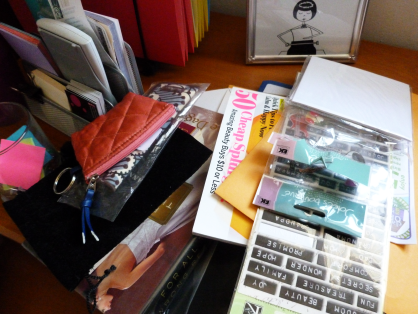 As for today, I'm putting away clean laundry and trying to get my room organized (
again
). Here's what I'll be jamming to (all rap, of course):
And, one last announcement... Dina and I were going to throw a party this weekend, but are postponing it for a couple reasons. It
will
happen soon, though -- and I'm excited. We think it's a cute idea!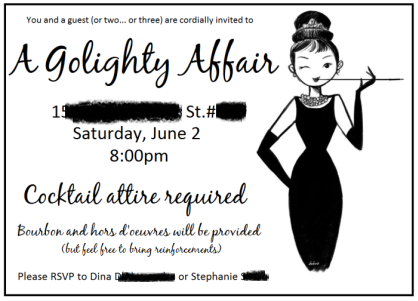 Okay, I lied. That wasn't the last thing...
I want to thank you for the comments, tweets and phone calls I've received regarding
my last post
. I'm going to write a follow-up this week, but for now, I'll say this... I think some readers misinterpreted my words, but that's always going to happen when one puts herself out there, and many
more
readers completely understood. That solidifies the fact that we are never alone in our feelings and I would miss the blogging community should I ever leave. I love you.


credits: 1 | 2 | 3 | 4 | 5