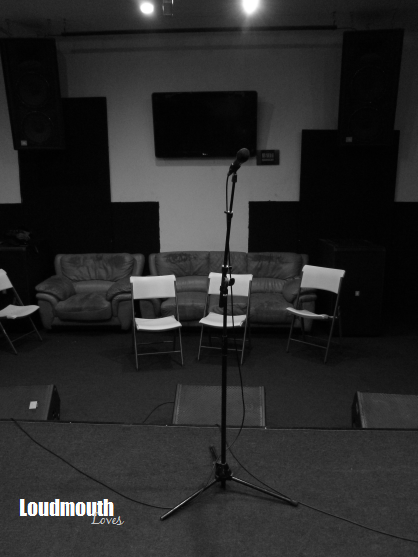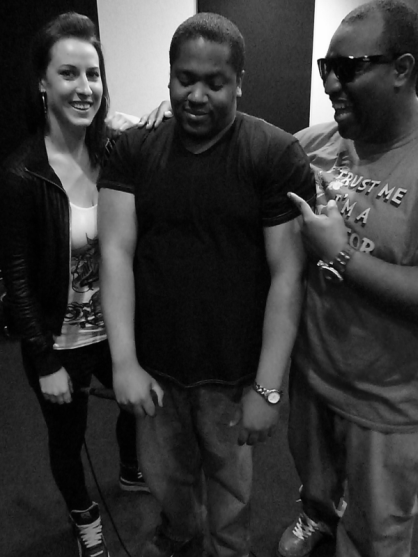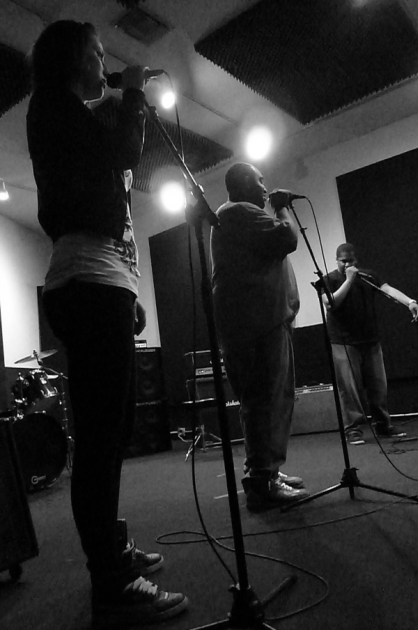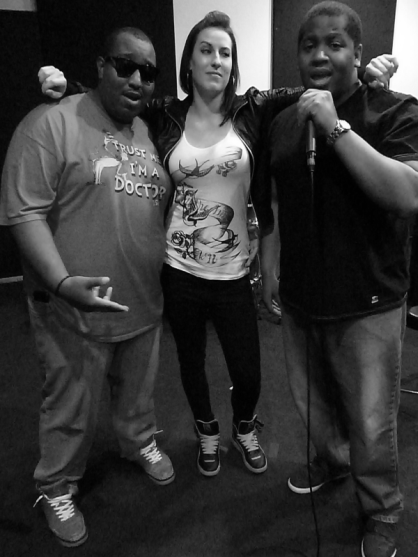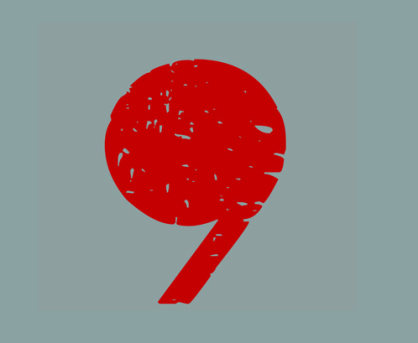 Get ready to jam out to your new summer soundtrack!
Chris
, one of my best friends and a brother at heart, is one-third of musically talented trio
The Nines
. I'm not being biased here -- their debut album is
amazing
. I bought two copies, one which I'll be giving away soon. It hasn't left my car's CD player since it came out May 1st!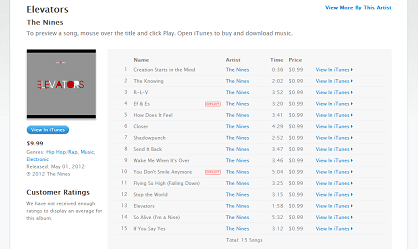 If you don't want to wait to win, you can download the album
here
. We were so excited to see it
officially
up on the iTunes site! I'm super proud of Chris, Joe and Amy. By the way, their music has something for everyone... rap, R&B, slow ballads, dance jams, fun beats and sad lyrics too. My favorite songs at the moment are "Send It Back" and "You Don't Smile Anymore." I'm so dramatic, haha!
Here's their
Facebook
,
blog
and
SoundCloud
too. Their name, for those curious, comes from
this movie
. Enjoy!