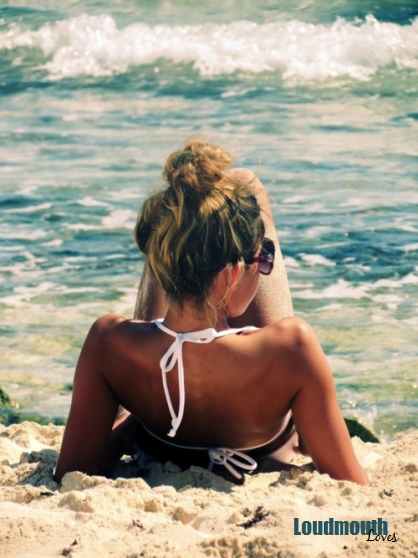 (found on pinterest // original source)

I'm having a lazy Sunday over here, so it's time for an easy breezy eye candy post. Summer has just about arrived in LA, and I've been lusting after new duds all day... Here are 20 of my favorite finds!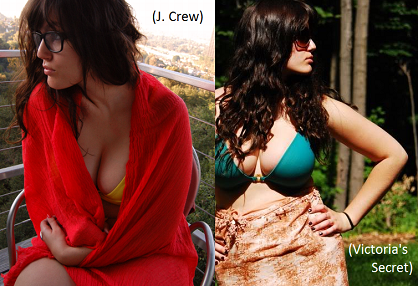 First off: Swimsuits! Based on my own experience, I can safely say that J. Crew and Victoria's Secret have the most supportive tops, along with lots of colors and patterns to choose from. Now I just need to narrow it down... Can you help me decide? :)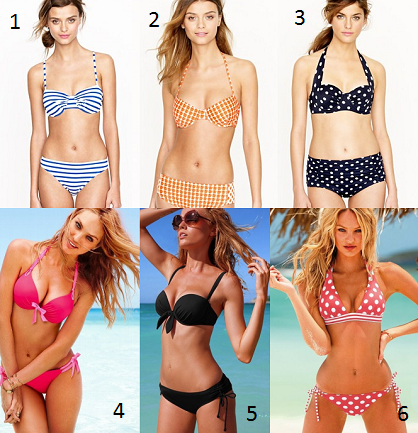 If you're like me, you won't get a new swimsuit without wanting a pair of sunnies to match! These beauties can be found at Sunglasses Shop. I'm all about oversized shades, enlarged cat eyes and wayfarers!





Next, I need some stripes for summer! These pretty dresses are from August Wrinkle, Modcloth and Ruche (see shopping details below).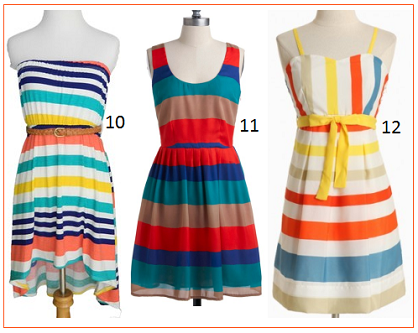 One of my favorite vintage stores, which happens to be run by one of my favorite bloggers, has loads of fun frocks as well...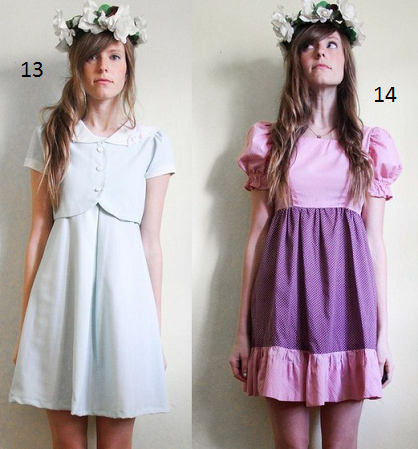 Light scarves are one of my favorite summer accessories. These can be found at Modcloth and Lace Affair. Just lovely!




These totally remind me of that rare summer storm, preferably by the beach... Sigh. From Modcloth + August Wrinkle.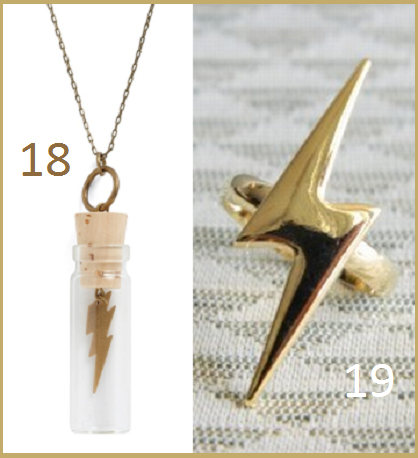 And last on my list... A pair of colorful headphones for rocking out to summer jams! Here's a song to start off your playlist. Enjoy!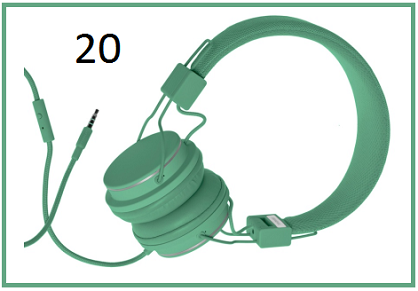 Now, let's get shopping!!!
1 | 2 | 3 | 4 | 5 | 6 | 7
8 | 9 | 10 | 11 | 12 | 13
14 | 15 | 16 | 17 | 18 | 19 | 20