Last week I had an unplanned
Charlize Theron
marathon, seeing both
Snow White and the Huntsman
(which I didn't want to like, but did) and
Prometheus
(which I really
wanted
to like, but didn't). I seem to disagree with
the critics
on everything lately, which is why I never read reviews until
after
I've seen a movie. Trust me, it makes sense.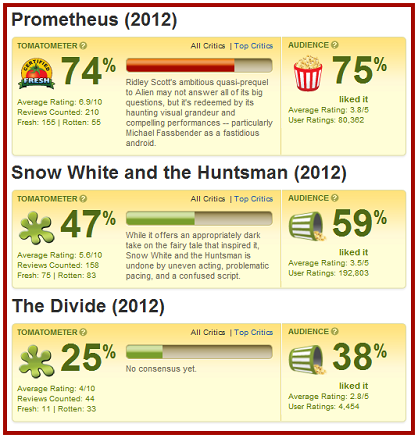 Also, the web is apparently buzzing about how much the dude in Prometheus looks like
Tom Hardy
. I realized it wasn't him when I realized that this guy is even
hotter
. So, at least the film
looked
good, even though the plot was a mess. But because I hate to be a hater here, I'll stop now and steer you over to
this review
, which says it better than I could anyway. :) Time for pictures!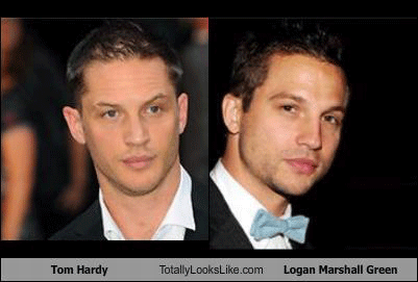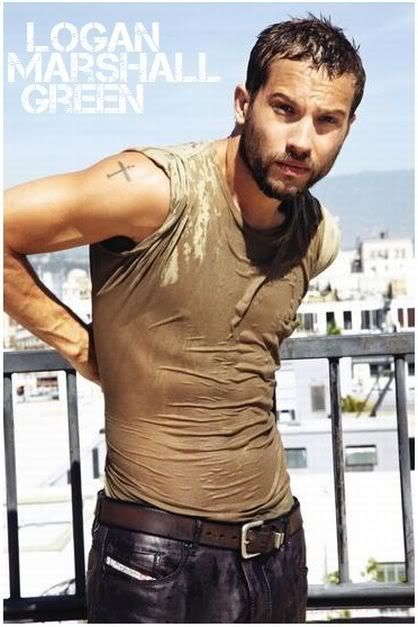 1 | 2 | 3
For those of you who don't like movies -- which, I don't know, I guess some people don't -- here are a few jams I love right now. I was into pop-punk in high school, and then an emo kid in college... Now, I like listening to music that makes me happy. What's your favorite genre?
In other news, I'm moving in less than three weeks and I'm overwhelmed with lists upon lists. I have
so
much to pack and clean and do! I'm excited, though -- it's going to be a healthy change. I've been thinking about everything I'm leaving behind in this apartment... I won't elaborate, though, because that's for a future
LESSONS
post.
And how was my weekend, you ask?
Amazing. Can't wait to share photos.