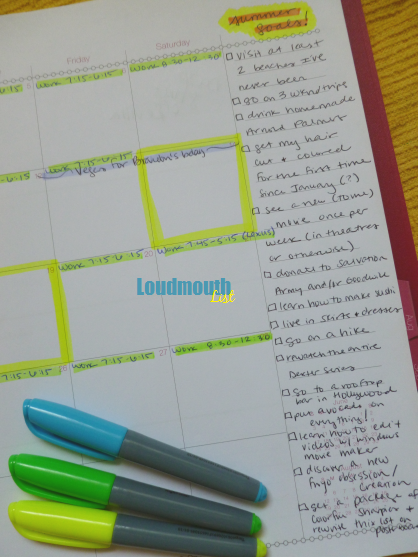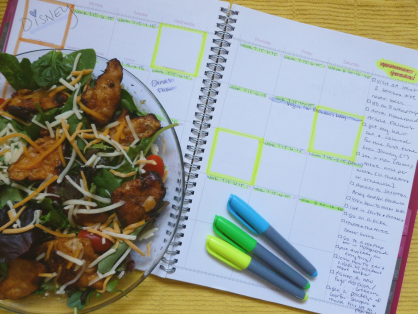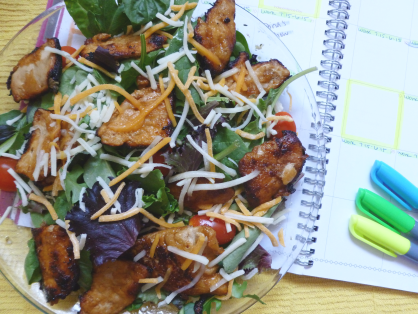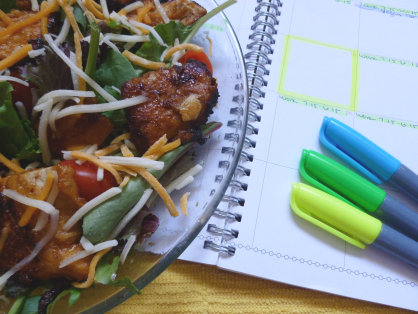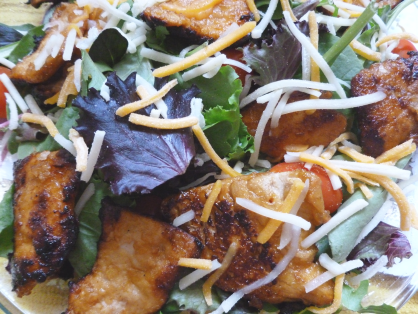 Now that it's officially summer, I've made a list of (just-for-fun) goals to accomplish. Here they are, along with a yummy 'chicken' salad I had today and couldn't help but share. You know me...

Visit at least 2 beaches I've never been
Go on 3 weekend trips
Drink homemade Arnold Palmers
Get my hair done
Watch a new movie once a week
Donate to Salvation Army
Learn how to make sushi
Live in skirts and dresses
Go on a hike
Re-watch the entire Dexter series
Go to a rooftop bar in Hollywood
Put avocados on everything
Learn how to edit videos
Discover a new froyo obsession/creation

What are your summer plans?