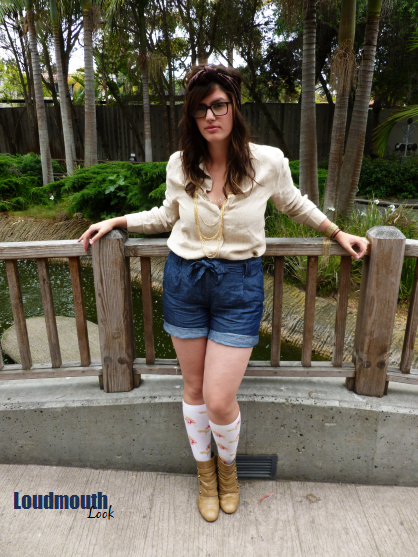 Outfit details: Turban - RV. Shirt - Rewind. Necklace, cuff - IP. Shorts - AT. Socks, booties, sunnies - Target. Glasses - c/o GlassesUSA.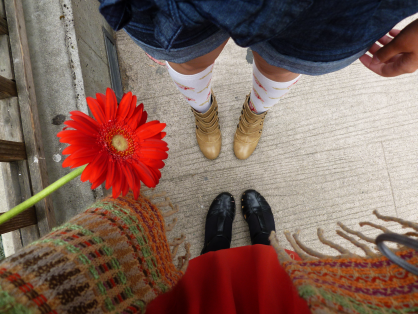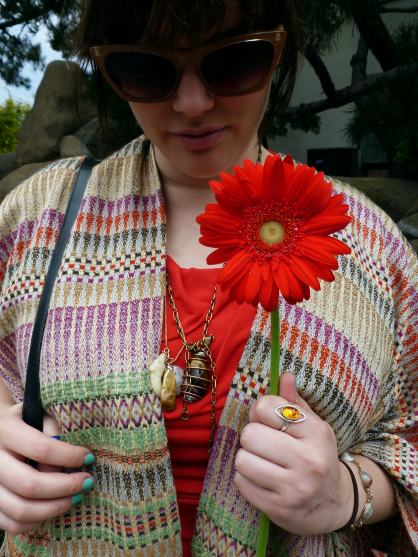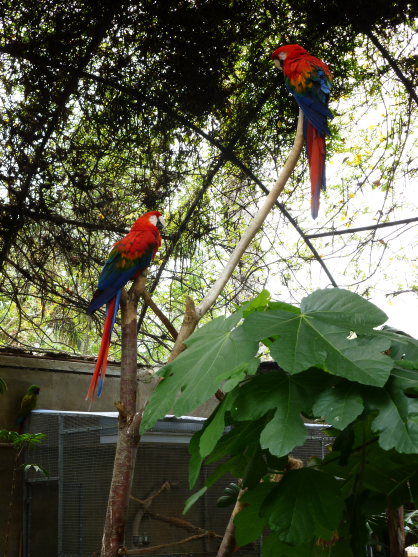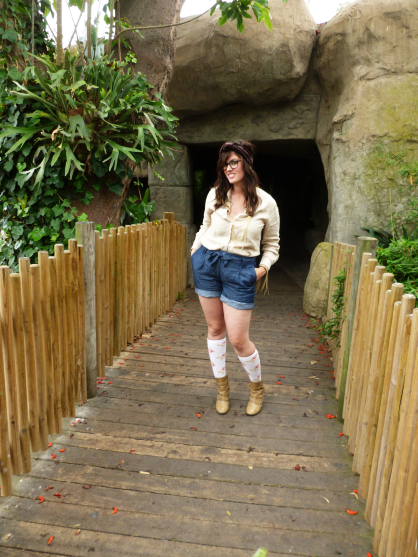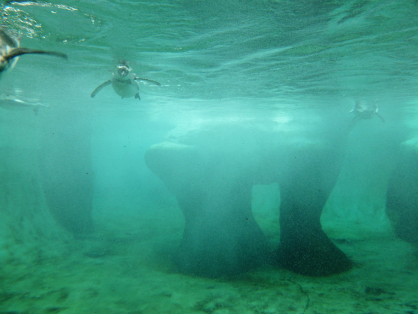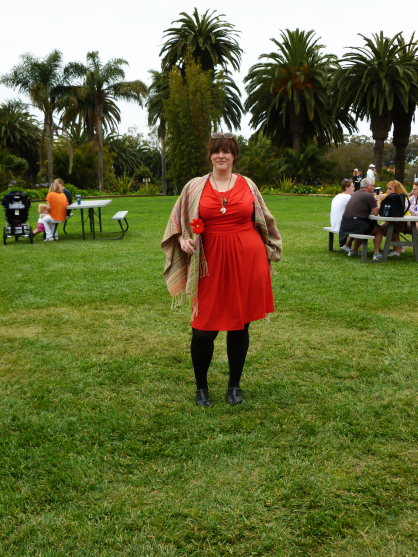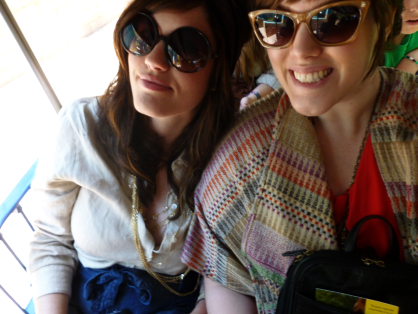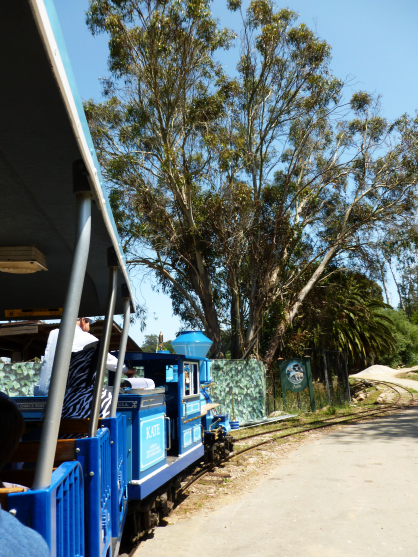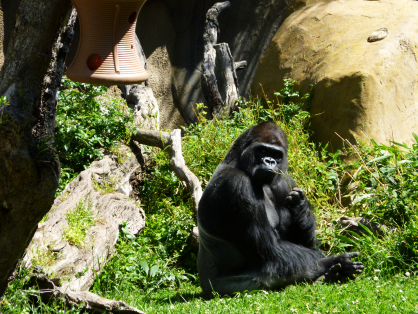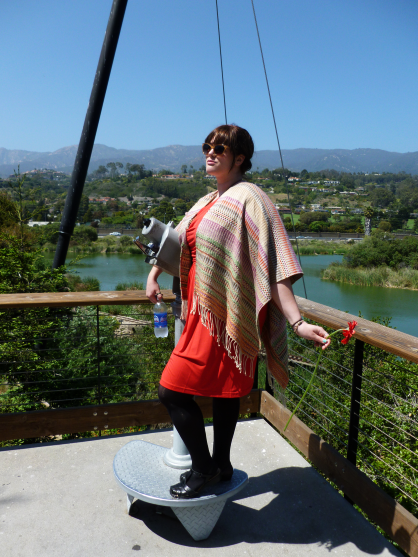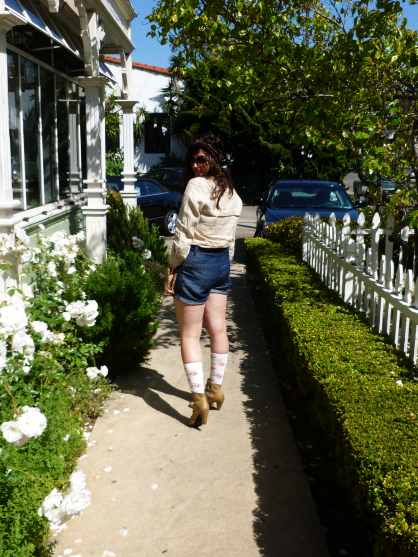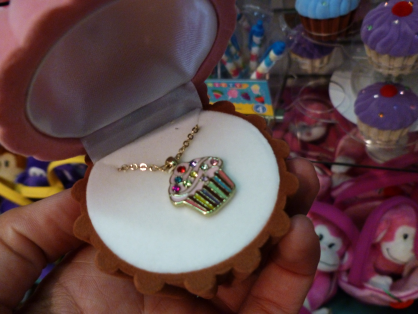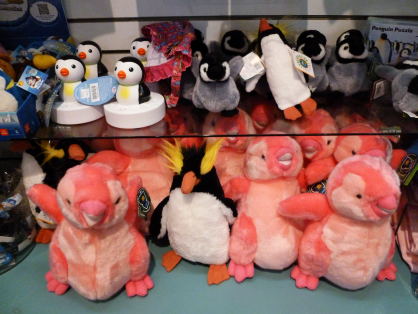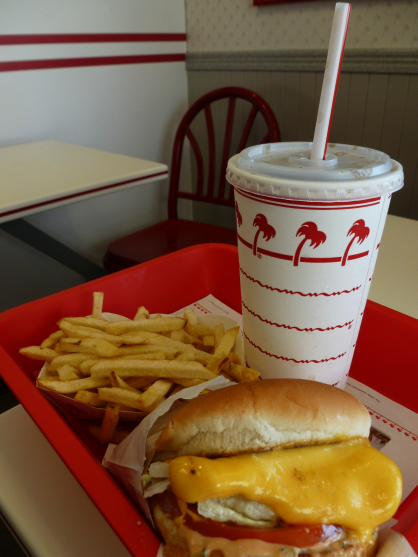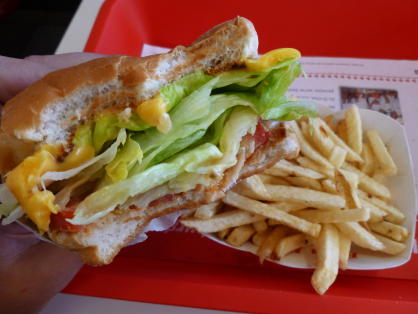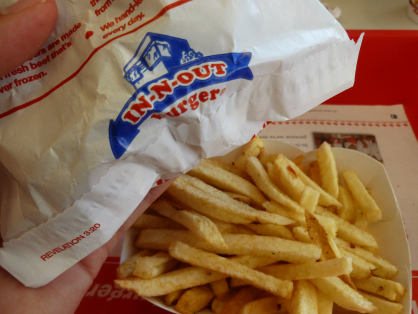 Even though I felt bad for the animals all cooped up, visiting the
Santa Barbara Zoo
was
so
much fun! I was truly amazed by all the uniquely wonderful creatures; it absolutely blows me away that we share the same planet with them. Between the hustle and bustle of our lives, it's easy to forget the natural beauty of our world, isn't it?
My sister and I had quesadillas for lunch at the zoo, then ate dinner at
In-N-Out
(a tourist favorite) on our way back to LA County. But there's a lot more food fun where that came from, so my next post will detail our drinks and eats on the streets of Santa Barbara!
Click here
to see our outfits from the
first
half of our two-day, one night stay...
Click here
to see the hotel(s) we stayed at.
And, if you're wondering about the souvenir photos -- I was following my dad's dad's friendly advice. "Just pretend you got it, and it was really really good." I love you, grandpa! (RIP, 3 years ago today)