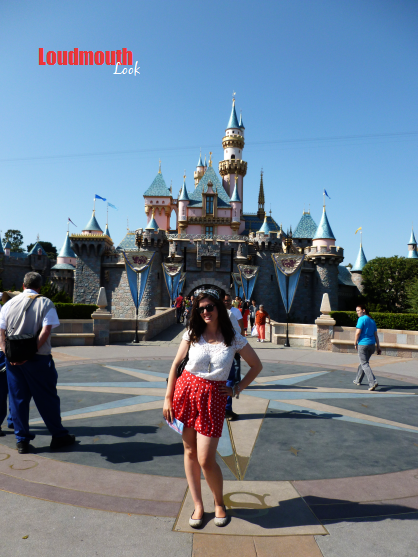 Outfit details: Top - Kohl's. Shorts - Swapped from Yvonna. Headband - Gift from my sister. Flats - Payless. Necklace - Falling Whistles. Bangles - R.J. Graziano. Charm bracelet - Juicy Couture. Sunglasses - Sunglass Warehouse. Prescription glasses - c/o GlassesUSA.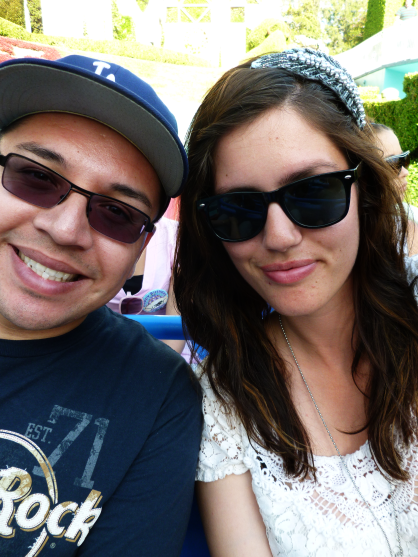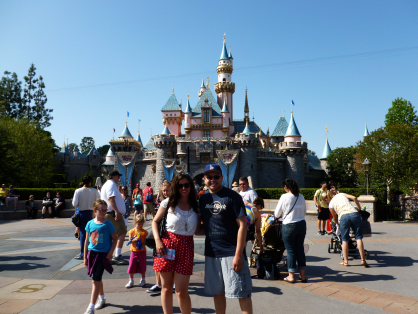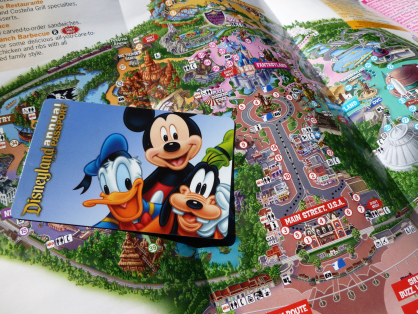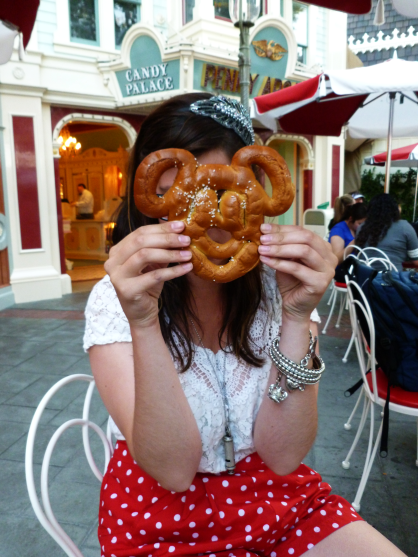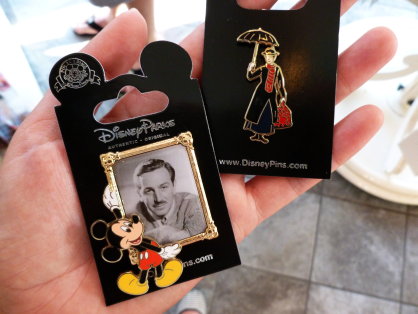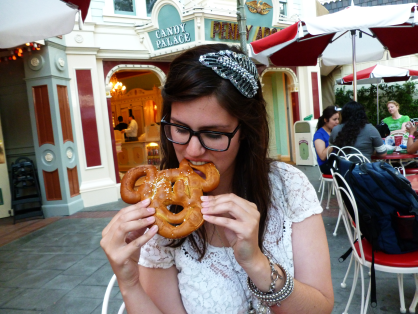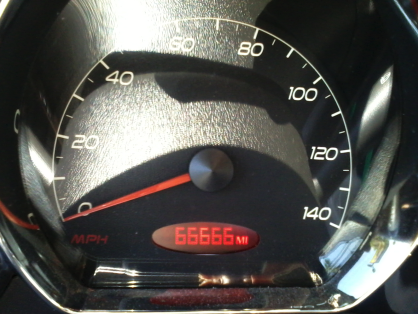 Despite my car hitting the above mileage, this was actually
not
the day from hell. In fact, it was quite the opposite -- my friend Eric and I visited the happiest place on earth! We're kids at heart. And now that I have an annual pass, I want to go at least once a month. Who's in!?
As for the look, I'm calling this
style cheating
as opposed to
remixing
. You see, I thought this was a cute outfit, until I realized that I wore almost
the exact same thing
recently. Oops...