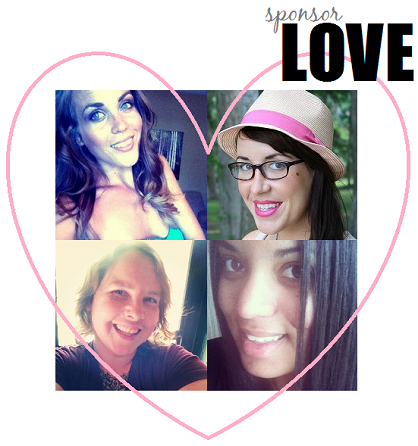 While coming up with my
summer sale
last month, I decided to change the ad sizes and perks of being a sponsor as well. I'm so appreciative of the bloggers and shops on my sidebar; it's only fair that I give them the attention they deserve! If you're interested in sponsoring
The Loudmouth Lifestyle
yourself, ads are still
50% off
in July. The large spot is already reserved, but there are plenty of medium and small to go around! Please e-mail me with any questions or to secure your spot. Anyway, here's a little bit about each of my current sponsors!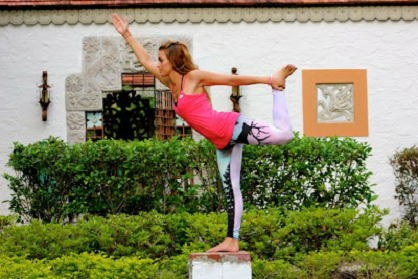 If you like my
LESSONS
feature, you'll love Shannon of
Awash With Wonder
. I instantly fell in love with her inspiring, thought-provoking words. Her posts are so beautifully written and I guarantee you'll get lost in them, too! ♥
Facebook
|
Twitter
|
Bloglovin'
|
Blog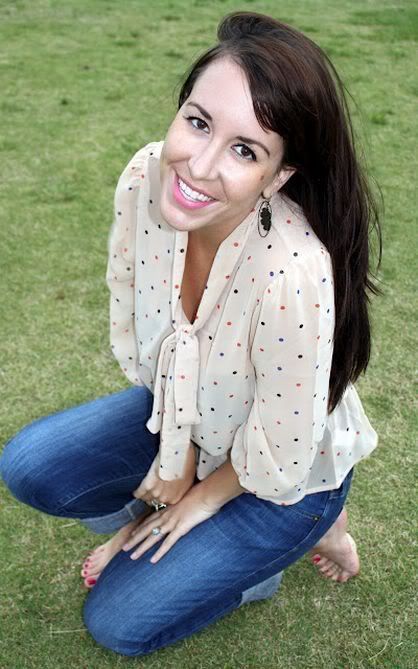 Gigi's blog,
Searching for Something
, is right up my alley! Cute outfits, yummy food, fun memories... I couldn't ask for more. Her 'something you may not know' feature is my favorite! She would be totally fun to hang with in person. ♥
Facebook
|
Twitter
|
Bloglovin'
|
Blog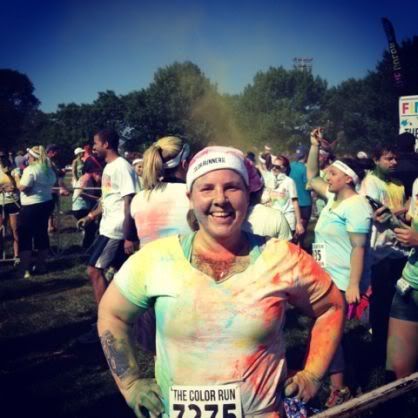 Fenn of
Short Girl Blogs
has been a repeat sponsor of mine, and I'm so grateful for her support! I love her brutal honesty -- she's kinda like me without a filter. She also made me an adorable monster plushie (see it on my bed
here
). ♥
Photography
|
Twitter
|
Animals
|
Blog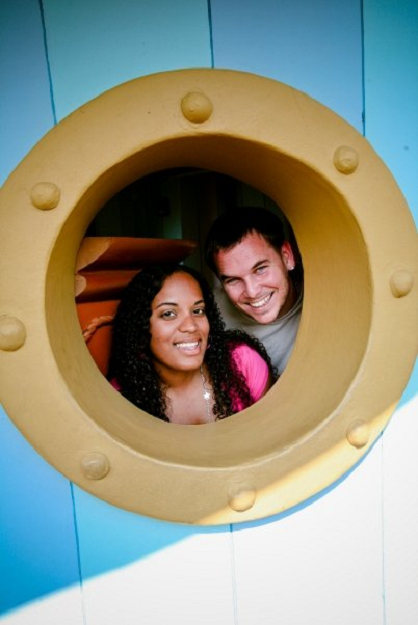 Charmisma's blog
Charismatic Concepts
is a beautiful variety of music, travel, and personal posts. The way that she captures personalities in her photographs is amazing! I think her name is super cool and unique, too. ♥
Facebook
|
Twitter
|
Pinterest
|
Blog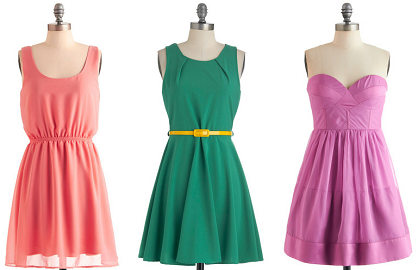 I've been a
Modcloth
affiliate for awhile now, and it's become one of my favorite shopping sites to lust after. Their selection of cute dresses is absolutely endless! ♥
Facebook
|
Twitter
|
Blog
|
Shop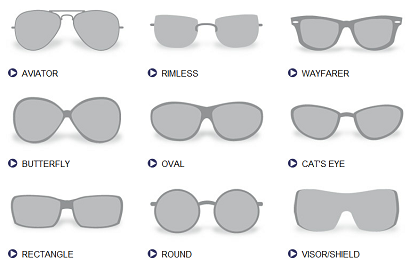 I'm a big fan of glasses -- and sunglasses, too!
Sunglasses Shop
has pretty much every brand, shape and style under the sun. If you want a pair of new sunnies for summer, I'm sure you'll find one (or five) here! They have prescription, too... ♥
Facebook
|
Twitter
|
Mag
|
Shop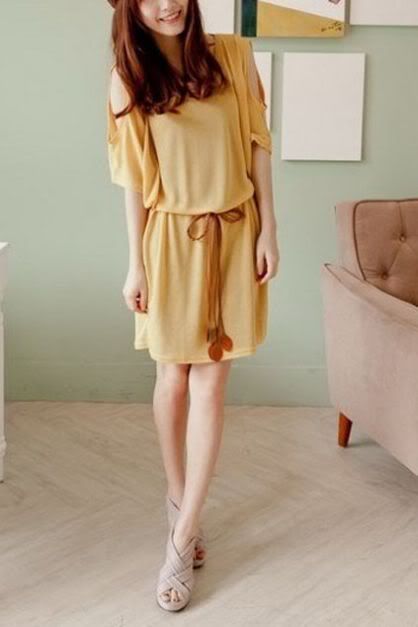 I just received this cute dress from
OASAP
and I'm excited to style it for summer! I suggest checking out the company's Fashion Hunter program
here
. ♥
Facebook
|
Twitter
|
Blog
|
Shop