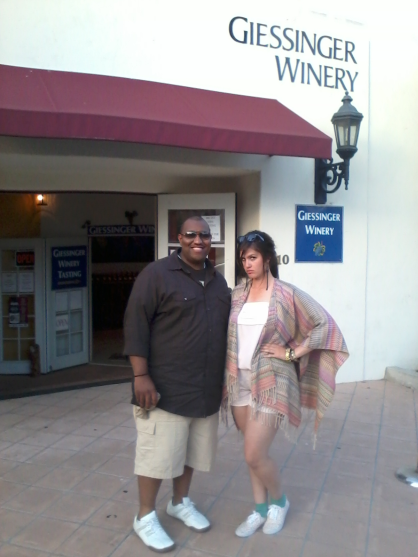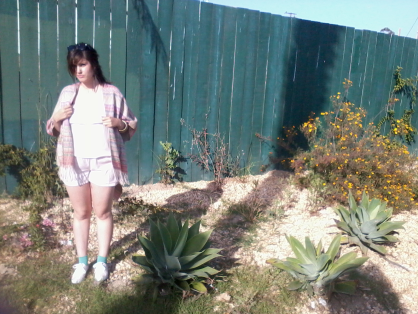 As someone slightly obsessed with
food
, I always love trying new restaurants, and my weekend in SB was no exception -- I wanted to get dinner somewhere I'd never been. However, when it comes to wine tasting, I always go to the same place:
Giessinger
. The tasting room had been remodeled since my last visit, but the delicious wine (and unique bottles) hadn't changed at all. Mr. Giessinger himself was there; a passionate and interesting man, indeed.
After acquiring a slight buzz, we headed to
Casa Blanca
for spicy Mexican food. My camera had already died on our walk to the winery, so
all
of these were taken with my phone. You probably can't tell, but trust me on this -- my cheese enchiladas were divine.
Chris met up with us for the evening, and I wasn't surprised when he and Liz got along well. They're both musicians and bonded over their craft. I love that they can appreciate each other's sounds even though they're so different! Click to listen to his
band
+
solo project
... Click to listen to her
band
+
solo project
.