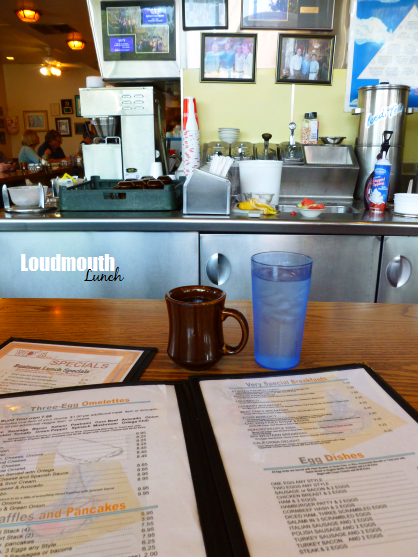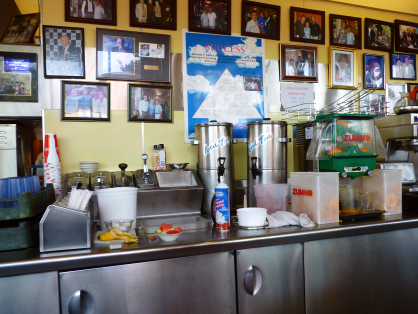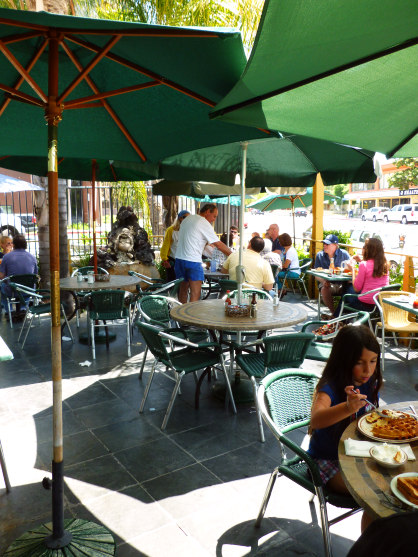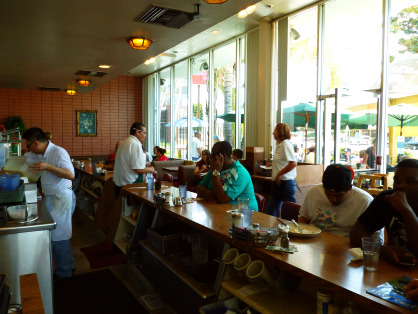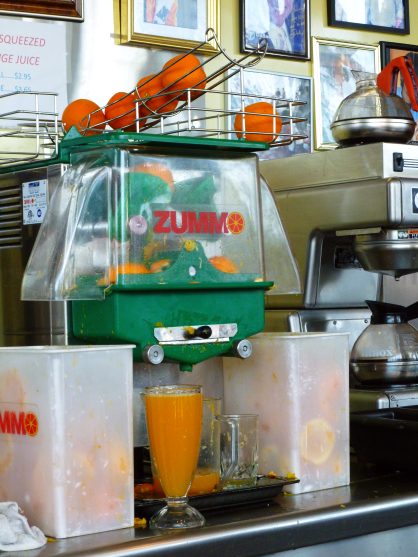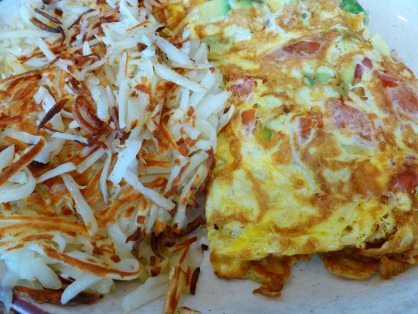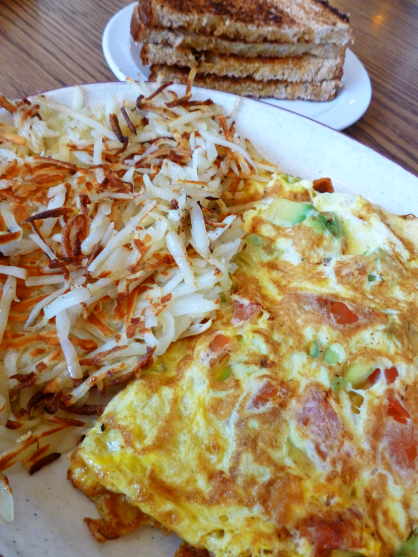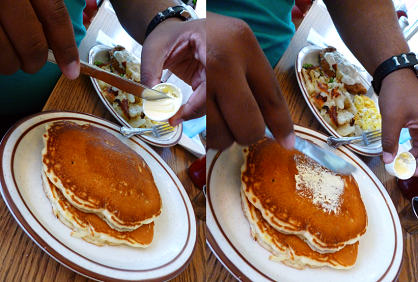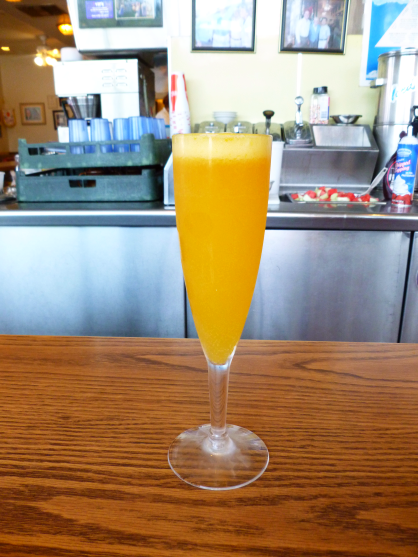 I'd like to thank my friend Chris for introducing me (and now, you) to yet
another local breakfast spot
. A veggie omelette, hash browns and toast -- complete with a freshly squeezed mimosa -- was the perfect addition to a late April weekend. ♥ Yes,
April!
I can't believe how long ago this was! Is time going just as fast for you? I'm determined to hold on to
every
blissful moment this summer, though. It's gonna be good.