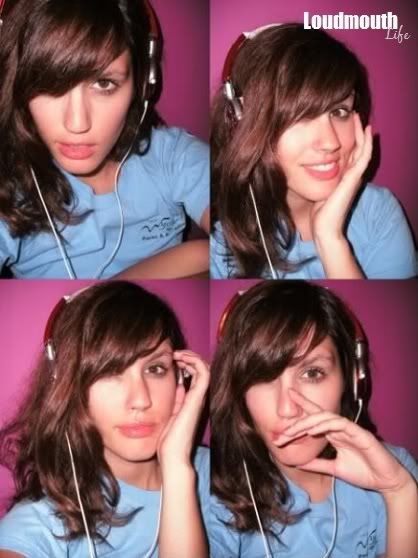 I love music. I always have. And I've been through a
lot
of phases. I liked boy bands in middle school, pop-punk in high school, emo/indie rock in college, and now -- I mostly listen to rap! You can see this variety of tastes at the
last.fm
profile I've had for years.
I only know
one
gal who has stuck by my side through it all, loving the same music at the same time as me, and that's Kelly. She's the beautiful red-haired Michigan friend who has visited many times. Whenever she's in town, we jam out to
Power 106
. It's the only radio station I've ever been obsessed with -- the mixes are
so
addicting. The DJs are the best in the world. I promise I wasn't paid to say this.
A couple Saturdays ago, they hosted a sold-out stadium concert called
PowerHouse
. The lineup:
Kid Ink
,
Wale
,
YG
,
Young Jeezy
,
Kendrick Lamar
,
T.I.
,
Snoop Dogg
,
J.Cole
,
Tyga
. The surprise guests:
Ne-Yo
,
Too Short
,
E-40
,
Problem
,
IamSu
,
Nipsey Hussle
,
Joe Moses
,
Iggy Azalea
,
Lil Wayne
. The result: A magical music high that lasted days!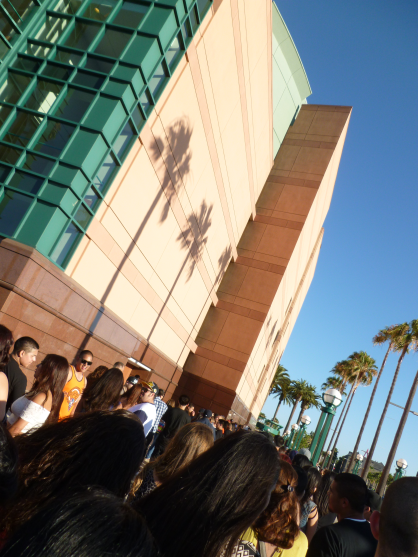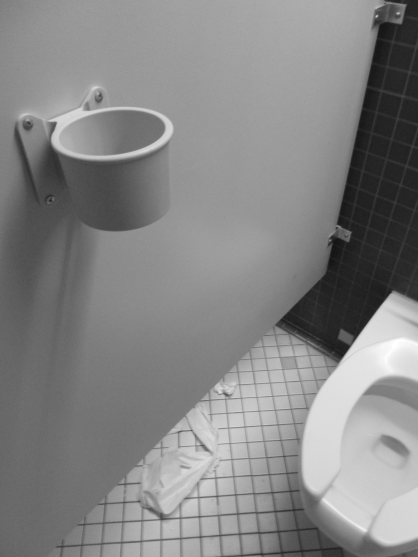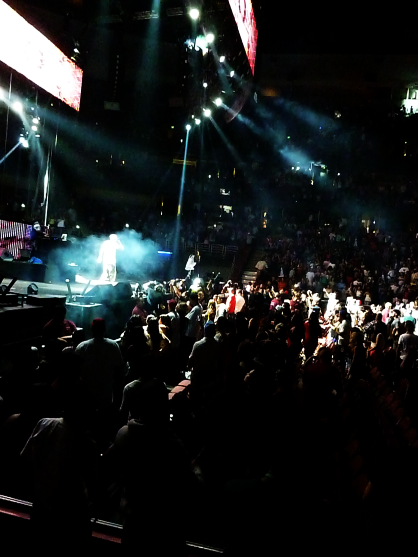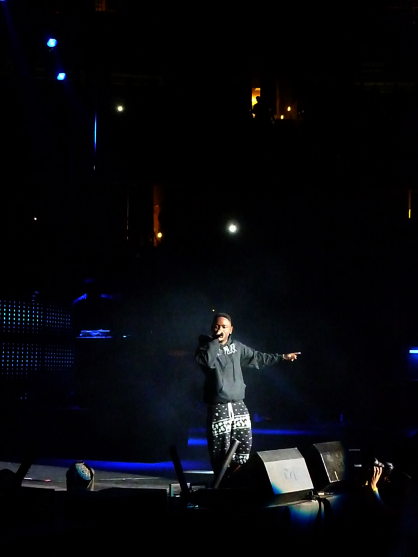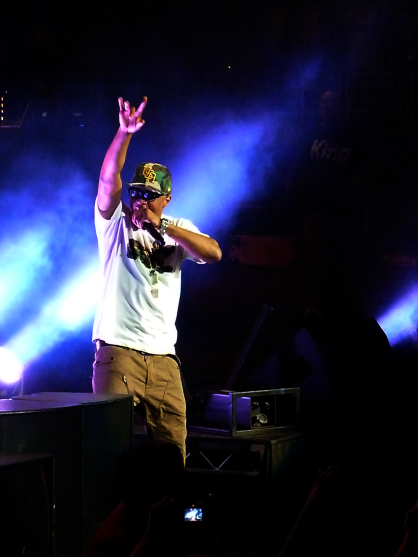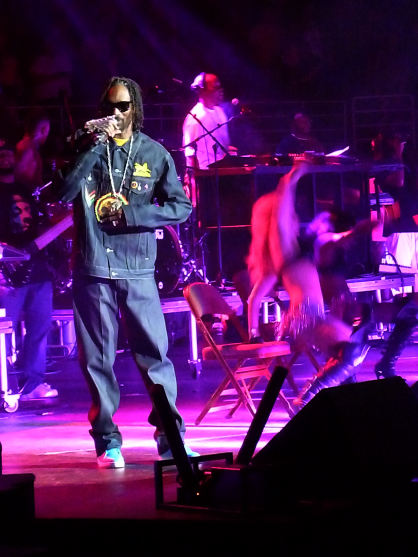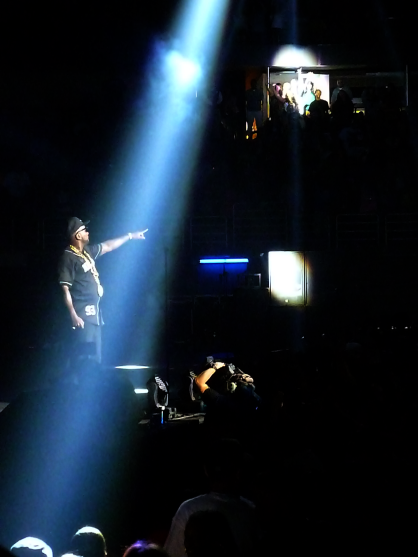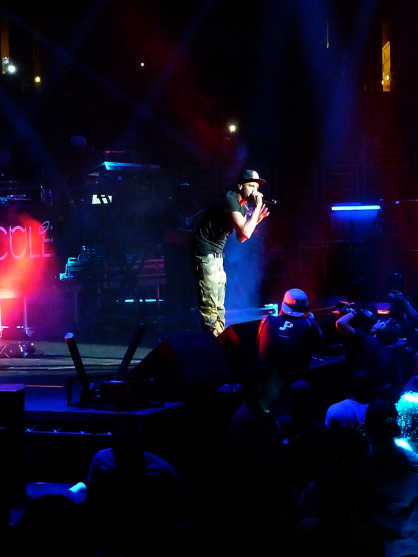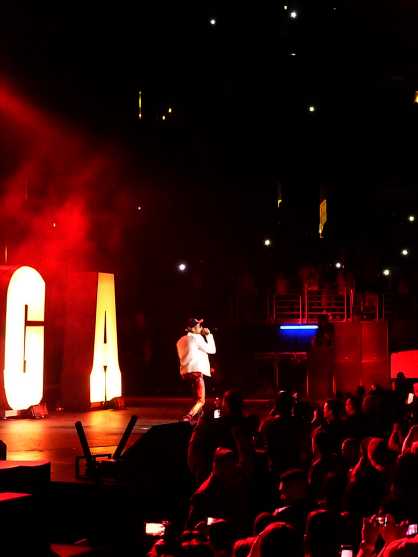 My favorite rapper of the night? It's a tie between Jeezy and J.Cole, and I'll be purchasing their latest albums because of it (
here
+
here
). It's
so
easy to download music for free nowadays, but once in awhile I find an artist that I feel the need to truly support. Not only did those two put on energetic performances that sounded as good as their recordings (if not better), but they were genuine, humble, and
grateful
to be there. I'm respectful of rappers that have a good personality and don't just act like cocky gangsters all the time.
Overall, the show was amazing... I'm getting butterflies thinking about it right now! I'm so happy that I have this space for reliving nights like this. :) And, for the record, I went by myself. I felt like I was in my own little world, just me and the music! I'll probably be going to shows alone from now on, honestly. Yes, it was
that
awesome of an experience. Kelly will always be there in spirit, though!
By the way, every bathroom needs a cup holder. Genius, right?