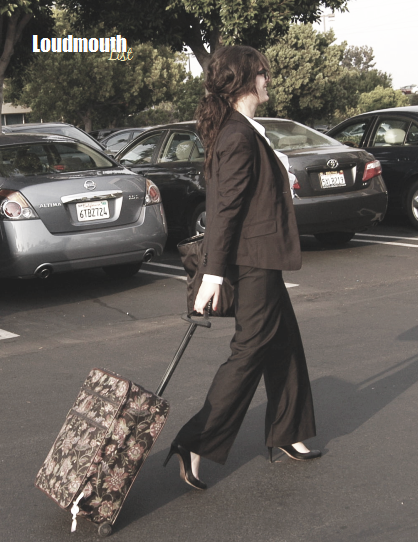 I've gone on a few weekend trips over the past few months and I'm hoping for more this summer. Therefore, I've become a pretty good packer -- if I do say so myself. Along with toiletries and accessories, here are 10 pieces I normally bring along for a two-day, two-night stay. It's great to have different options so that you can mix and match when you get there... if you're anything like me, you probably won't know exactly what you'll want to wear in advance. And weather can be unpredictable, even in summer! So, here's your packing list.
1) A swimsuit.
This may seem obvious if you're going to a hotel with a pool or a beach on a lake, but trust me, I've forgotten to bring one before! If you're staying at a friend's apartment, maybe her building has a pool. If you're staying at her house, maybe her next door neighbors have a hot tub! You never know... ;)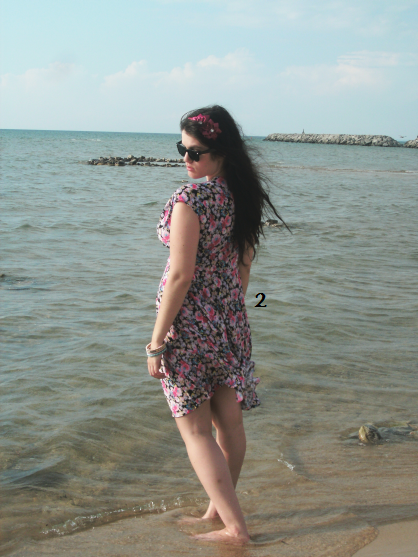 2) A dress.
I normally pack light, comfy dresses, preferably made of cotton. They don't wrinkle much and they're still casual enough for the beach! But are you going to be attending a fancy dinner or celebration? Take that into consideration.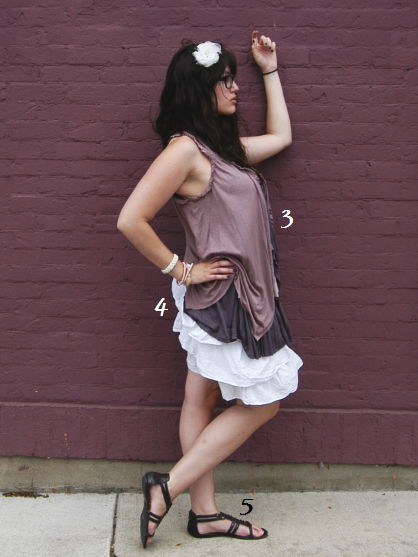 3) A warm-weather top.
I like to bring a short-sleeved or sleeveless top for layering, perhaps something that can also be worn over my swimsuit. That way, I don't have to pack a cover-up and I save space.
4) A skirt.
I layered the skirt shown above with a longer top so that it almost looks like a dress -- then, later, I put the skirt on over my swimsuit. See a pattern here? Most of what you pack should have multiple uses. :)
5) A pair of comfortable shoes.
These sandals are perfect for my whirlwind weekends at the beach -- they're comfortable enough to both walk along the sand
and
around town. You may want to pack sneakers, ballet flats, or hiking boots instead; it all depends, of course, on what your vacay entails.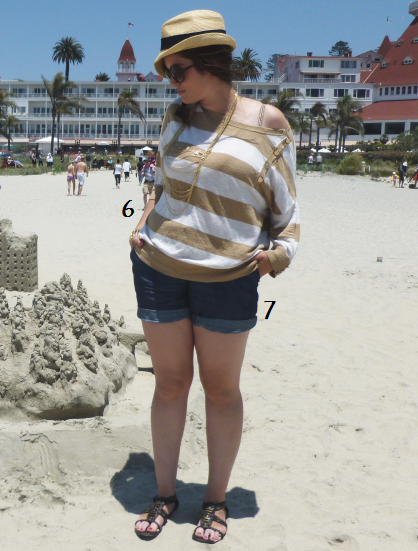 6) A cool-weather top.
For breezy days at the beach, I'll bring a light, thin sweater. If you're going to be outside on a cold night -- say, if you're camping -- you'll want to bring something heavier. (I'm a huge fan of hoodies.)
7) A pair of shorts.
You'll want to bring a pair that could go with both of your tops, just in case. A plain pair of denim shorts works, but don't be afraid to get creative!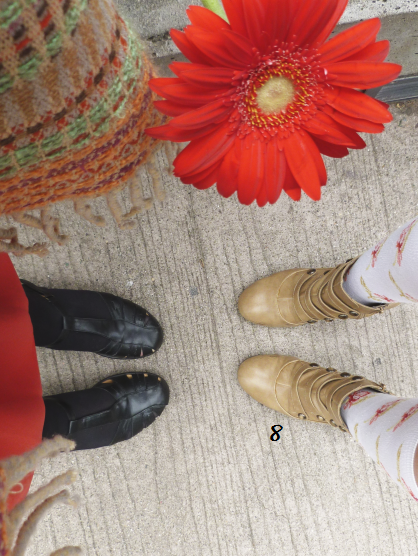 8) A pair of not-as-comfortable shoes.
Unless you're in the woods in the middle of nowhere, you're gonna want to dress up at some point. These booties aren't painful, but I wouldn't go hiking in them or wear them on the sand!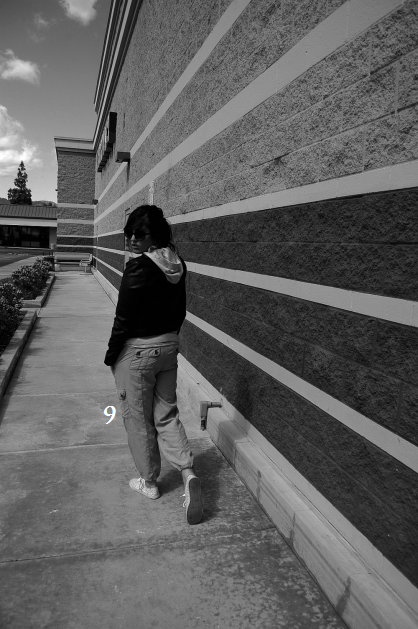 9) A pair of pants.
I'm a little paranoid, so I always recommend bringing a pair of jeans (or nicer pants, again, depending on what you'll be doing). Even though it's summer, even though you might not end up wearing them -- at least you have them, just in case! :)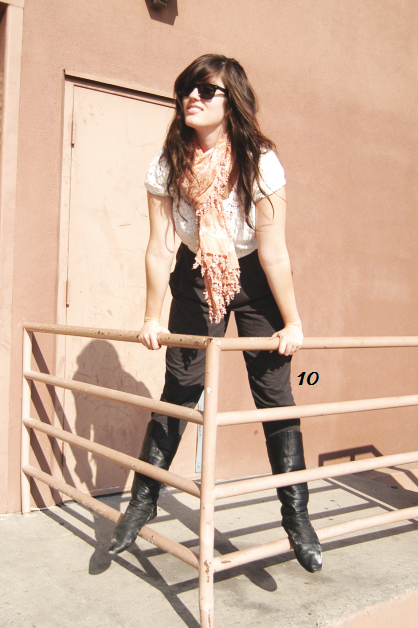 10) Pajamas.
Unless you'll have your own room during your getaway, you'll want to wear something to bed. Otherwise, feel free to go naked. I won't tell anybody. ;) I'm clearly confident with wearing these sweatpants in public, so I'd wear them for the ride to my vacation destination and then also use them as PJ pants! Gross, but clever.
Am I missing anything? Let me know in the comments!