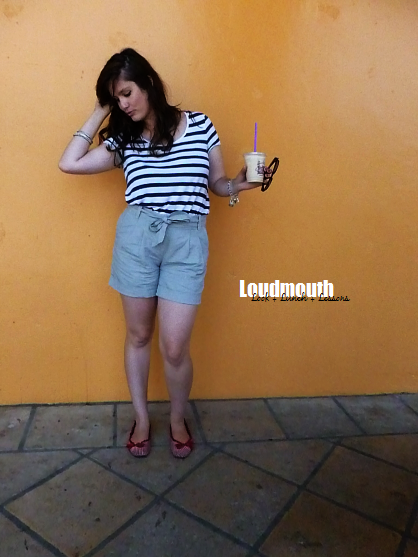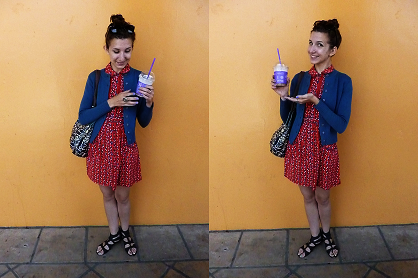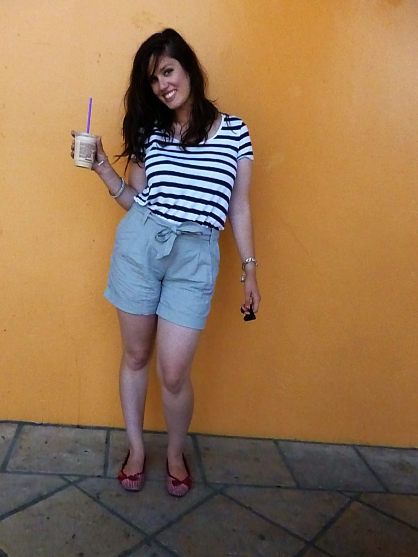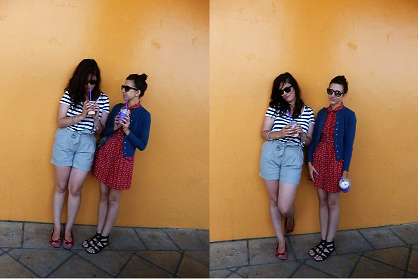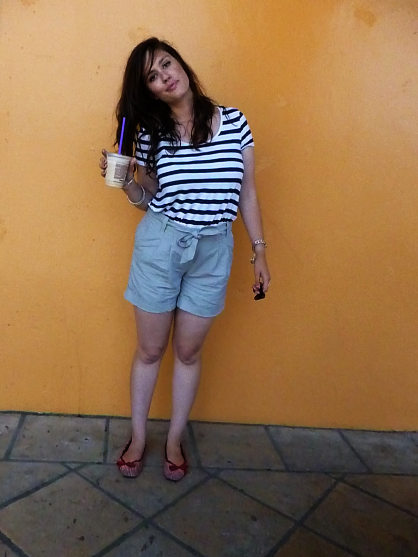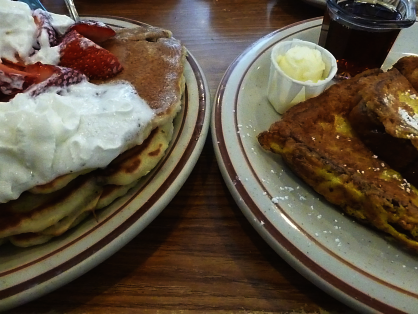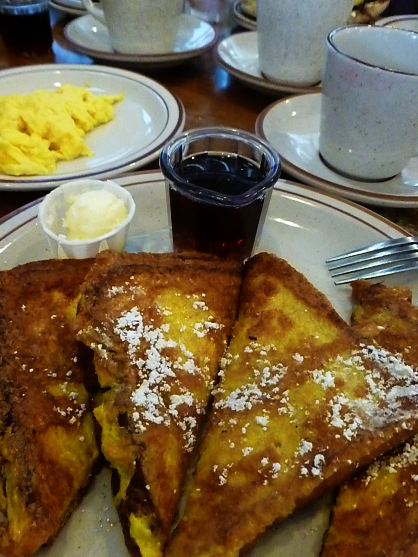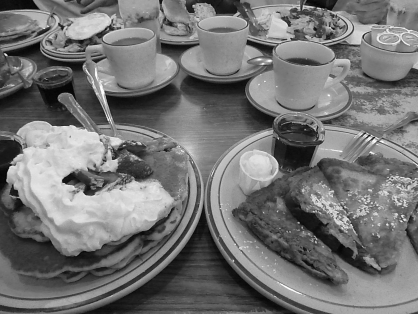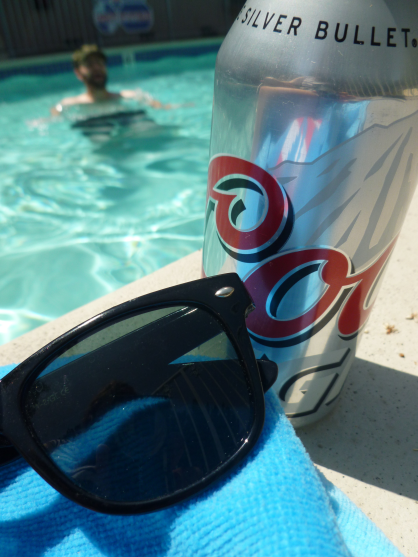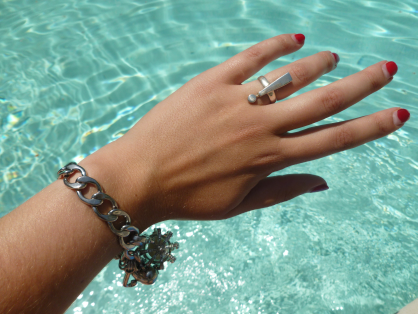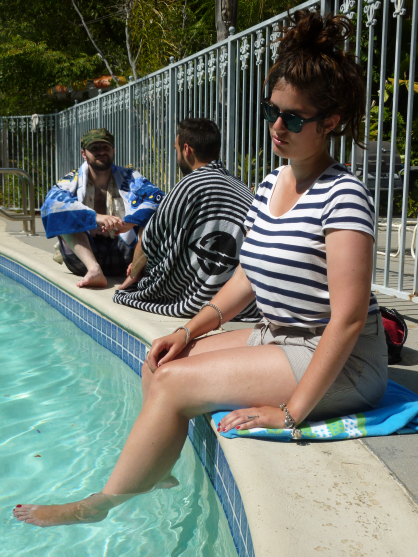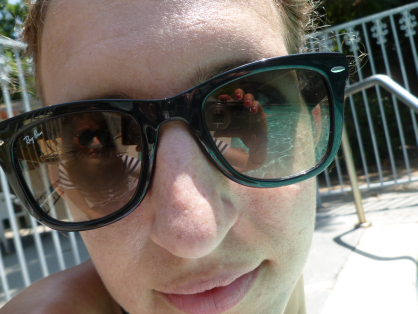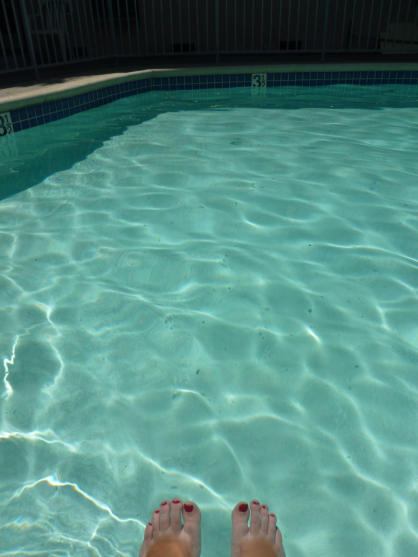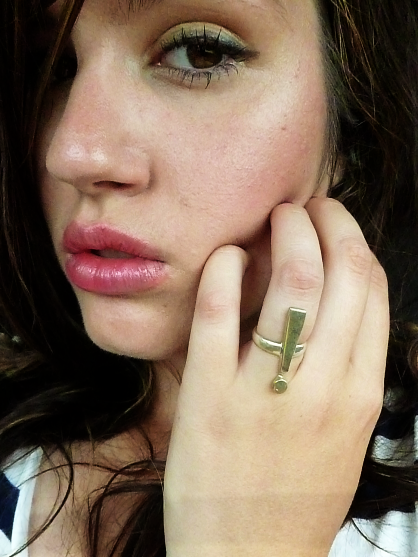 Outfit details: Shirt, shorts - AT. Charm bracelet - JC. Bangles - RJ. Sunnies - SW. Shoes - Plato's Closet. Ring - Wendy Brandes.



Five years ago, I wrote the following in my LiveJournal: "I'm just not ready to reveal all of myself again, or maybe I'm just not real enough."
It was July 4, 2007. I was 20, newly single, and spending summer at home before heading back to college for junior year. I was sad and confused, working two retail jobs during the day and drinking cheap beer at night, wasting time and money while waiting for autumn. I spent my weekends in basements, kissing boys I can't begin to remember the names of now, out of boredom and loneliness.
My life always seemed to be cyclical -- the same things happening at the same times of year, learning the same lessons over and over again, reaching for the same hopes and dreams -- until now. This time around, it's different.
I'm
different. Today, being alone doesn't mean being lonely, and being single doesn't mean being sad. I've found myself a fresh start, and I'm satisfied in the moment. Suddenly, I don't want anything that I don't already have. I'm working, but I'm not striving. I'm not longing or searching... I have enough. I
am
enough.
But that doesn't mean I'm not open to change.
This holiday means hamburgers and hot dogs in the USA, but I went to brunch instead, with Celeste and her boyfriend
Adam
and his cousin Phil. After food at
Twain's
and drinks from
Coffee Bean
, we basked in California sunshine. The boys talked about religion and politics; Celeste and I discussed nail polish, tan lines and relationships.
"I don't think anyone goes right from being with someone, to being okay with
not
being with someone," she said. So it seems that the long, painful process that I've been through over the past year was not only normal, but necessary, in order for me to get to this point.
And if that's the case, I don't regret a damn thing.
Happy Independence Day.