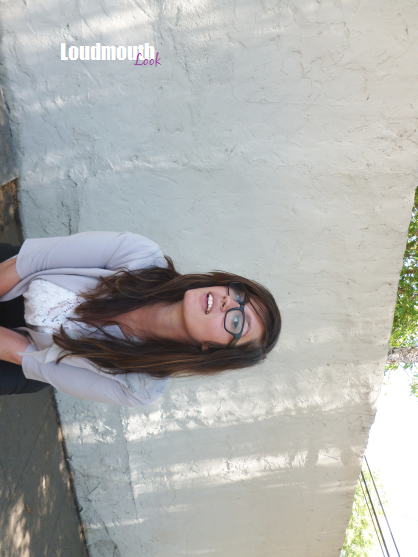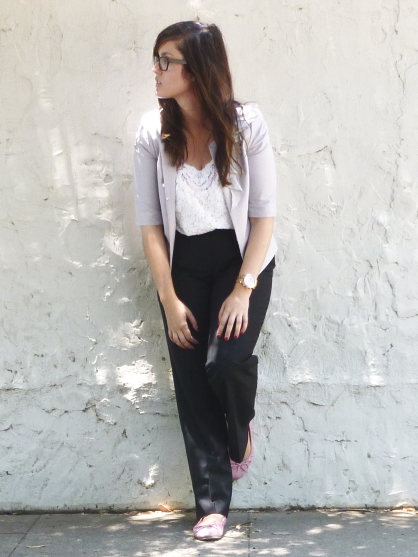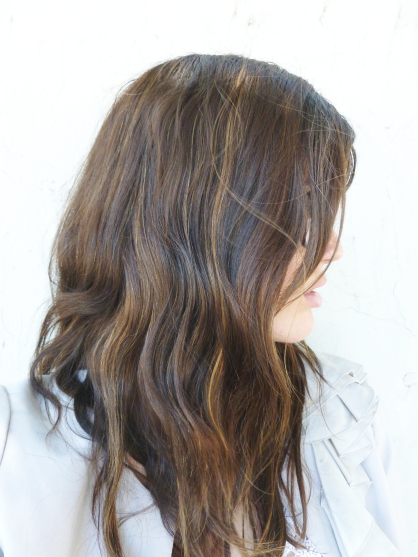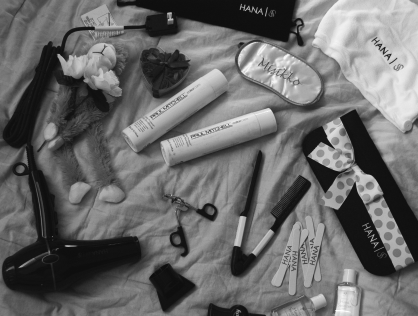 Outfit details: Jacket, pants - Ann Taylor. Top - Kohl's. Watch - Michael Kors. Flats - Payless. Hair goodies - c/o Misikko.



I received one of these Hana
blow dryers
a few months ago and loved it so much that I immediately threw away the Conair one I've had! It works super fast and the settings are awesome... I like using cool air on high. I normally let my hair air dry, but it's nice to have a blow dryer for the few occasions that I need it.
I used the dryer the night before these photos were taken. I was glad that some of my natural wave stayed intact. :) As for the outfit, I work 5-6 days a week and normally reserve 1-2 of those days for a break from heels. The combination of pink and purple here is so girly and so me, but still professional enough for the office.