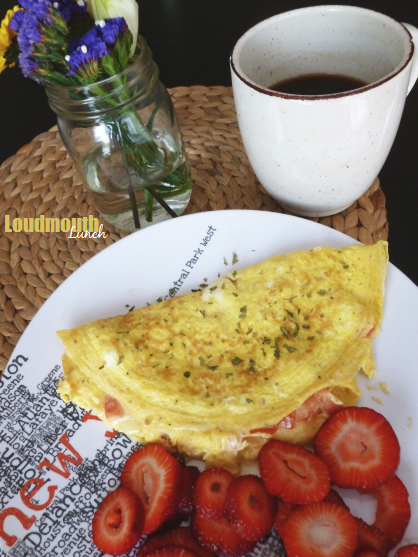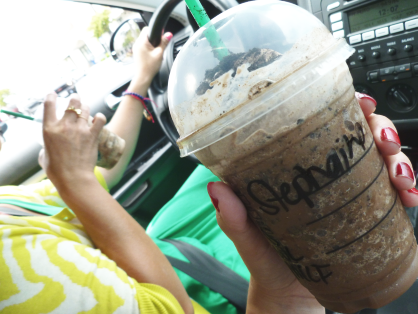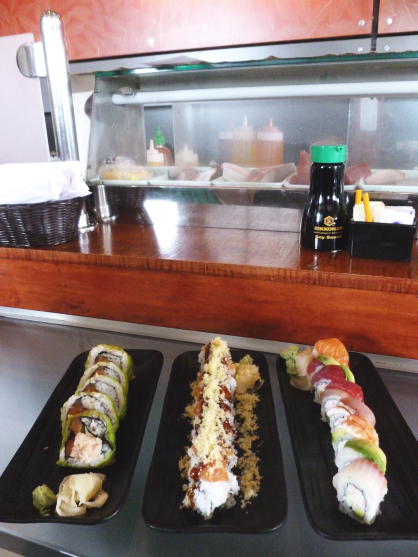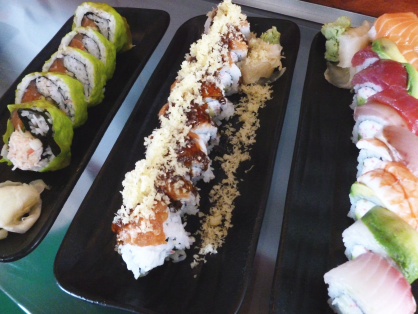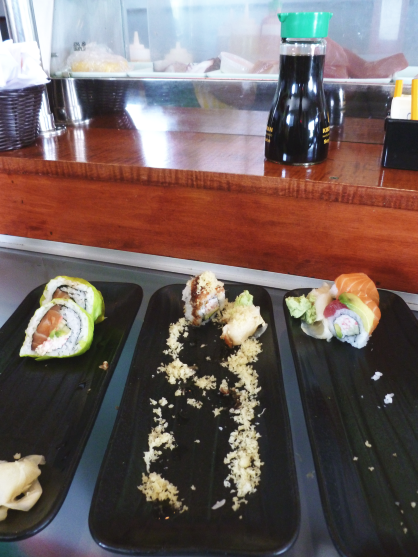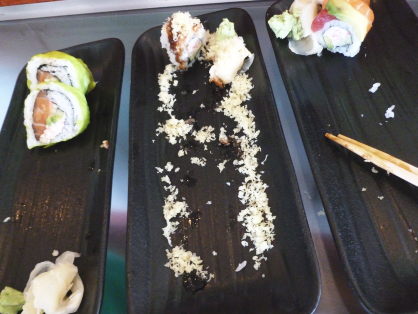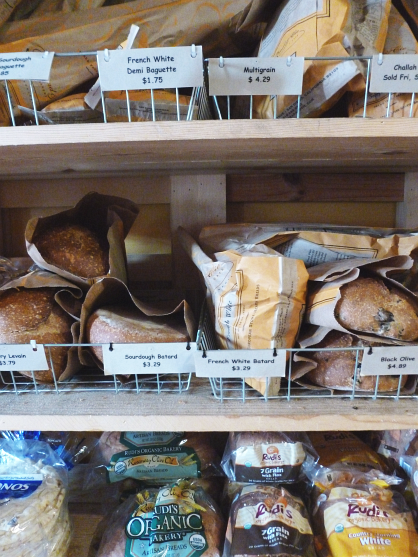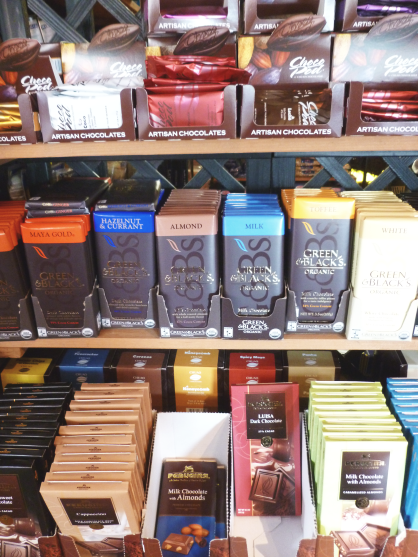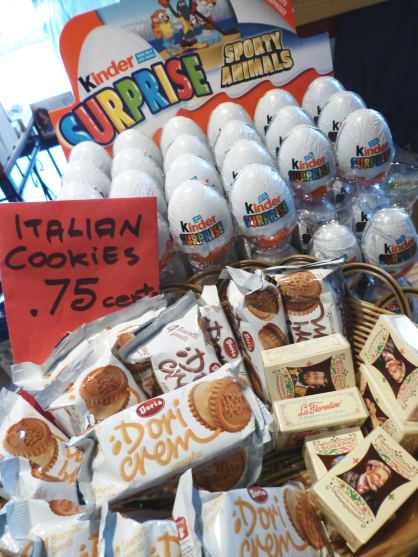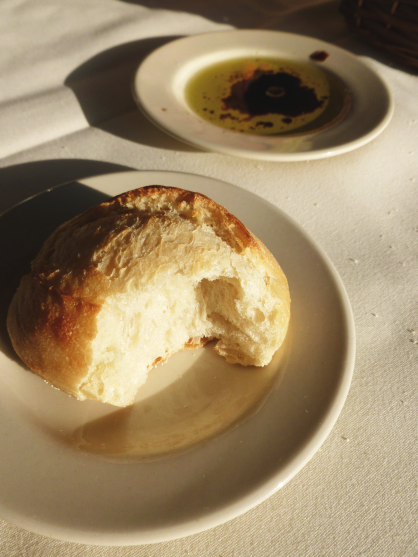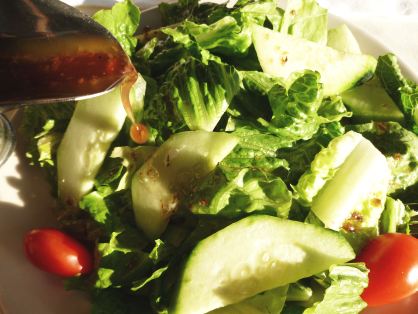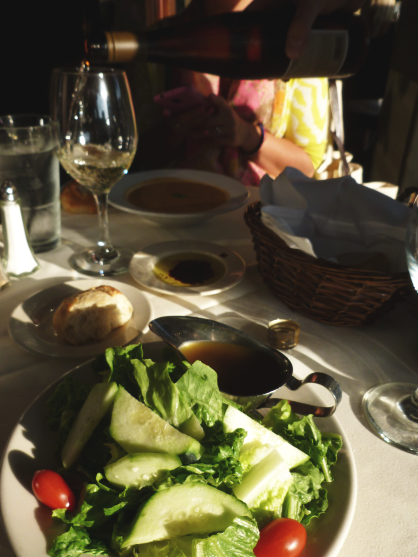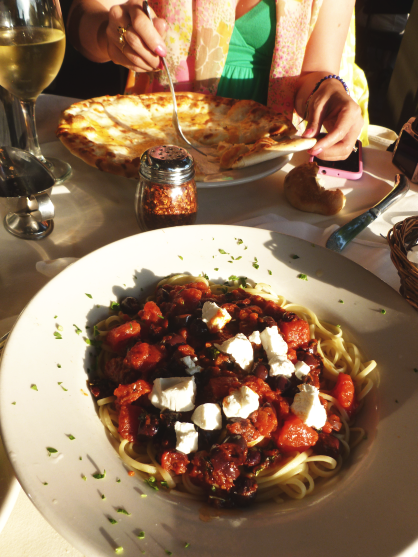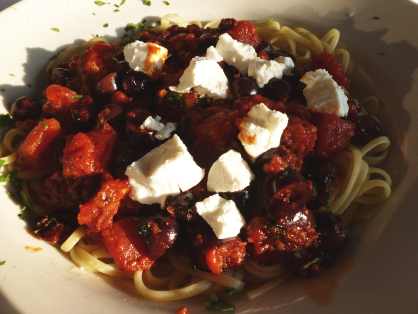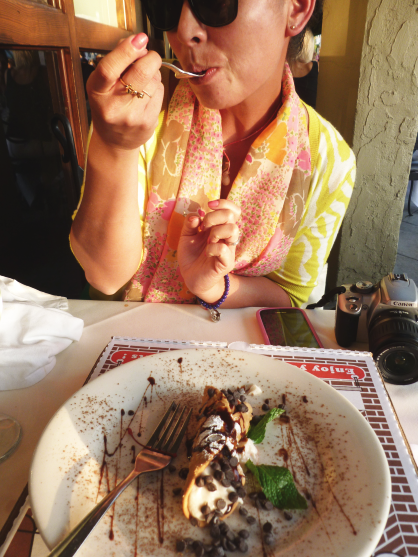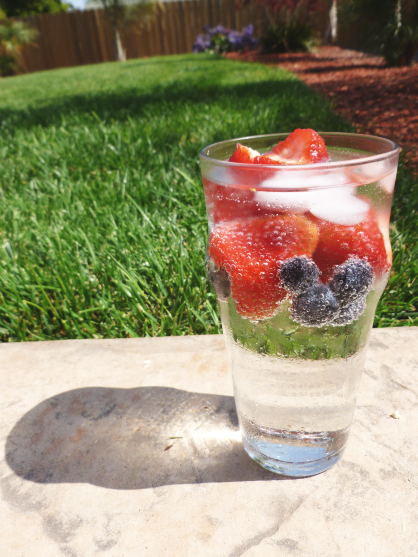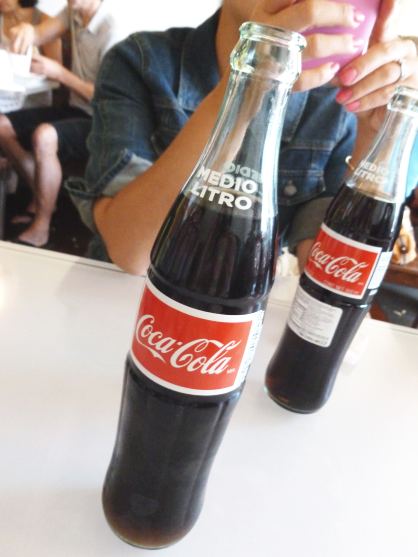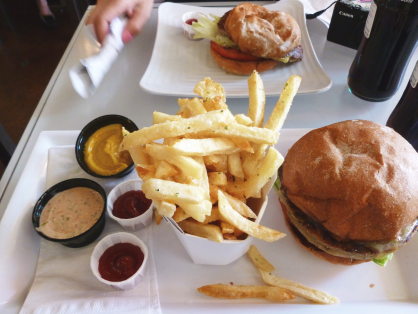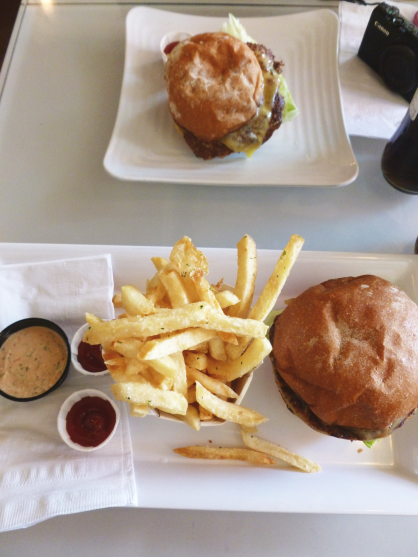 My first meal in San Diego was an omelette made by
Jessica
herself. What a sweet hostess! We then got Starbucks (crucial) and headed to Liberty Station for lunch. As you can see, we enjoyed our rolls at
Sushiya
! Little Italy was our destination for dinner, and on our way, we stopped at a cute store
filled
with bread and wine and chocolate (my favorite foods). We ate pasta and pizza at
Mimmo's
that evening, with plenty of leftovers for later.
On day two, I fixed myself a glass of sparkling water with berries and ice cubes -- a refreshing pick-me-up after a late night. ;) Lunch was at
Burger Lounge
in Coronado, where I indulged in what
may
have been the most delicious veggie burger ever. I've discovered there's a location in LA, so I'll have to try that one as well... (Anyone wanna join?) Anyway, that was our last eating adventure before I left!
I know I post about a
lot
of restaurants, and some of them I like more than others. But I can honestly say that the ones I visited in SD were amazing, and I'd totally recommend them to anyone! You can see what we wore on day one
here
, and I'll share day two's outfits tomorrow. :)