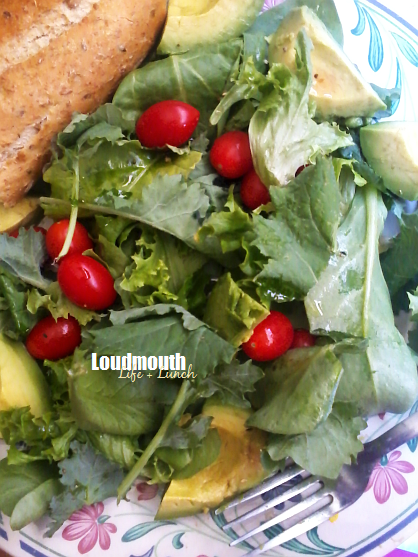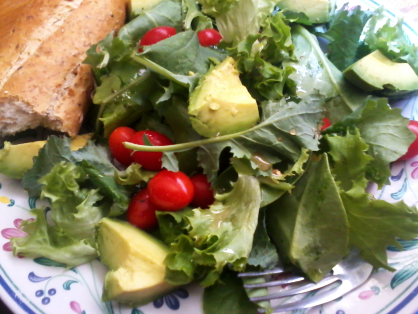 It's been at least 105 degrees every day this week, so every evening after work, I've melted onto my bed in an exhausted, sweaty heap. I spend the majority of my days outside, which is both a blessing and a curse -- I love experiencing California sunshine, but I don't love being dehydrated to the point that I can't function properly once I get home.
That's
one
excuse for my six-day hiatus. Another? My camera's dead, I can't find the charger, and all recent photos are still on there. It's probably hidden under a pile of clothes -- which reminds me, I desperately need to do laundry -- but I'll probably purchase
a new one
anyway. You may or may not remember that I have major camera issues; my
Nikon D40x
broke as well as the
Nikon D100
that replaced it, so I've been using
this
point-and-shoot for the past four months.
It may seem as if I'm complaining, but don't worry -- I'm
still happy
with my life. But being happy doesn't mean
not
feeling negative emotions; it simply means not letting those emotions take over. In short, I don't let things bother me as much as I used to. It's just a waste of time and energy for me. :)
Although I'm constantly working on my mental health, I'm not the most
physically
healthy gal around. I recently had a scare that caused me to re-think the way I eat. I don't want to lose weight or change my body on the outside, but I
do
want to make sure I'm putting the right nutrients inside. For the past few weeks, as briefly mentioned
here
, I've been making a
lot
of salads. I threw together baby kale, grape tomatoes, and avocado for the one pictured above (with my phone, haha). I topped it with olive oil, red wine vinegar, and a shake of lemon pepper. Of course, I couldn't help but have a whole wheat baguette on the side!
Here are a few other recipes that I can't wait to try...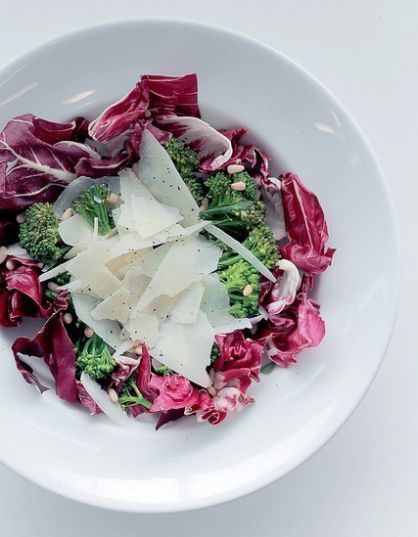 Radicchio, Broccoli and Pecorino Cheese / Details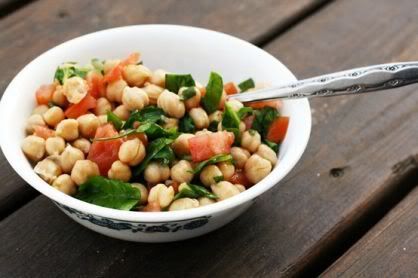 Lemony Chickpea Salad / Details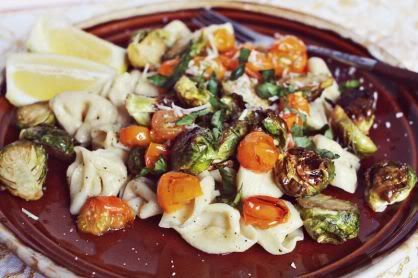 Roasted Vegetable Salad / Details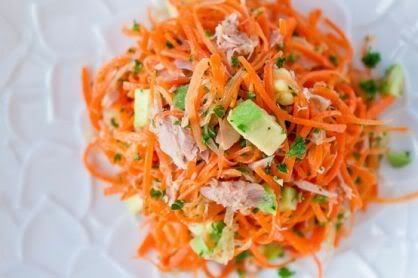 Carrots, Tuna and Avocado / Details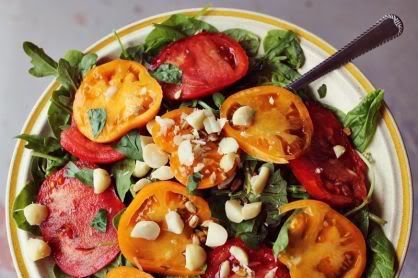 Tomato Basil Salad / Details



PS: The randomly chosen winner of
this vintage jewelry giveaway
is
Mitchie
! Expect an e-mail with details soon. ♥