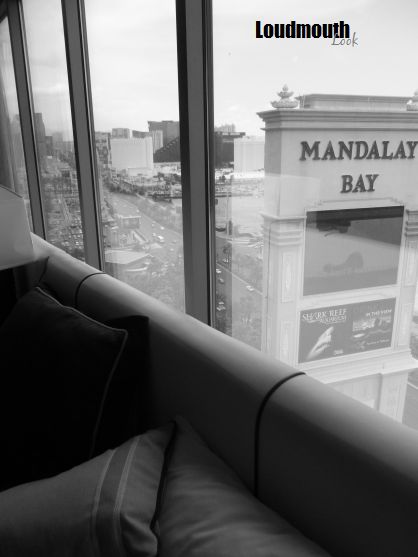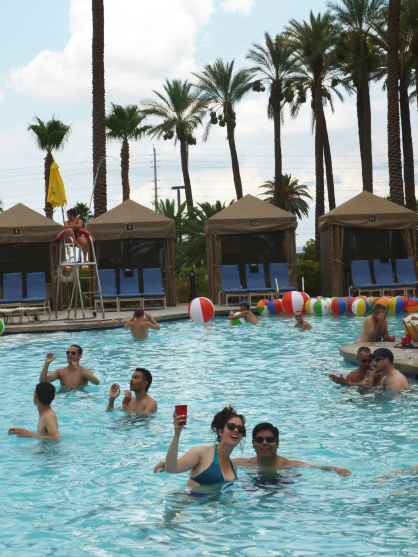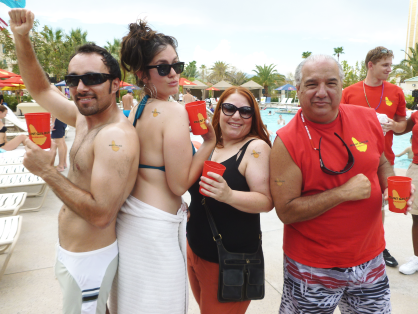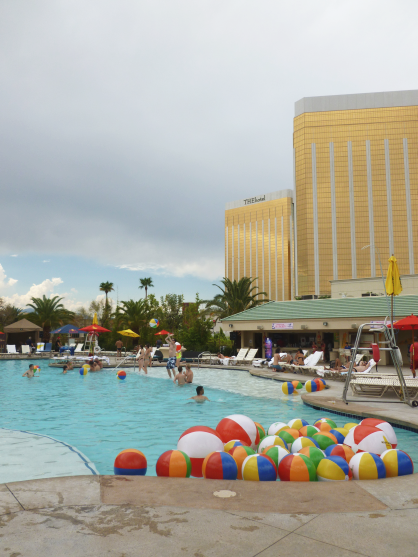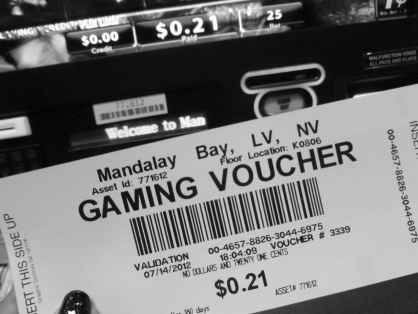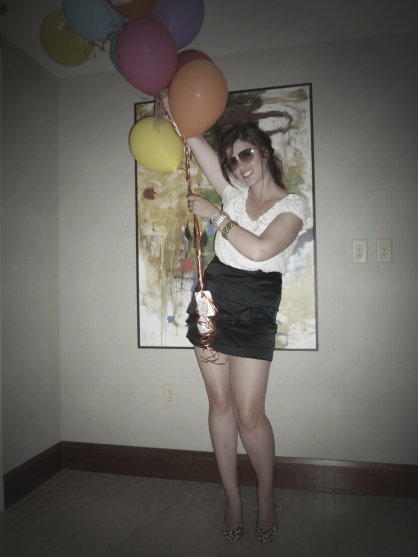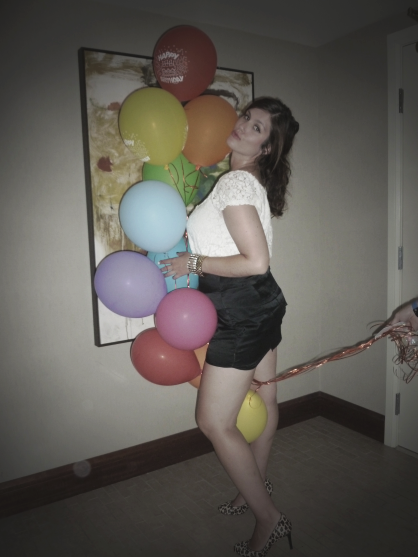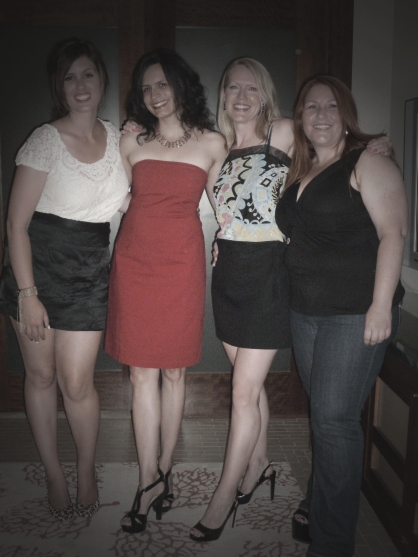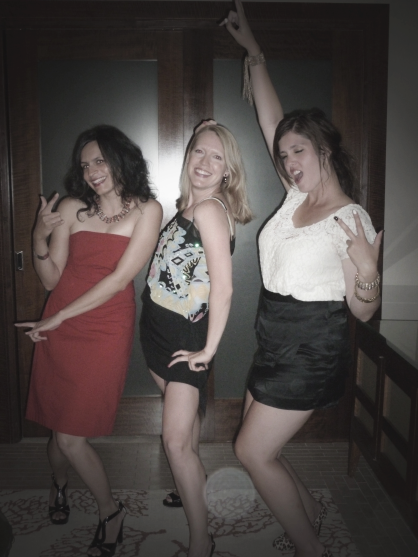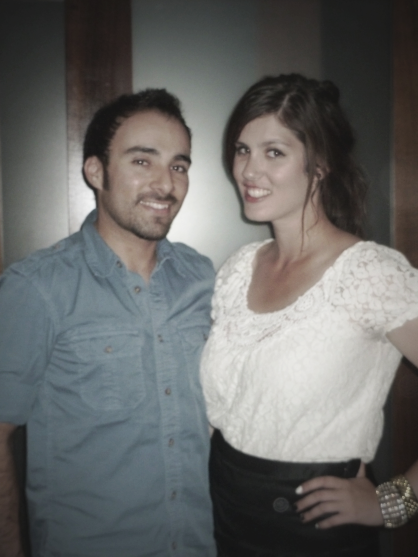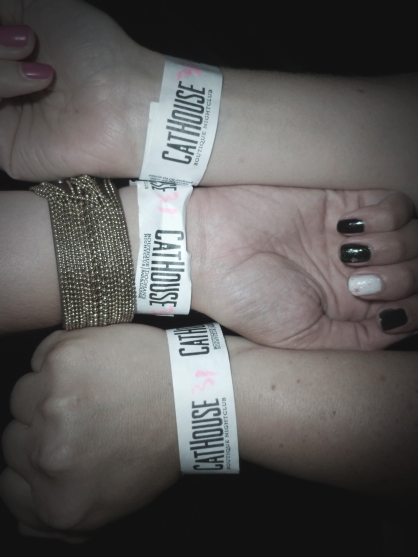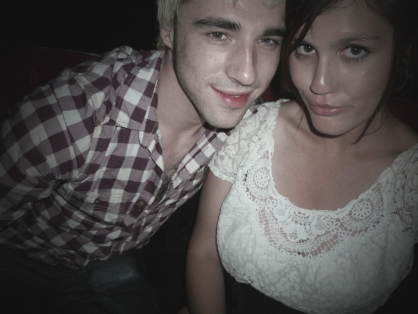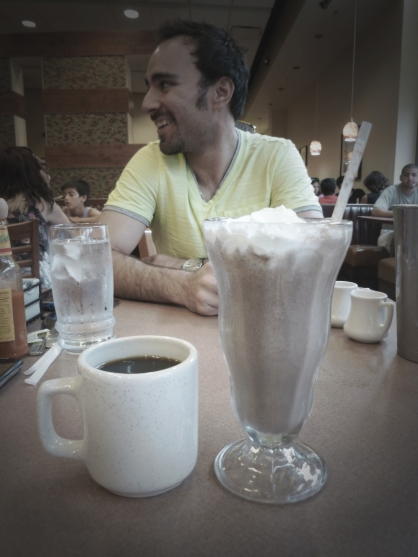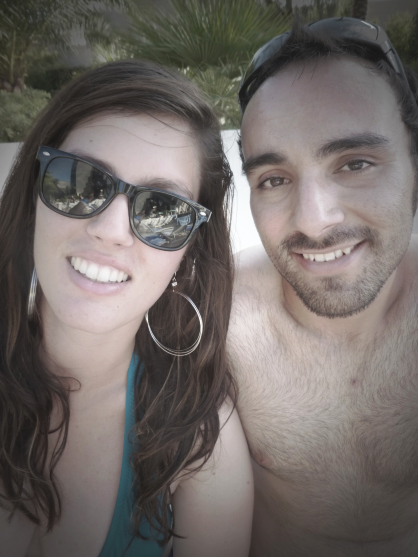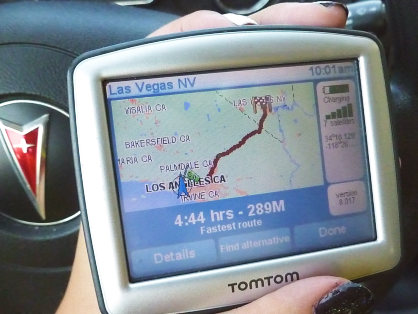 Outfit details: Top - Kohl's. Skirt, pumps, bracelet - Ann Taylor. Cuff, bangle - InPink. Hoop earrings - Guess. Swimsuit - I don't remember...



Yesterday began a new month and a fresh start. I love that! If you haven't done so yet, be sure to say goodbye to
my July sponsors
and enter the
featured sponsor's giveaway
!
I recently told you about
Brandon's house party
in honor of his birthday. But that wasn't enough -- a bunch of us went to Vegas the next weekend for more celebratory festivities! It was a whirlwind trip for me; I could only stay one night, Swingers-style. But it was well worth the drive, and now I'm itching to go back.
The itinerary was as follows: drive, swim, tequila, sushi, dance, vodka, sleep, coffee, swim, drive. I wore my go-to going-out outfit along with a pair of
Gucci sunglasses
that I kept on while indoors, just to see how much I'd look like a douchebag. Somehow, I still managed to make friends. I just can't help it!