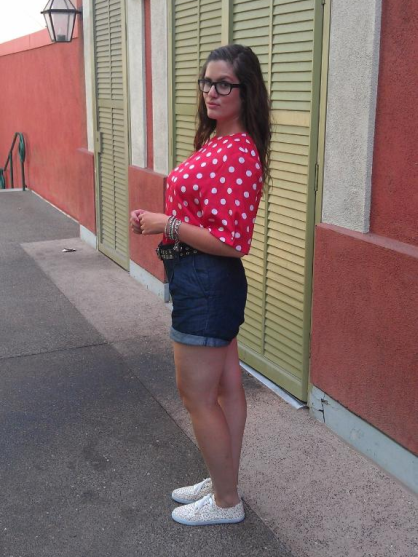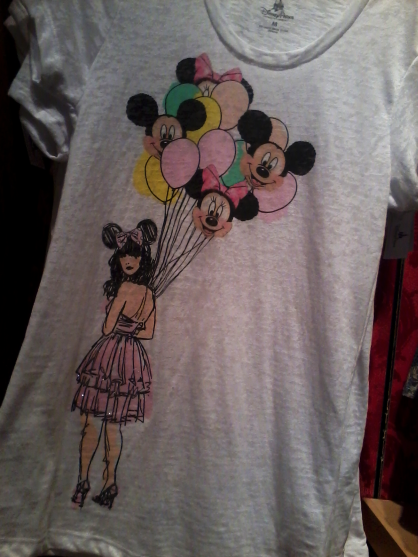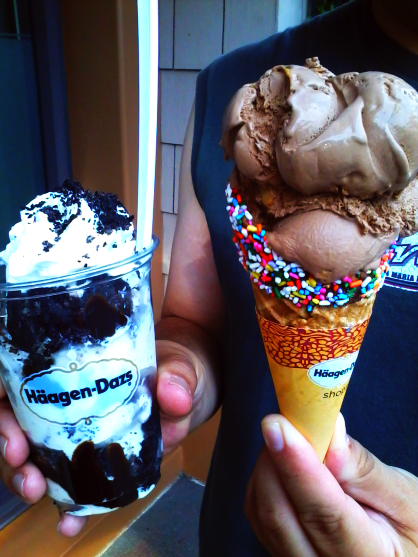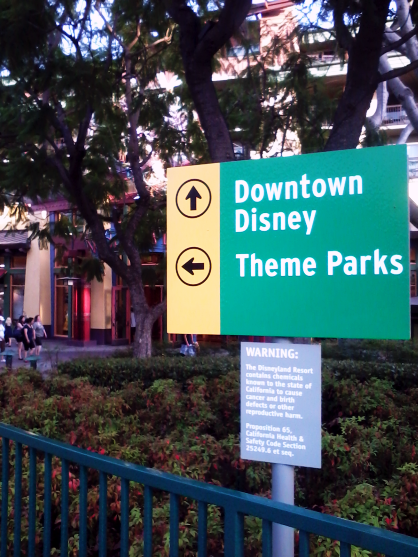 Outfit details: Top - Tea & Tulips. Shorts - AT. Belt, shoes - Target. Bangles - R.J. Graziano. Charm bracelet - Juicy Couture.



Yes, I went to Disneyland
twice
within a three-week span. Don't judge me. (Actually, I'm okay with you judging me based on this. Because it'll totally be a positive judgement.) Anyway, I went with my friend Eric (who I've gone with
before
) and it wasn't until we got to the front of the line that I found out the day we went was a blockout day for my annual pass. Funny, because on the way there we were chatting about how we're both super planners and have to have everything in order.
Oops.
We ended up having a grand time anyway, getting ice cream and window-shopping in Downtown Disney. Isn't that shirt adorable? I always want 1,000 things when I go there but I never end up buying anything. I guess I'd rather spend my money on food. :)
*First three photos c/o Eric.