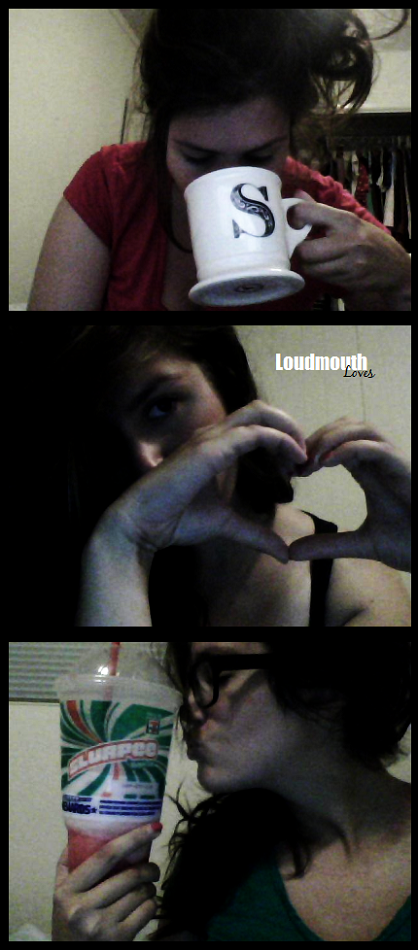 And I don't mean 'sick' as in 'cool' even though a lot of the things in this post
are
pretty cool. If you follow me on
Twitter
, you'll already know that I've had strep throat this past week (yuck). It cheered me up a bit to pull out some cute cards that my good friend Celeste has made me over the years. (I've been sick a lot...)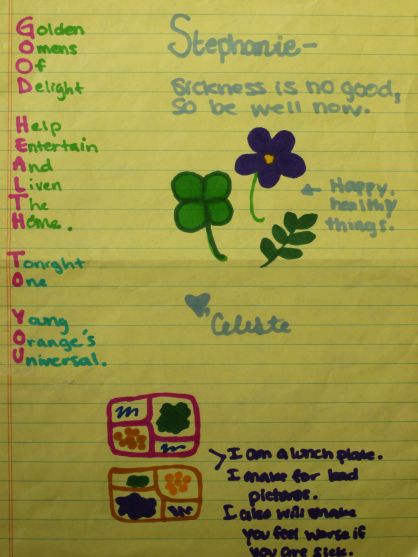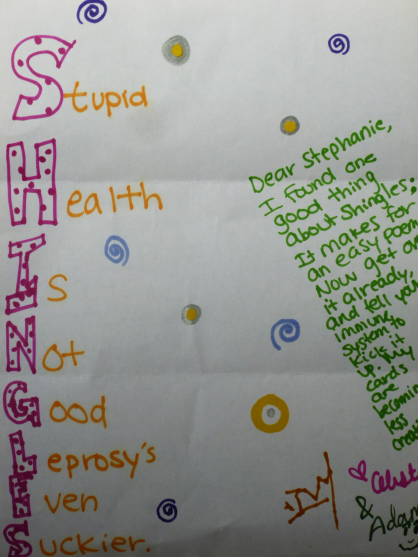 There we are at her recent Olympics-themed party. I don't know if you can tell from the quality of these photos (
IFB
would
not
approve) but I'm wearing a swimsuit top, and goggles on my head. I considered bringing a bong and calling myself Michael Phelps, but thought that'd be
too
easy. Plus, I don't think he normally wears a two-piece.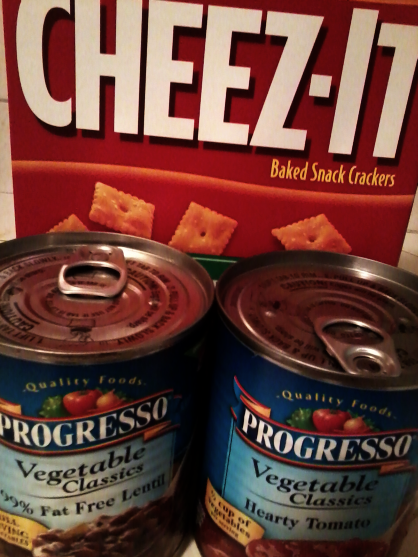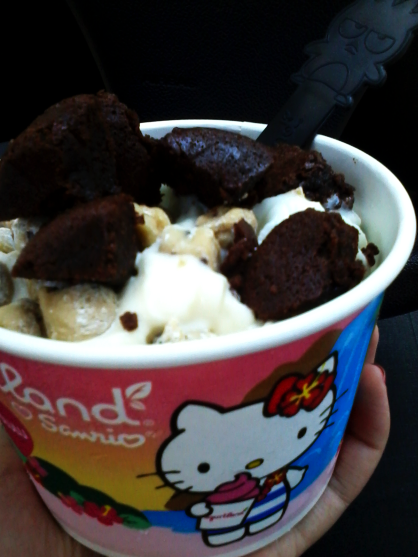 Other things that got me through this period of pain? Cold Slurpees, frozen yogurt, hot tea, Vitamin Water, Naked juices, soup with crackers, antibiotics, and Nyquil. All of these things helped my throat feel better, and it was kinda fun, but I miss 'real' food. I'm craving salads, pasta, sushi, tacos, coffee... I
really
miss coffee. I also missed working (weird, I know) so I only called out two days. Before being hit with cabin fever, though, I did a little on-line window-shopping. I obviously can't have
all
of this, so what should I choose?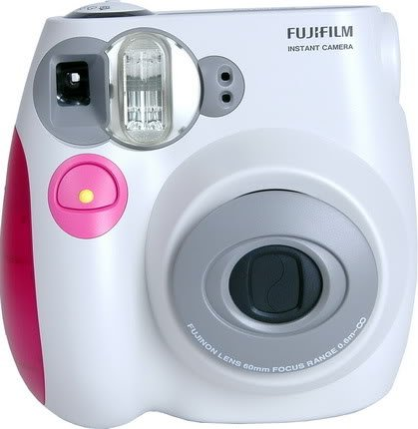 By the time I get Instagram, everyone else will have flying cars. I finally want to jump on the Instax bandwagon. I've never owned an instant film camera -- can you believe it?
This one
is so cute!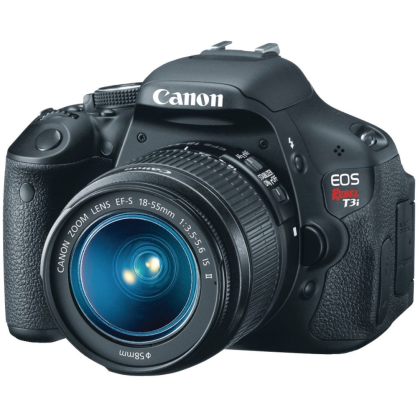 Speaking of cameras, I'm still saving for a new profesh one. What you see here is the
Canon EOS Rebel T3i 18 MP CMOS Digital SLR Camera and DIGIC 4 Imaging
. Yes, I had to copy and paste all of that. Anyway, the Canon Rebel seems to be the popular choice for bloggers. Yay or nay? I feel like this is such a
huge
decision.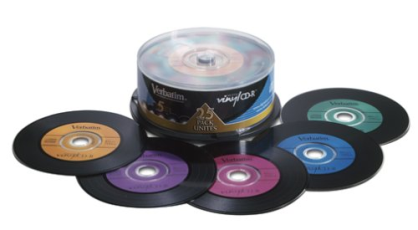 These
blank CDs
are so cool. I want hundreds of them. And yes, I still burn CDs. You shouldn't be surprised at this point.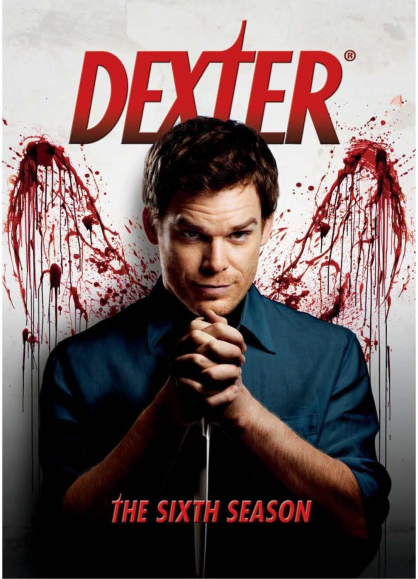 Dexter is the only TV show I watch religiously, or at all.
This
is a must-have. I already own the other seasons if anyone wants to borrow. :)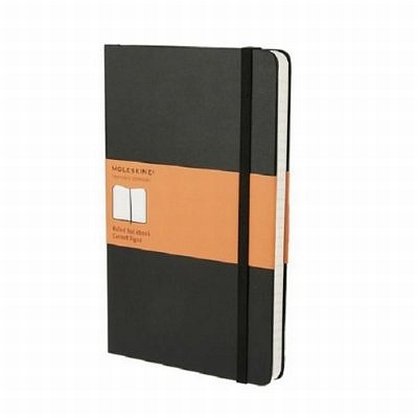 I used a Moleskine planner last year. I want to stock up on
journals
. I don't know why they're so pleasing to write in. Good branding?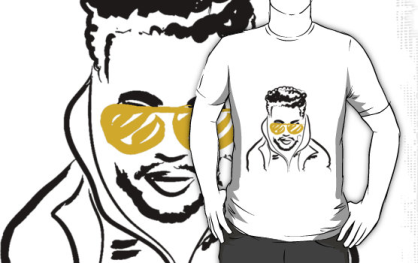 I want all of
these tee shirts
inspired by
The Weeknd
.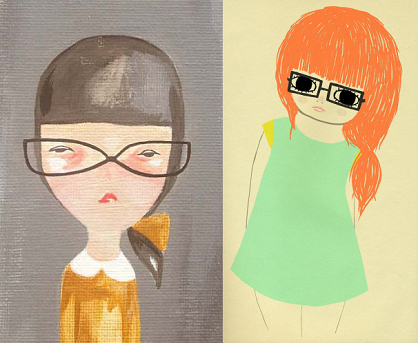 I love art that features
girls
with
glasses
. I've been wearing them since the fourth grade, so I feel like I can relate. :) I don't know what's more narcissistic than that...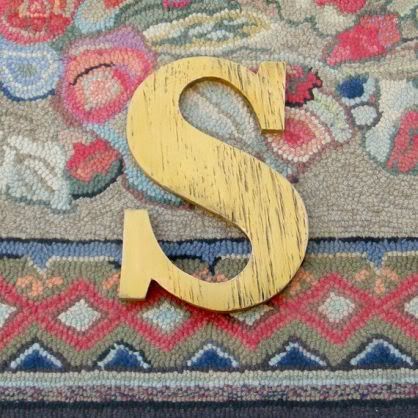 ...except for maybe putting
my first initial
up on my wall.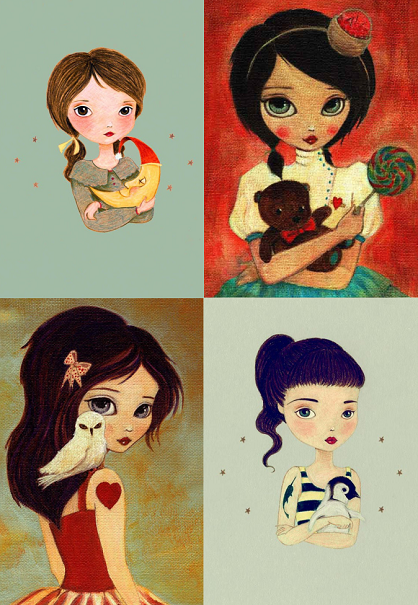 I also want to decorate with
all
of
these
girls
.

I love cute
hair
stuff
.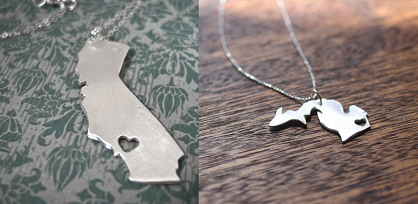 And these
two
states
!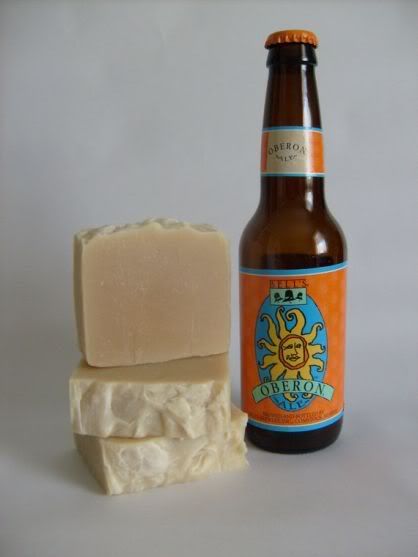 I want
this soap
made from beer brewed in Michigan. :)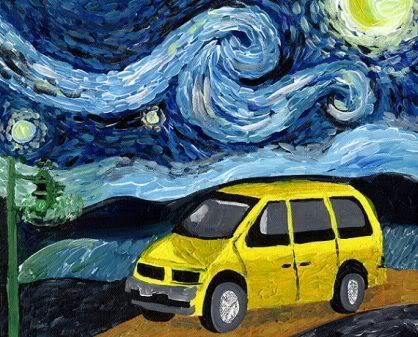 I'll leave you with
this
cute and 'punny' print. ♥