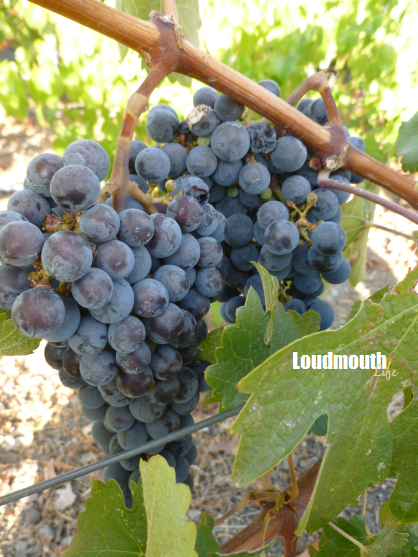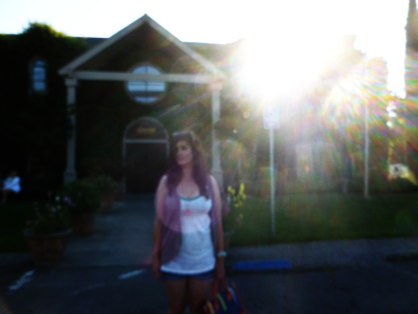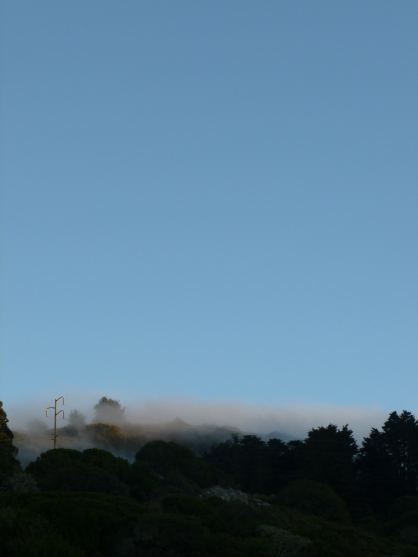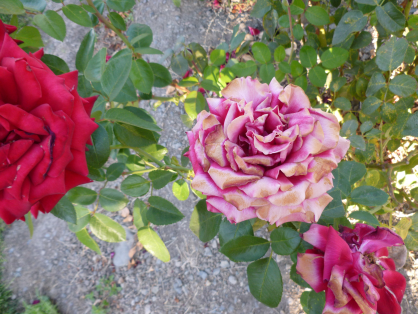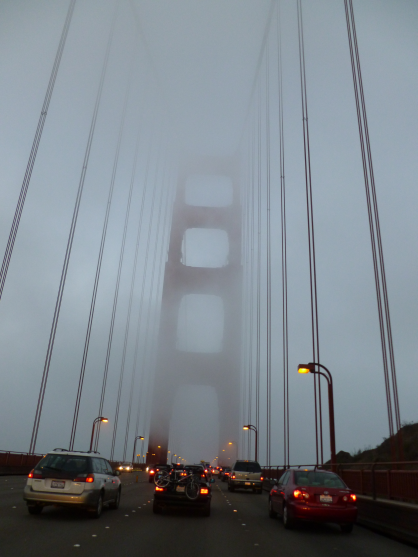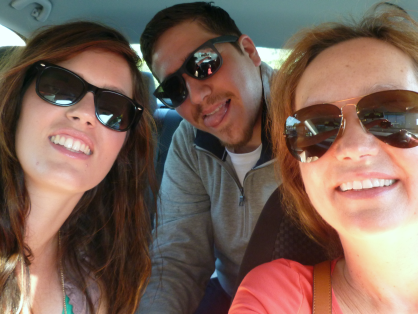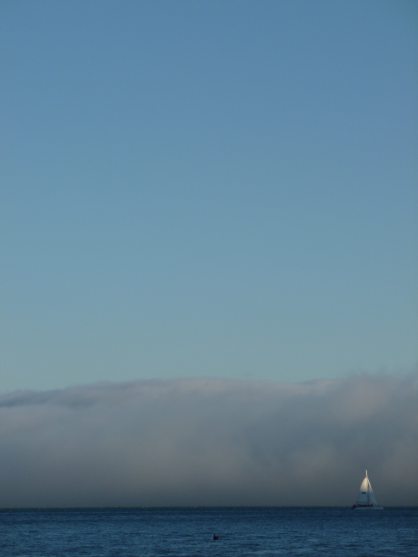 I made a to-do list
last week
and as a reward for finishing, I planned to treat myself to a shopping spree (including some of
these items
)
or
a weekend trip for Labor Day. I ended up doing a little bit of both (I'll show you what I purchased once it arrives), even though I didn't complete everything on the list. I honestly feel as if there aren't enough hours in a day, or days in a week. However, I think it's healthy to give ourselves a break and realize that we aren't perfect. We aren't superheroes. It's not always possible to do everything that we need to by a certain time. It's like Aunt Eva says: "Some people call me disorganized, but I call it smelling the roses. I try to get the big things right, and I don't sweat the small stuff."
I had the pleasure of visiting her and my cousin Frank this past weekend. If you're wondering -- because I always do, about these things -- she is the mother and he is the brother of Nikki,
whom I saw
recently. Eva is in the Air Force and currently stationed in
Vacaville
, six hours north of where I live. I'd never been past Santa Barbara before, so I was really excited for something new, and I
love
road trips. Plus, I hadn't seen Frank in five years! My relatives have always been spread out over the United States -- and the world, for that matter -- but whenever we reunite, it's as if no time has passed. If we all lived in the same town, I'm sure it would be an absolute riot. We have
so
much fun together, and this past weekend was no exception!
This is just a small sample of photos. I'll be sharing two
LOOKS
and a
LUNCH
rounding up all of our delicious meals, but for now, all you need to know is this: We started off my visit with authentic Polish beers, staying true to our heritage. We cracked them open as soon as I arrived -- at 2am, on Saturday morning -- in honor of my mom's birthday. :) It was special.