(The title gives it away, but I hope you watch anyway. These commercials are beautiful.)

That's right, I'm going to Michigan! The photos in my last post were taken at my parents' house in Romeo with our beautiful family dog, Kodiak. But I'll actually be visiting the other side of the state and partying in my college town of Grand Rapids! My long-time friend, Malorie, is getting married to her sweet fiance, Eric V. I just can't wait. I absolutely love weddings! And this one will be like one big reunion because Mal and I went to both high school and college together!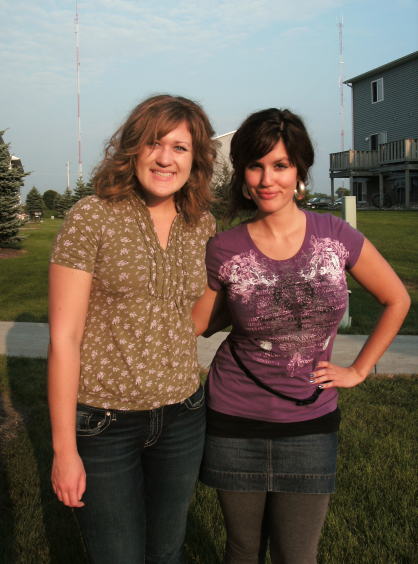 This is one of the last photos we took together before I moved here in 2009. Don't you love my denim skirt + leggings? Along with the trends, so much has changed in our lives since then -- but once we see each other, it'll be as if no time has passed! Plus, if I get to see this guy...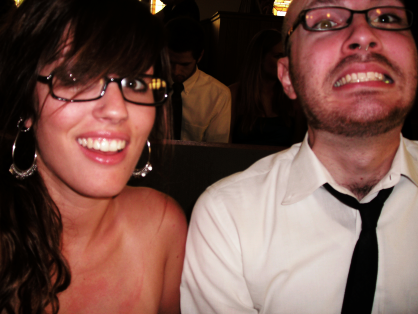 ...and this gal...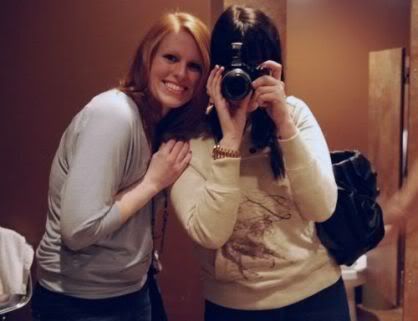 ...my trip will be just perfect. ♥