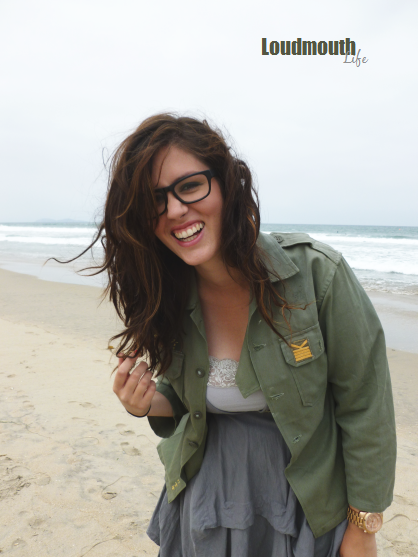 This past summer was the best of my life. I didn't fully complete my
list of goals
for the season -- but at the same time, I ended up doing
so much more
than I imagined. Looking back, I can't believe all of the amazing trips I went on and the wonderful events that took place. I feel more blessed and happy than ever before. ♥
You already saw the
outfits
, but here are all the personal details in (no particular order)...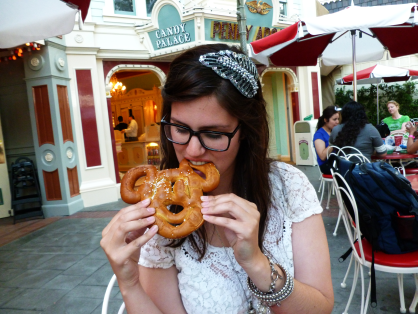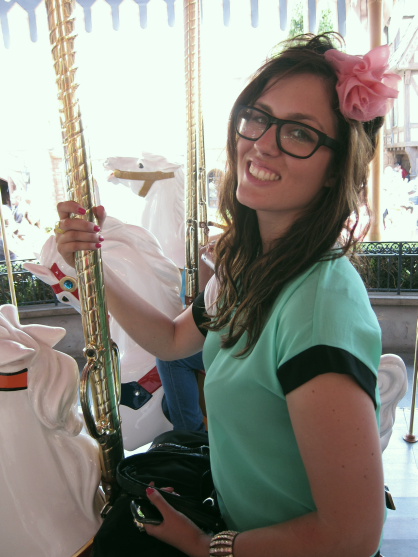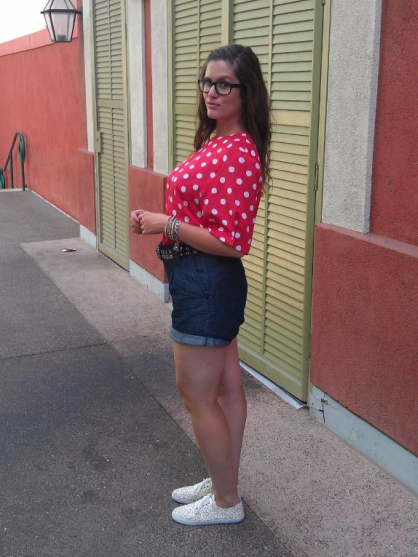 I went to Disneyland two (and a half) times.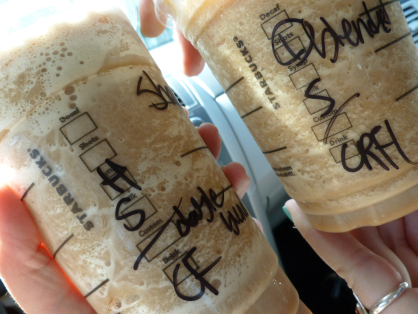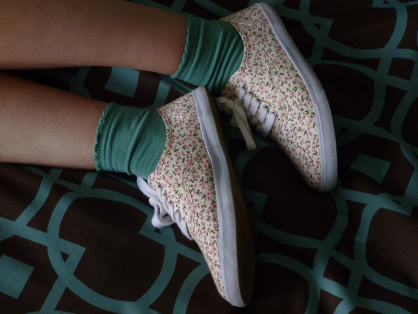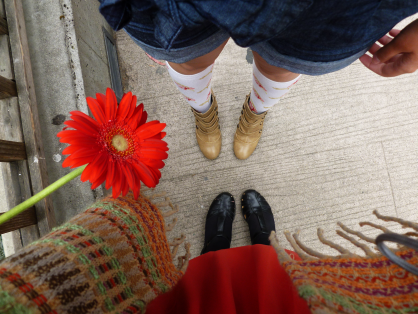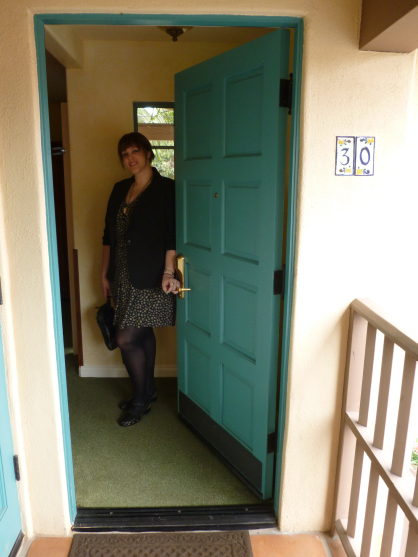 I went to Santa Barbara with my sister.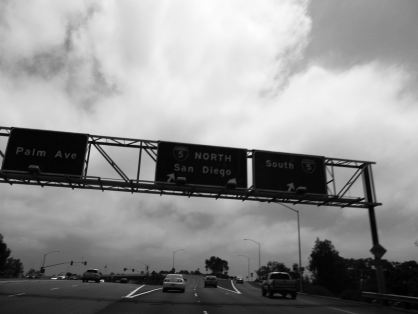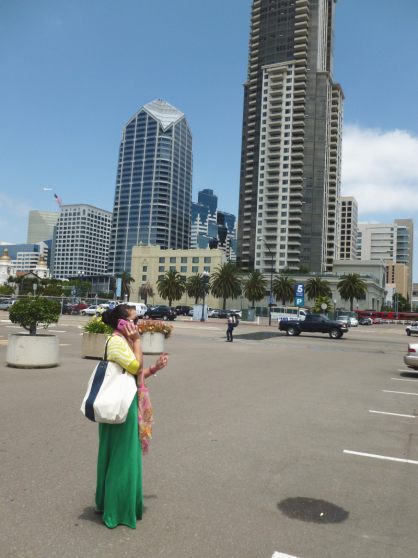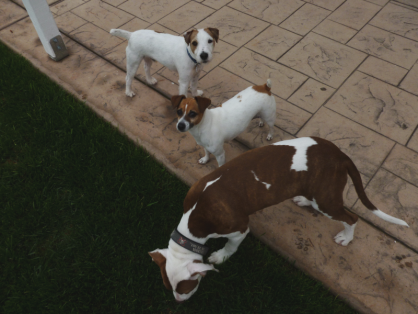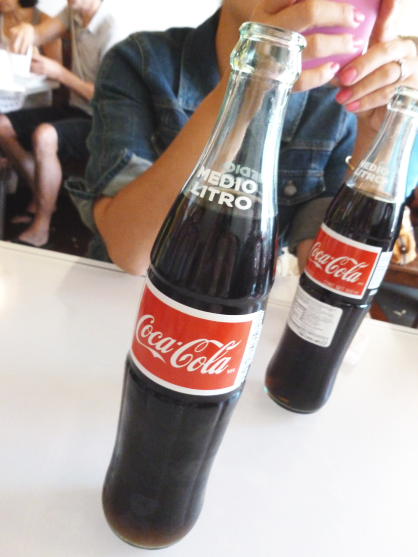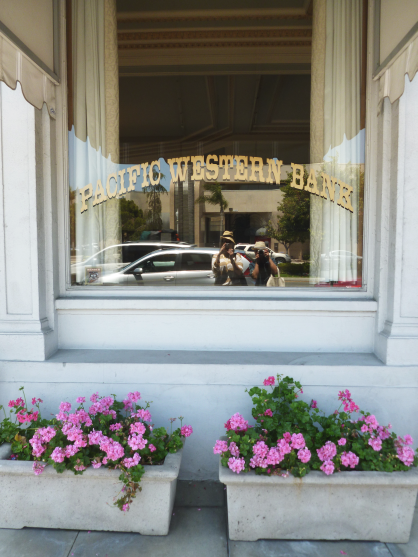 I went to San Diego and met Jessica.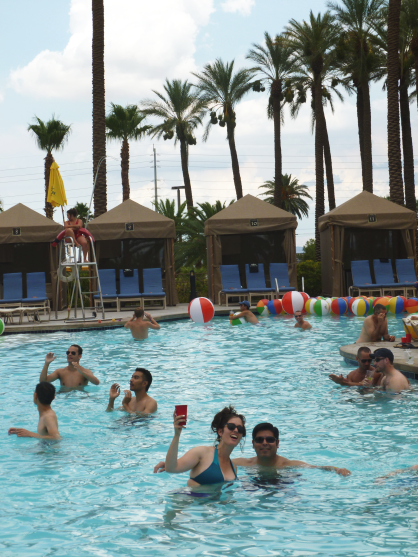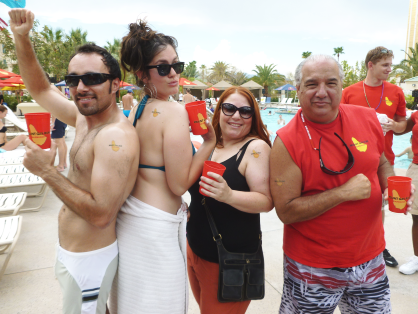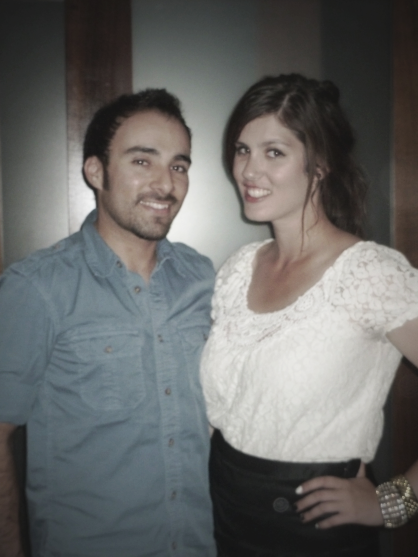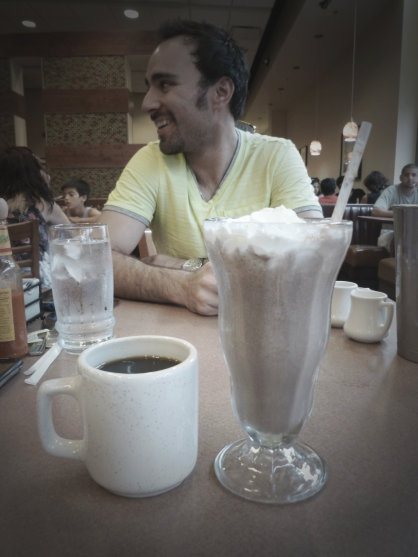 I went to Las Vegas for Brandon's birthday.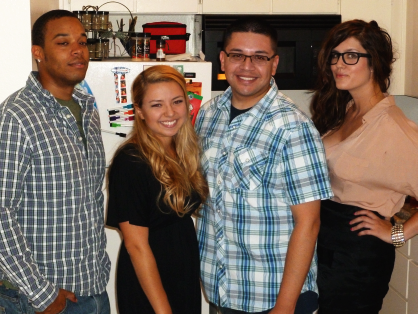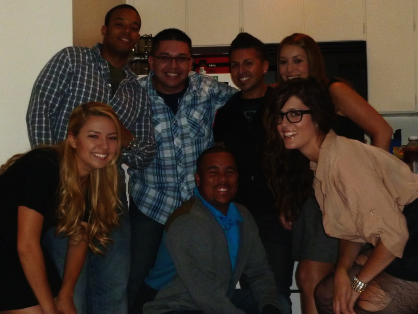 I celebrated Eric's birthday in Hollywood.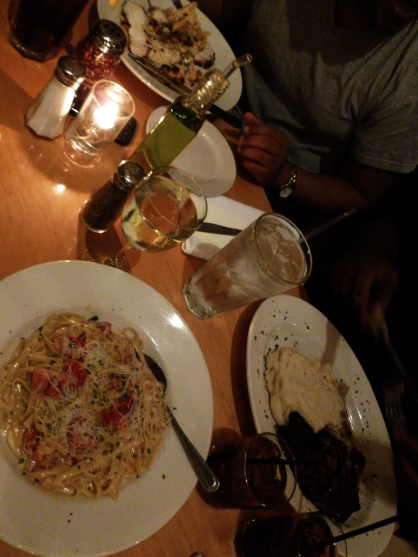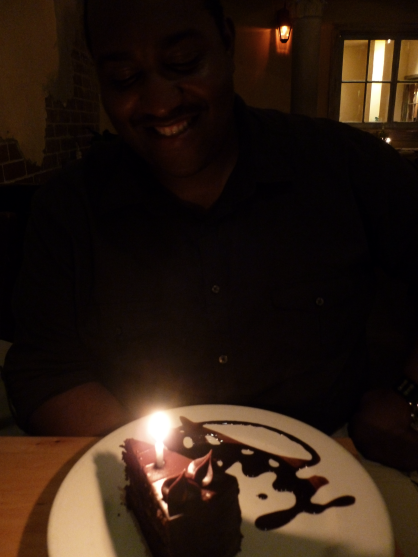 I celebrated Chris's birthday with an Italian dinner out.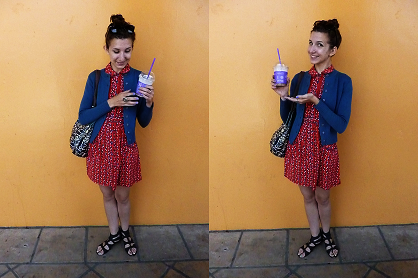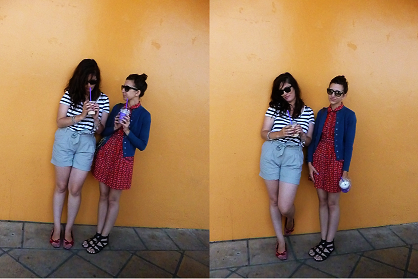 I celebrated the 4th of July with Celeste.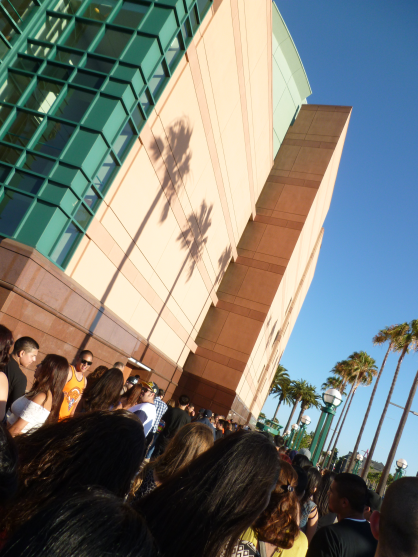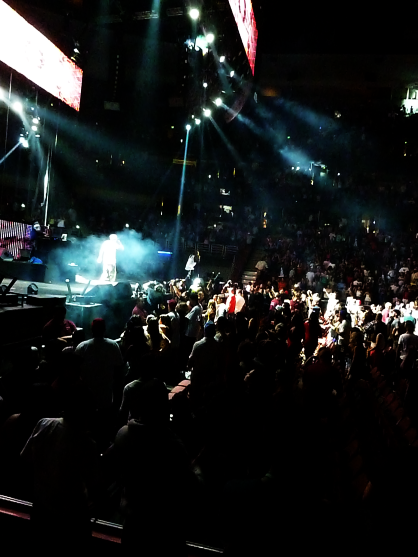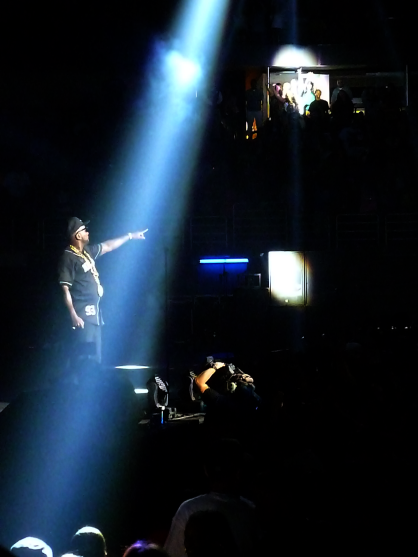 I went to Powerhouse.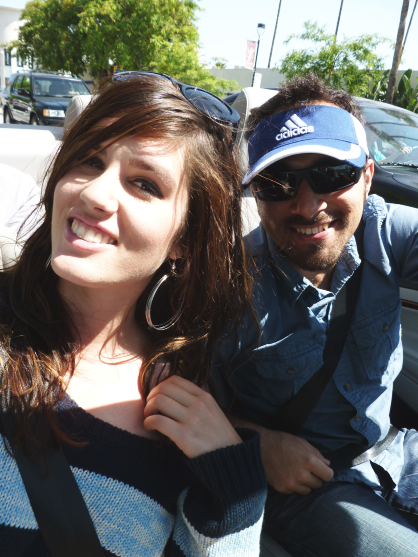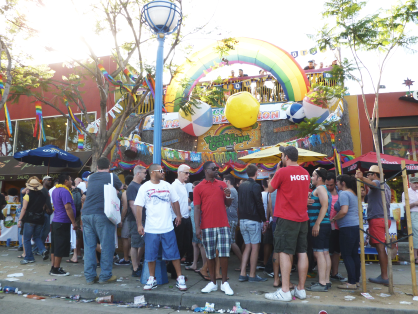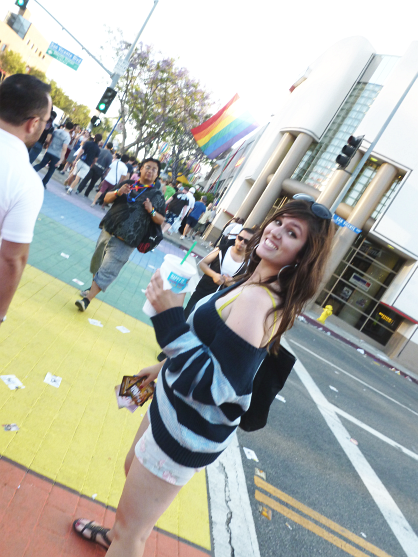 I went to Pride.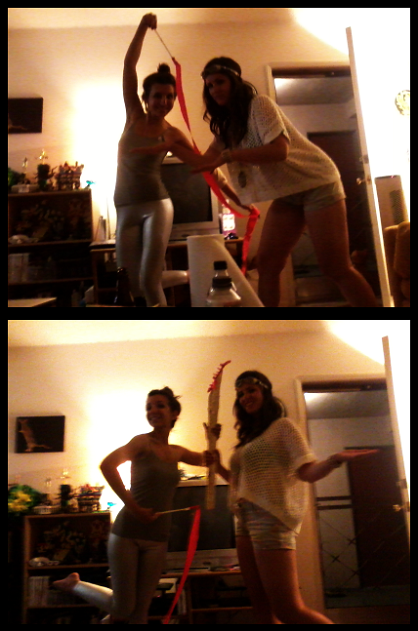 I went to an Olympics party.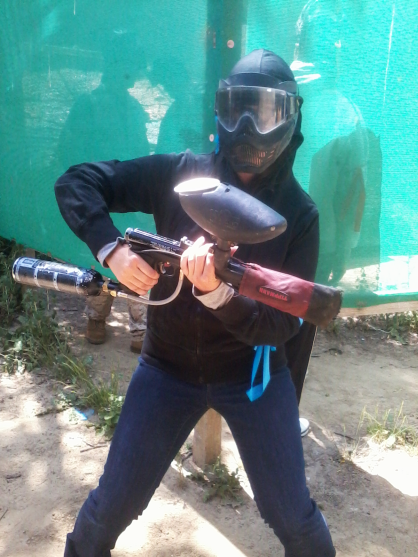 I went paintballing for the first time (in 100 degree weather).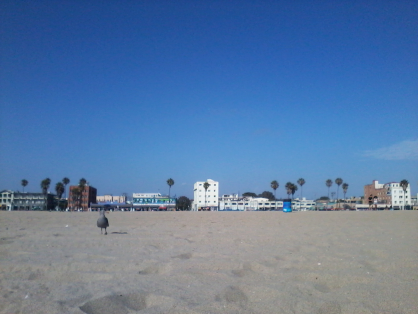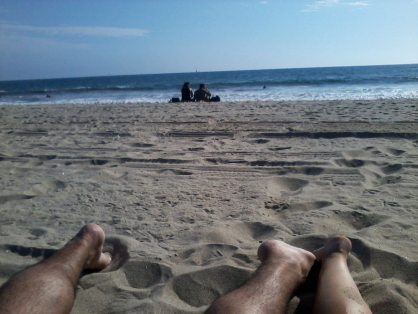 I went to Venice Beach for the first time and just kept thinking, 'this is the LA that I've been looking for...'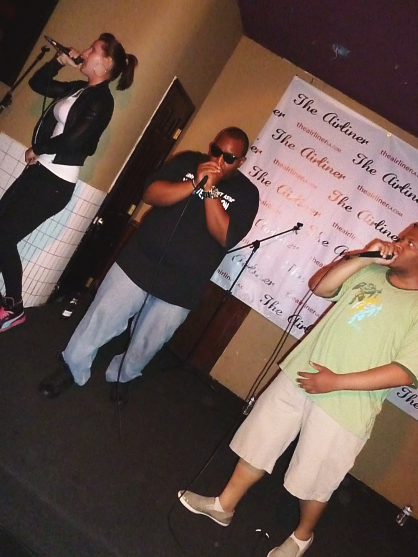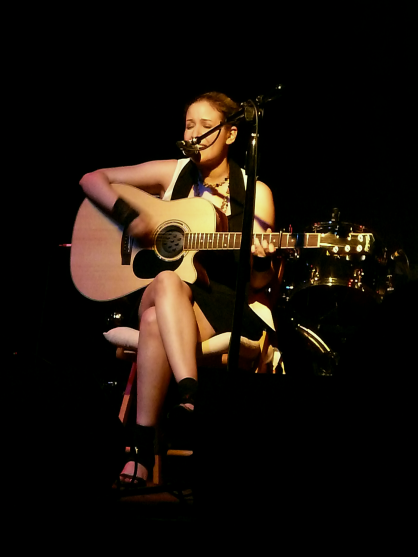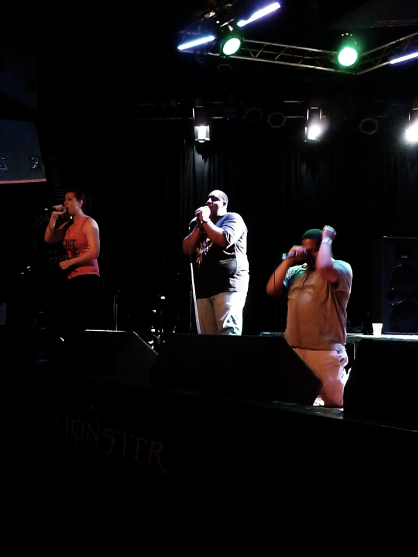 I saw The Nines and Beautiful Things perform twice each.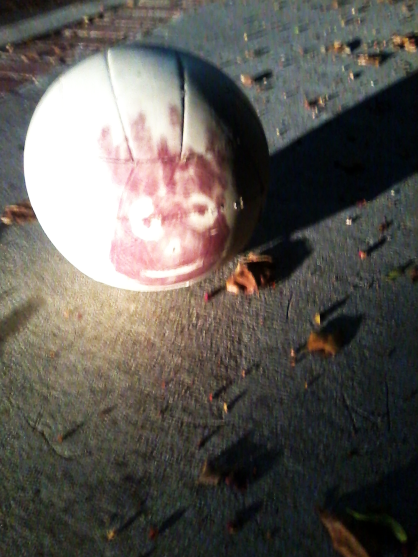 I saw Wilson on the side of the road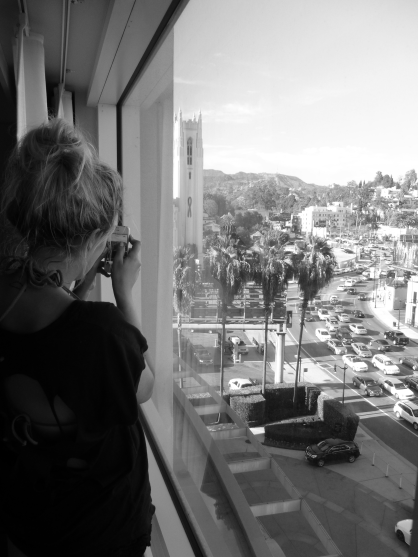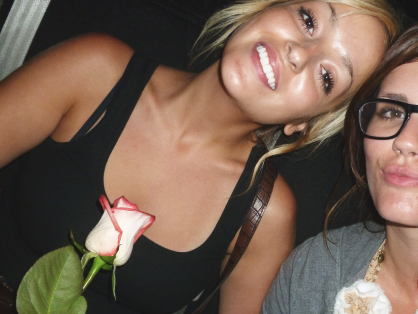 I saw my cousin Nikki when she came to LA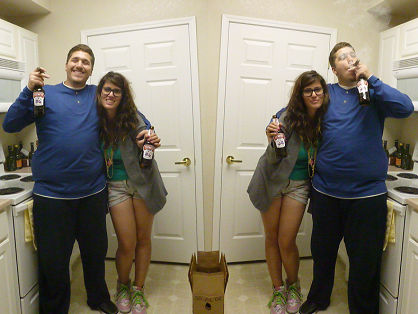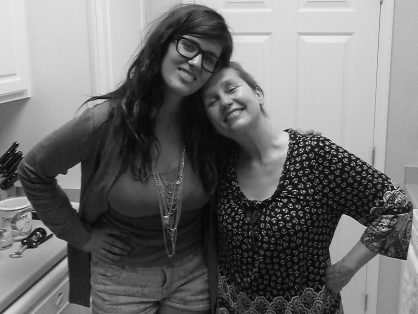 I saw my Aunt Eva and cousin Frank in northern California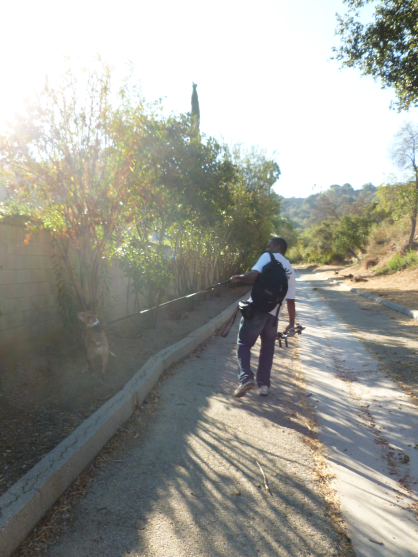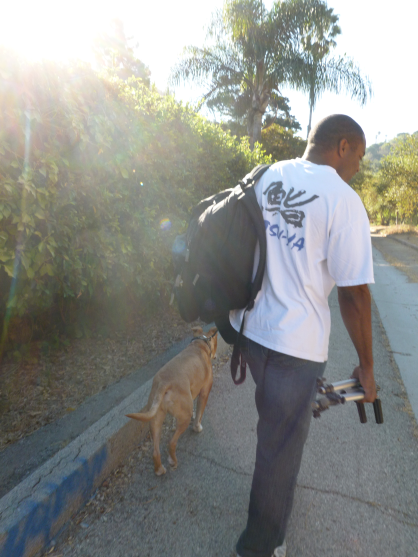 I had an amazing photoshoot with Selwyn Ward (results coming soon)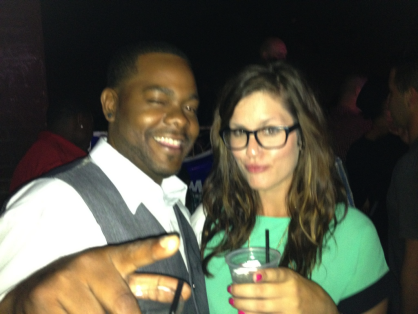 I made new friends (this is Young)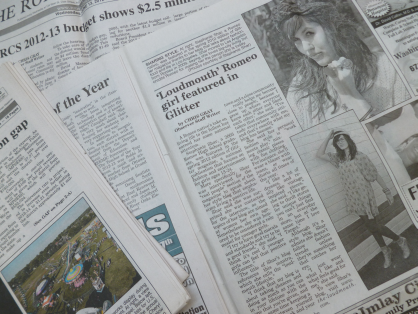 I was featured in my Michigan hometown's newspaper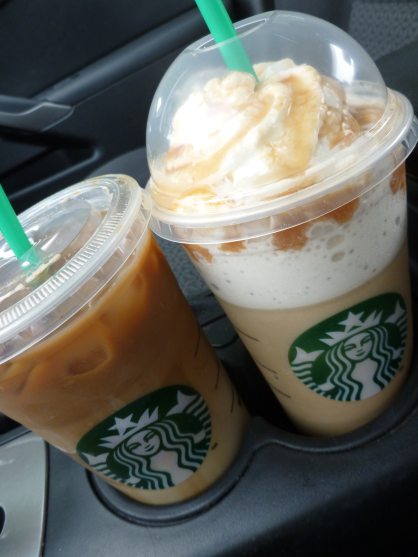 and I ended the season with a special Starbucks delivery.