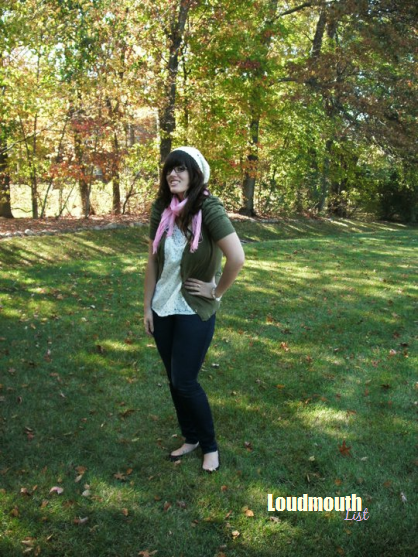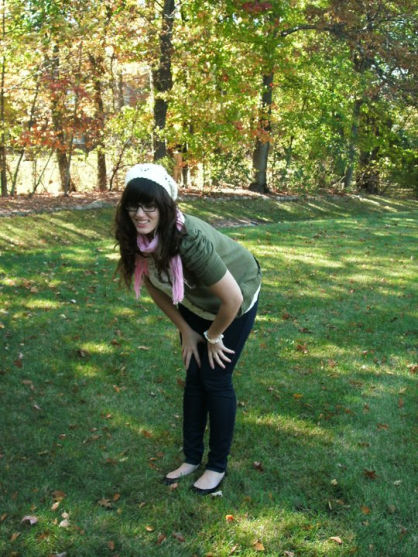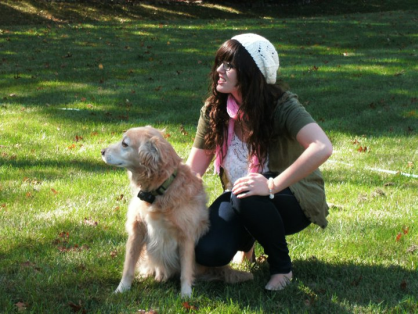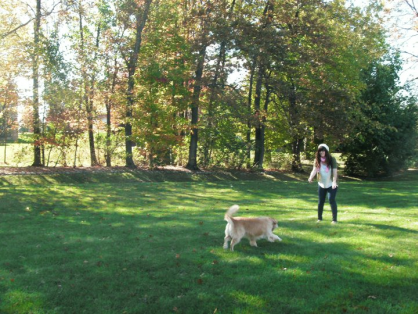 I know I've been flooding your feeds with summer and fall-filled posts, but it's going to keep happening for awhile. You've been warned. :) I suppose I'm obsessed with the changing of seasons; it's somewhat magical, don't you think? And with every new season comes a fresh start and a new list of goals! Here's what I have planned...

1) Go on 3 weekend trips

2) Find an apple orchard

3) Get my bedroom + bathroom completely organized + decorated

4) Start a wine collection

5) Make hot apple cider

6) Get digital photos printed and use film, too

7) Read 3 books

8) Get a new phone :)

9) Make pie

10) Take the Metro for a downtown adventure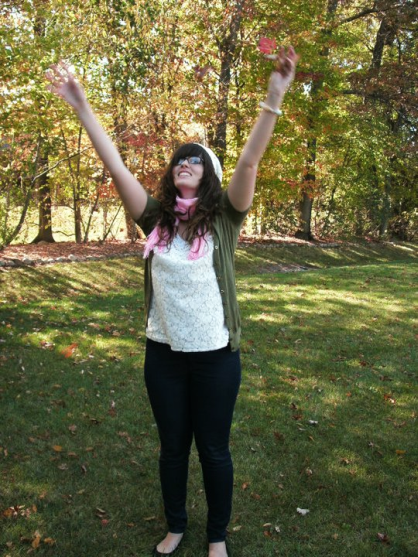 I think these are all pretty doable. Stay tuned for a post about one of my weekend trips! I'll give you a hint: the photos used for this post were taken there back in October 2010. Okay, that was too easy...