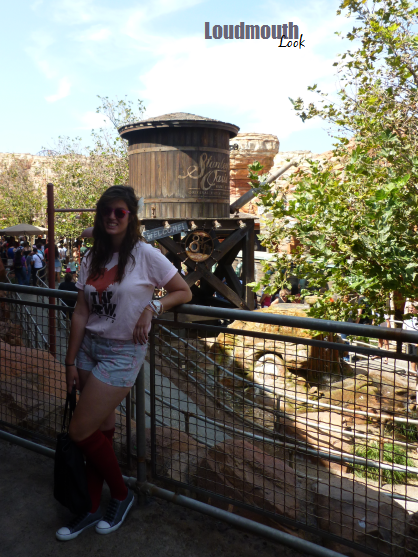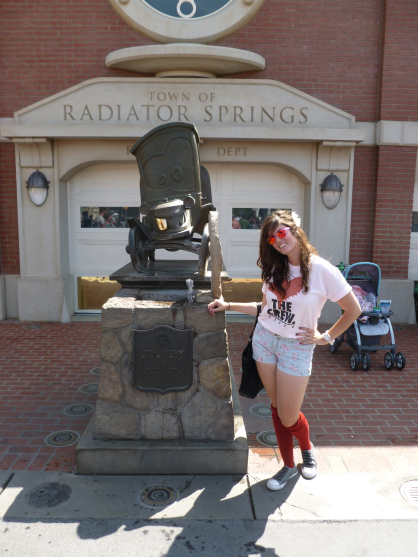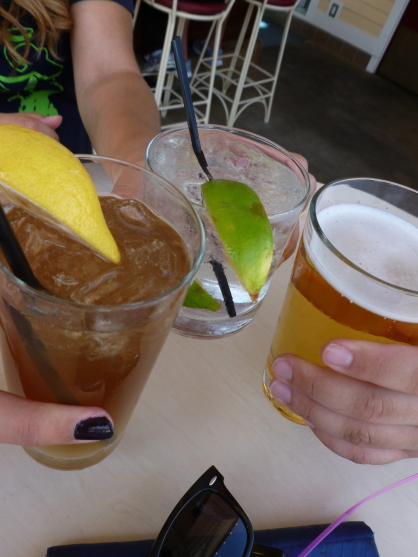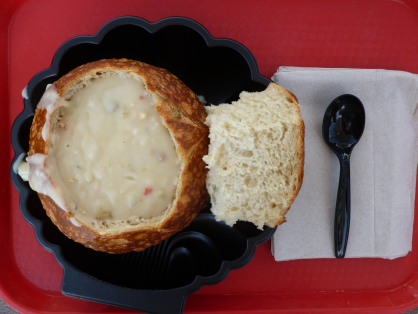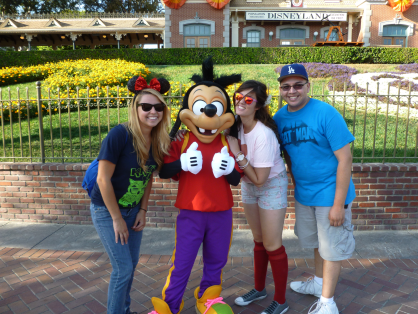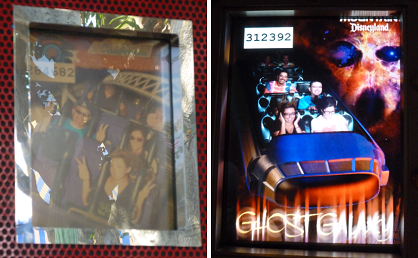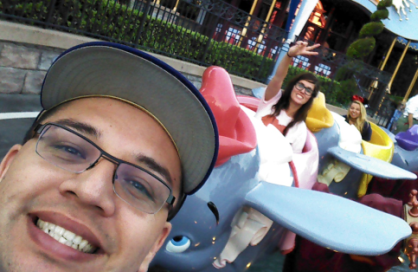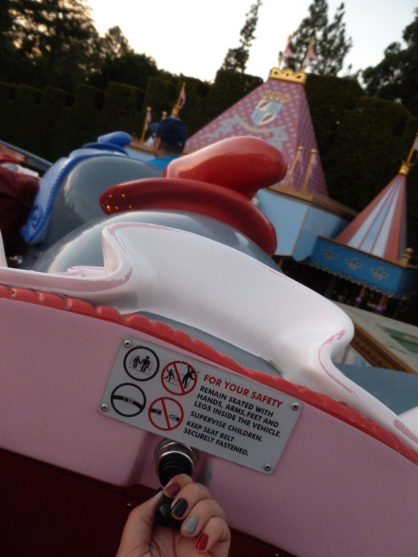 Outfit details: Shirt - Redbubble. Shorts - Target. Socks - UO. Shoes - Family Dollar. Watch - American Eagle. Bangles - R.J. Graziano. Sunglasses - c/o Nectar. Flower pin - Forever 21. Bag - AT.



Eric T, Aimee and I spent a day at
California Adventure
this past week, only popping into
Disneyland
across the way for a few favorite rides before heading back to LA. I know I've said this before, but I love my co-workers
so
much! I honestly consider them my friends, not just my 'work friends.' I'm very blessed.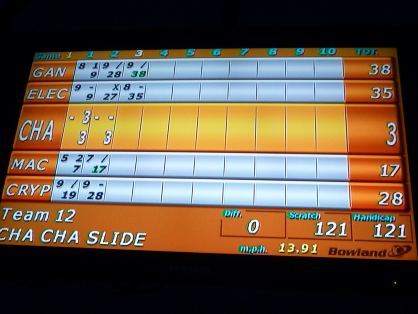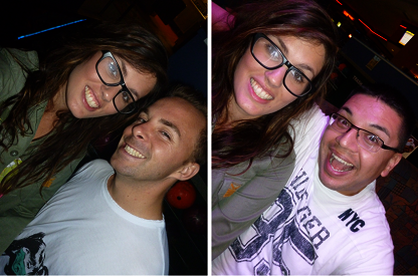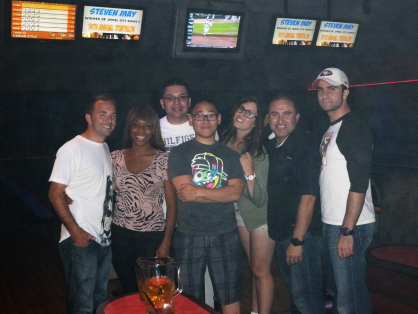 A bunch of us went on a bowling adventure recently too, and of course I couldn't help but share the silly photos above. (Yes, I know I'm wearing the same floral shorts, but they're my favorite. Definitely one of the best purchases of the decade.)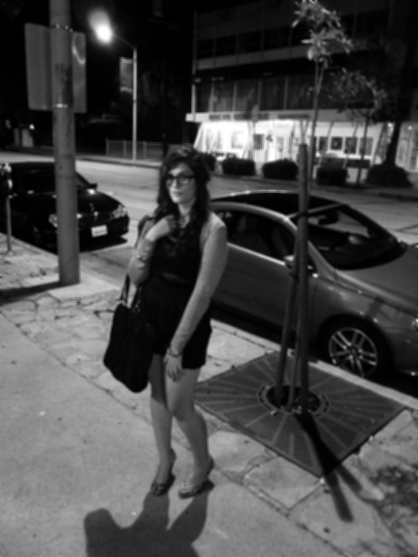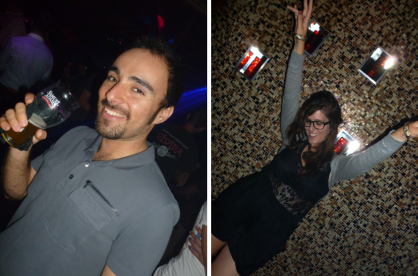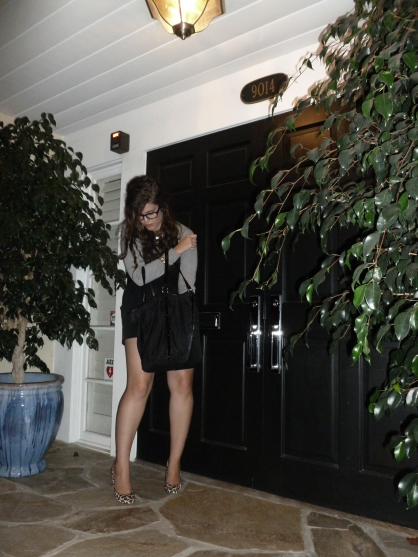 As for my weekend: I went to West Hollywood with Brandon last night and got approximately two hours of sleep before working all day. I'm hoping to tackle at least a couple things on my mile-long to do list though before passing out, so I'll leave you now.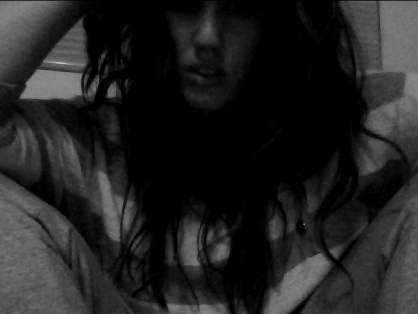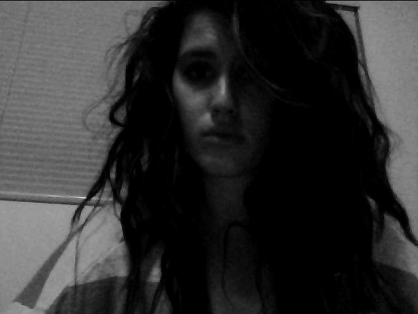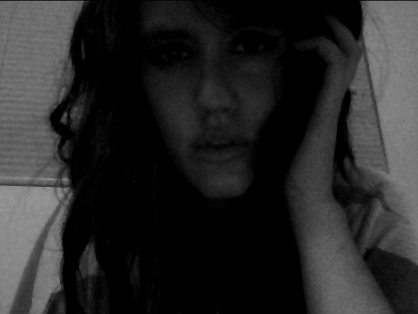 Oh, one last thing -- if you're interested in
sponsoring
and haven't gotten in touch with me yet, please do! It's your last chance for October adspace. :) theloudermouth AT gmail DOT com