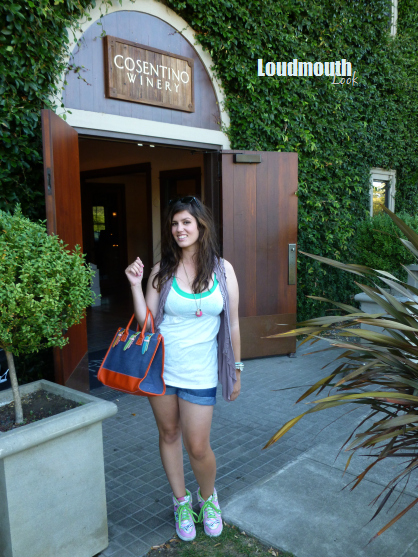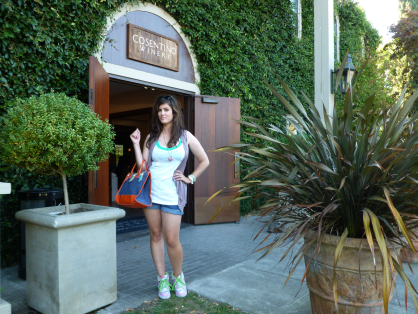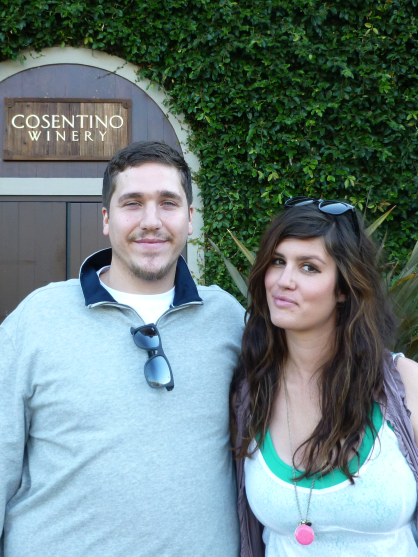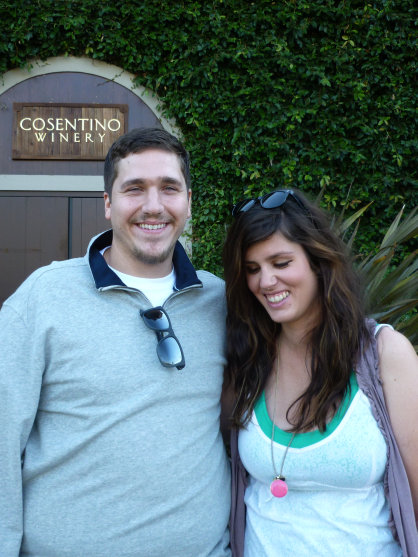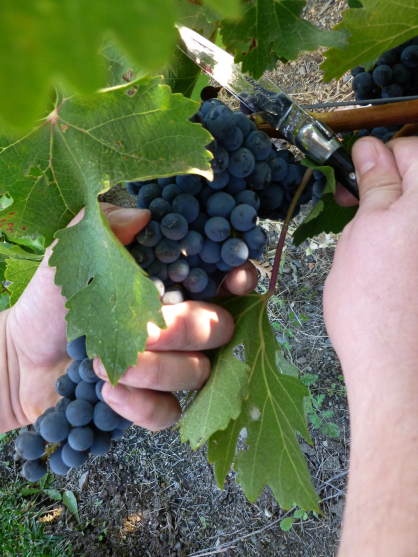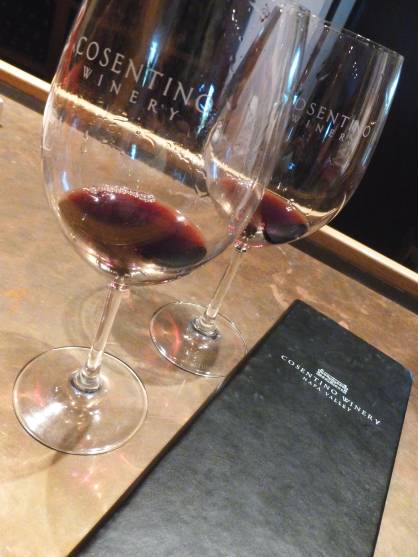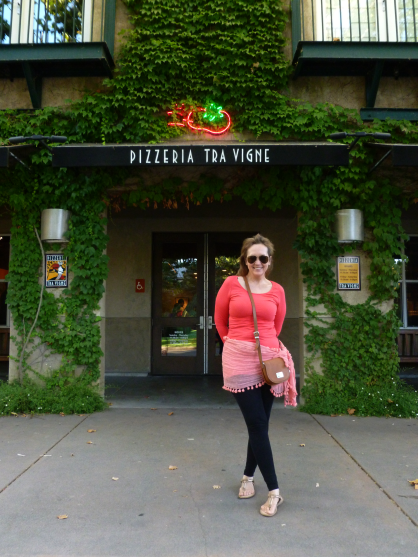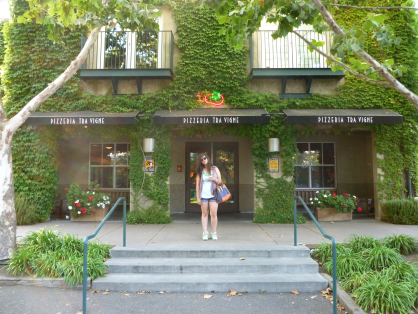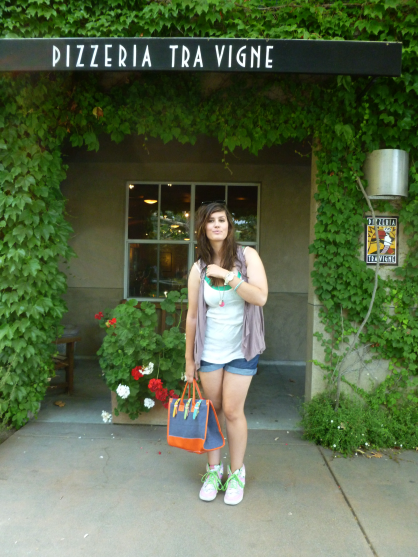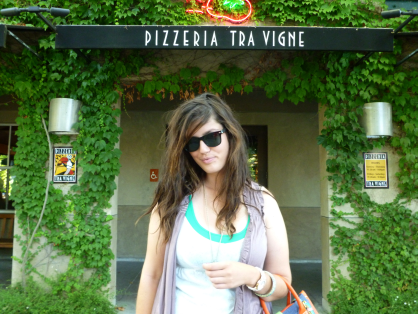 Outfit details: Denim shorts, necklace, green tank - AT. White top - UO. Vest - Nephew's. Bangles - RJ. Watch - AE. Bag - c/o OASAP's Fashion Hunter program. Shoes - Ross. Wayfarers - SW.



Hey, remember when I used to do outfit posts? Haha. I can't believe it's been almost three weeks since
my last one
! But I'm not going to say "I've been busy" because we
all
are, so let's move on.
I wore this ensemble to Napa during
my stay up north
this past weekend, and I was delighted to find that my aunt actually enjoyed being my photographer. She was so cute, having me pose in front of certain things. :) A random guy also offered to take one, but of course that turned into 10. What can I say? I like options. I don't think he realized what he was getting into!
Comfy layers are key when I travel, especially to places like this; it wasn't nearly as hot as LA there, but still not quite cold. Packing for a trip is also the perfect opportunity to wear new pieces you haven't worn yet, or old ones you haven't seen in awhile, since you're limited to a few choice things. Just a couple quick tips!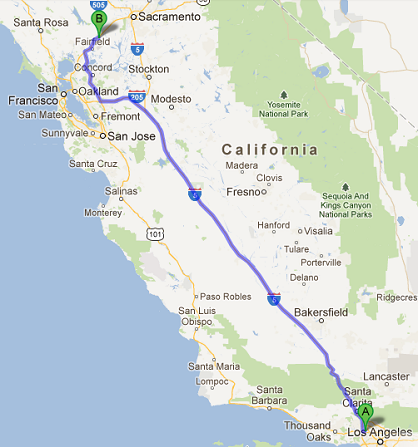 For those of you curious, here's a screenshot of my journey. Aunt Eva lives in the perfect central location to a bunch of cool places! I definitely feel blessed to have these opportunities for adventure. Stop by later for a food post including photos of what we ate at the restaurant featured above... Oh, and
here's
the winery we visited. :)