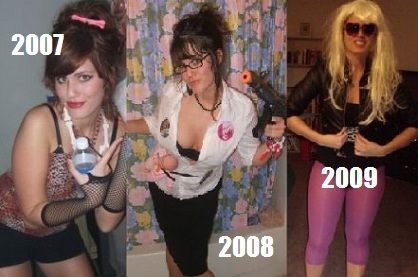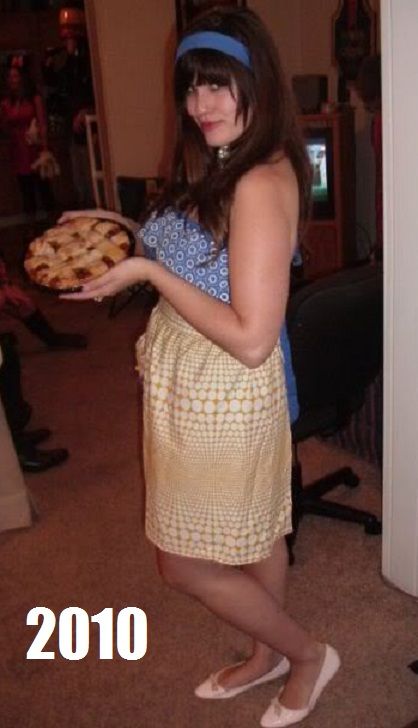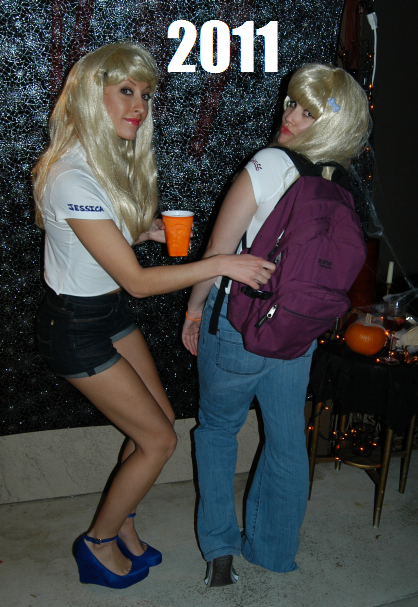 I love Halloween. The candy, the costumes, the scary stuff... I love it all! And I still dress up every single year. Above, you can see when I was Pebbles, Sarah Palin, Lady Gaga, a 50s housewife, and one-half of the Sweet Valley Twins.
So much fun!
I'll be working on the holiday this year, but the company I work for always has a costume contest between branches. We're very competitive, so I'm excited to see how it turns out! Our theme might be Batman characters, Marvel comics or superheroes in general. We're nerdy. :)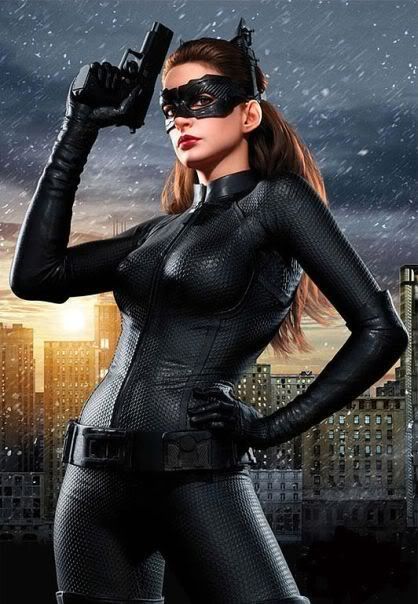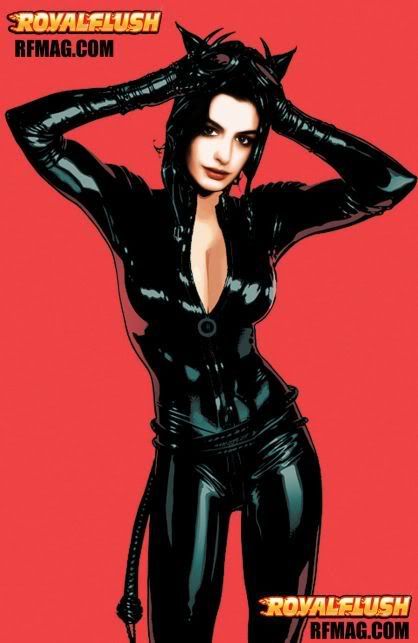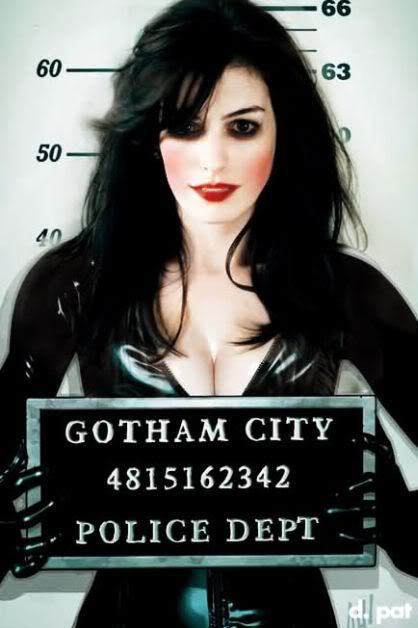 I would dress up as Catwoman, obviously. But I'm actually hoping we do Austin Powers characters...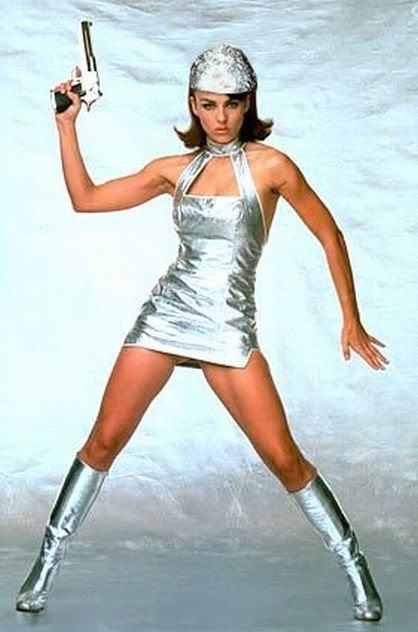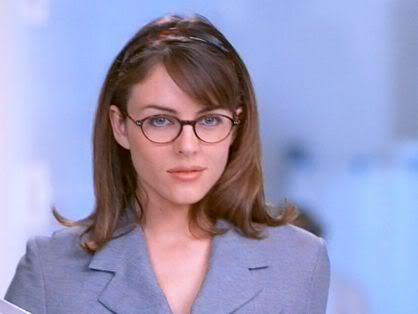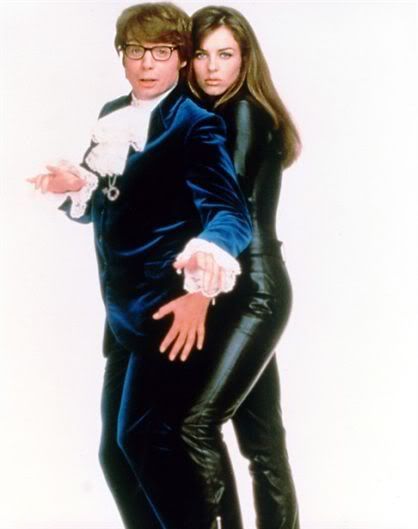 I just realized that they have similar costumes. Haha.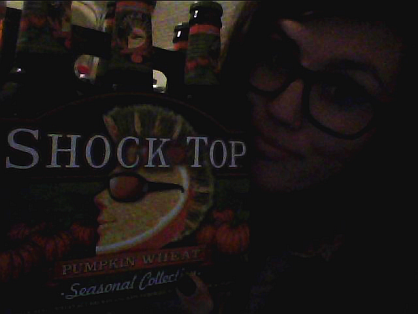 Do you still dress up for Halloween? What are your plans this year?
photo credits:
1
|
2
|
3
|
4
|
5
|
6
.