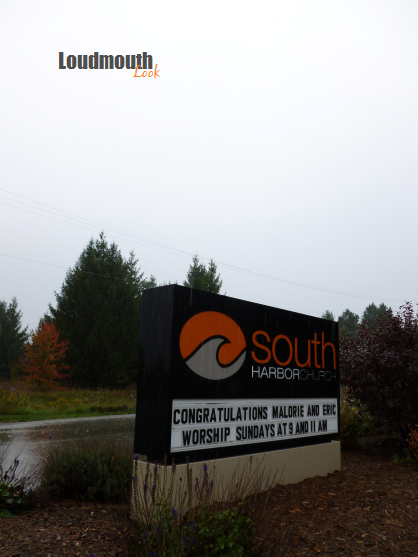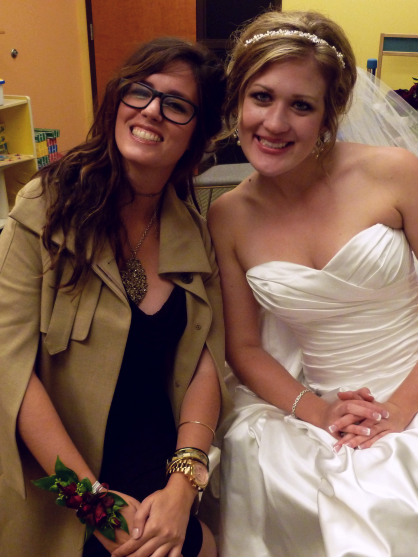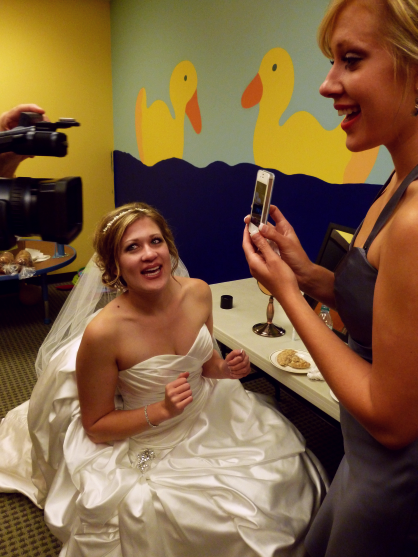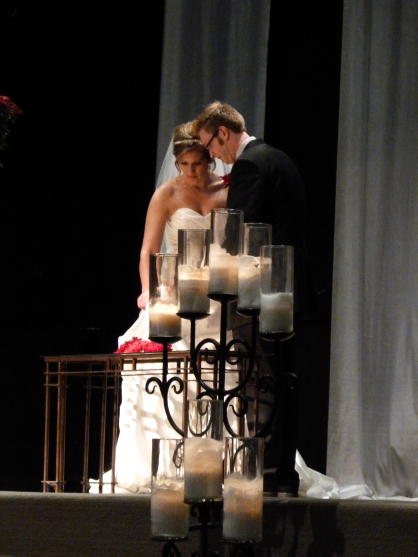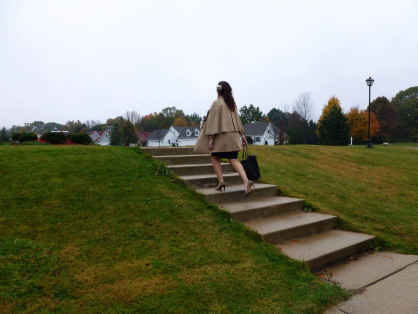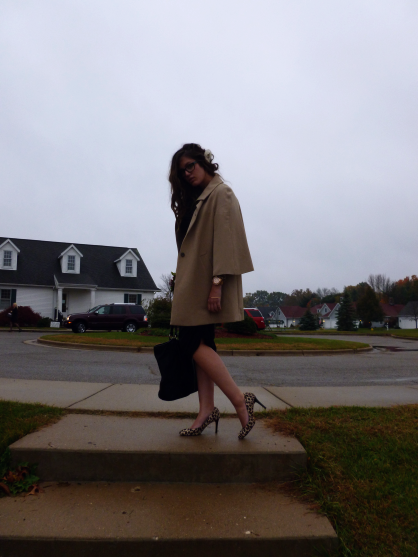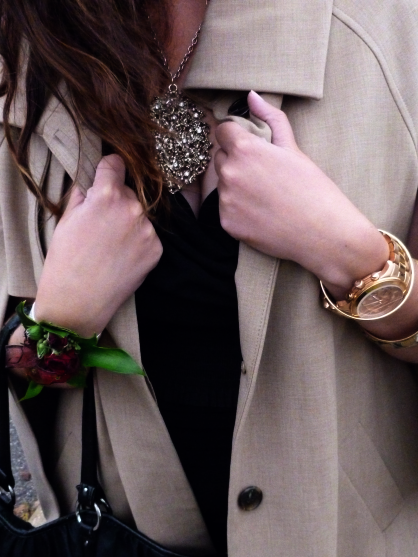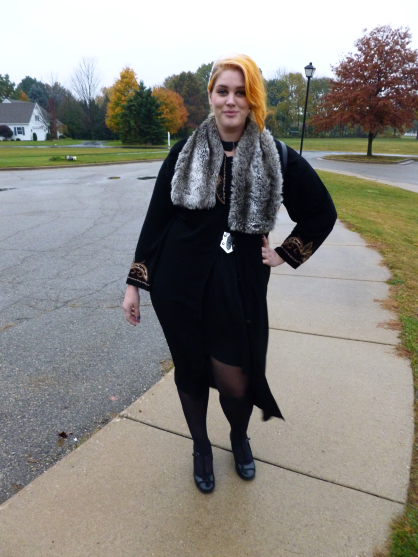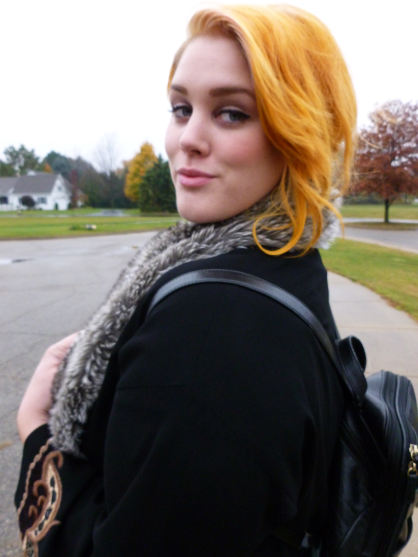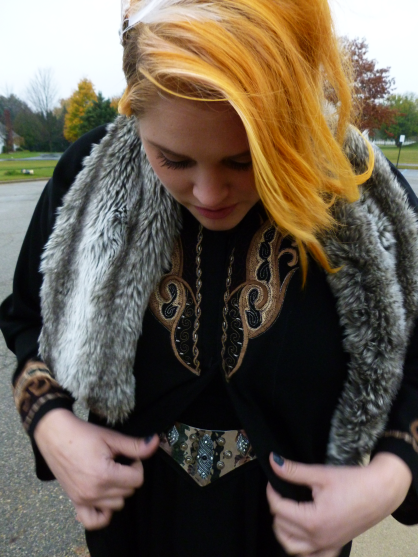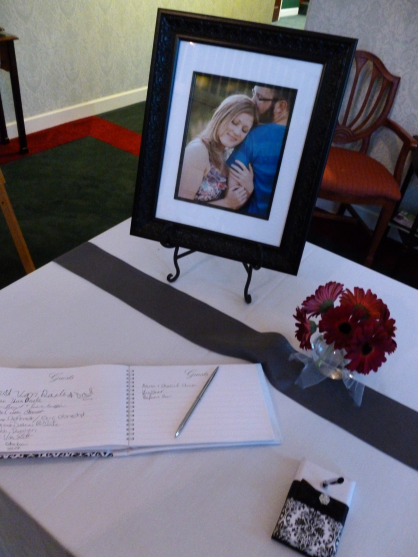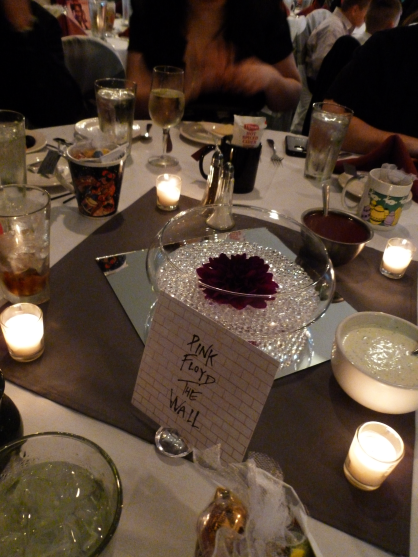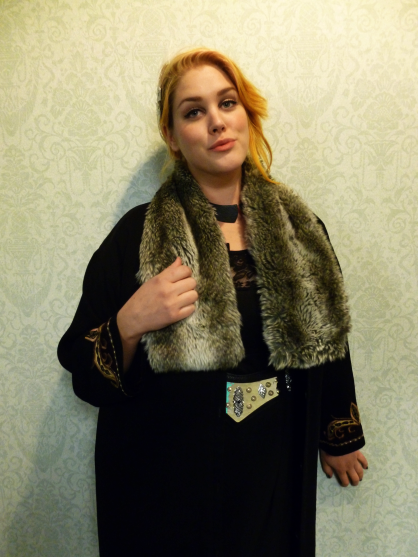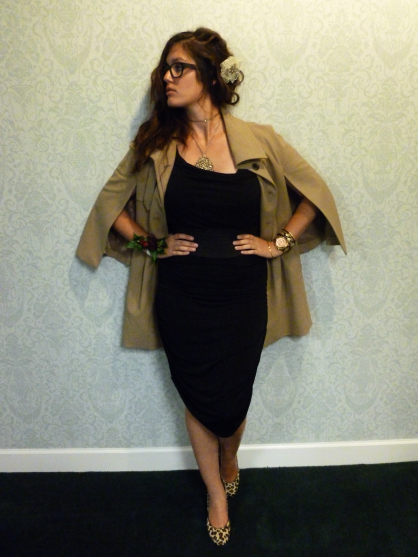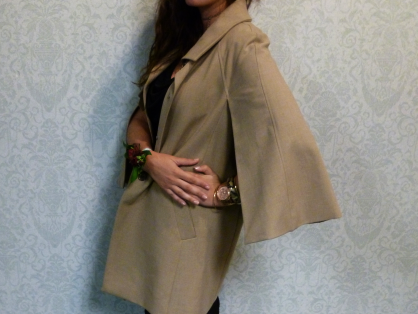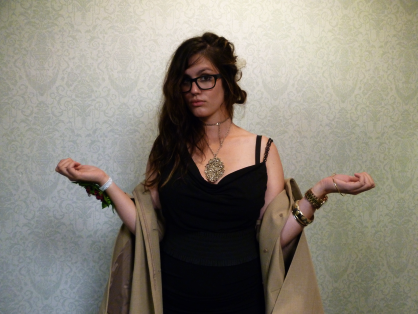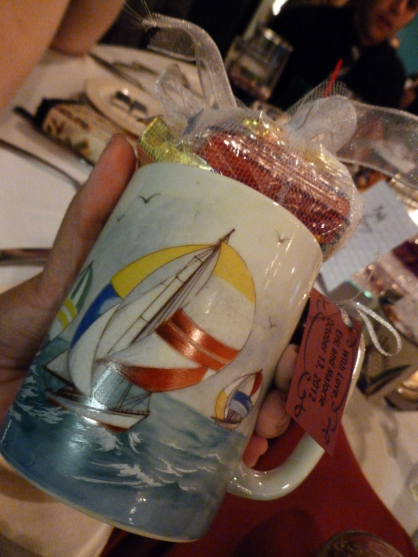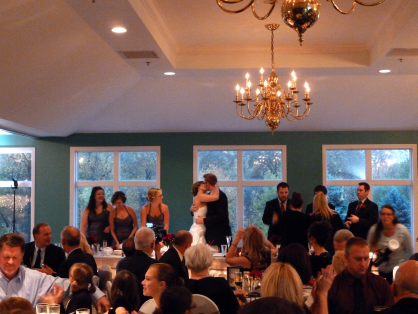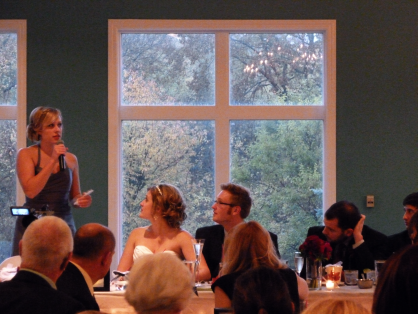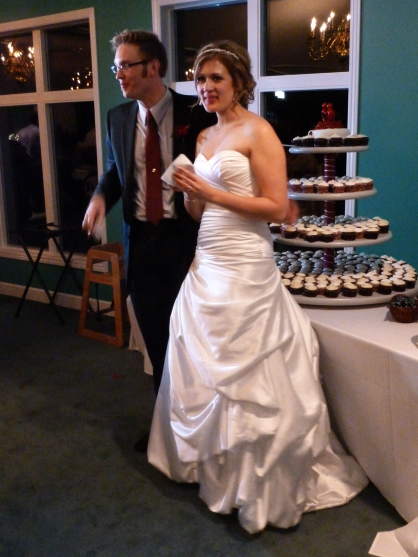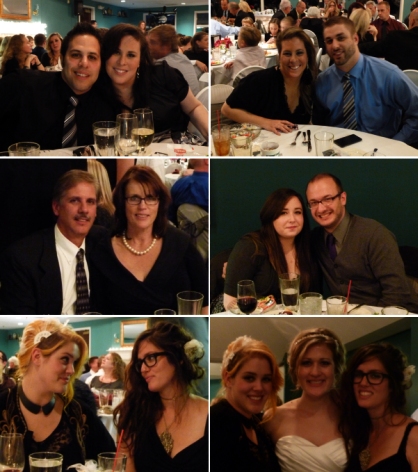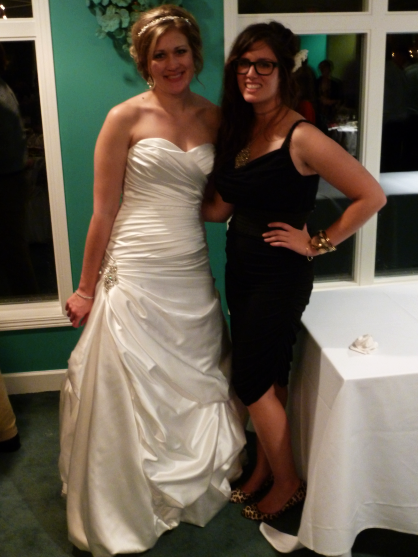 Outfit details: Cape, necklace, dress, bag, pumps - AT. Flower pin - F21. Bangles - InPink. Watch - MK. Belt - Swapped from Liesel.



My sister Liz and I had an
amazing
time at Malorie's wedding and reception! She and her sister, Michelle, lived down the street from us growing up. We got together for play dates as youngsters and have stayed friends ever since! We don't get to see each other often, but when we do, it's as if nothing has changed.
I have a lot more to say about our friendship, but I'm saving that for another post. As for now, let's focus on the outfits! Liz, our mom, and I
all
wore black dresses (completely unplanned, of course). This is actually one that I've worn before, as my shopping budget lately has dwindled to make room for other things. However, I decided to give it an autumn twist by wearing my beloved cape! I kept it on during the service because I felt like the dress was a little too curve-hugging for church, but once the reception came it was time to take it off and hit the dance floor.
Also, the venue?
Super
cute. The photos don't do it justice. I absolutely loved the wallpaper and paint color -- classic with a hipster twist, just like the bride herself!