Hmm, it's been awhile since I did this! I'm excited to present these Halloween treats to you (no tricks, promise). Thank you for all of your blog love and support -- you guys are the best! I wish I had enough gift sets for all of you, but only ONE lucky winner will receive...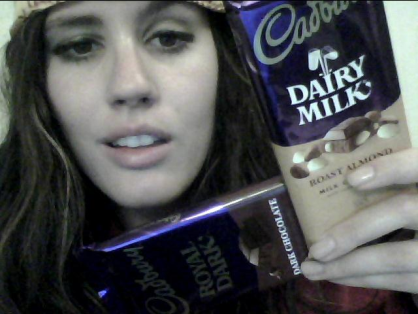 Chocolate! (Just in case you don't get enough this year.)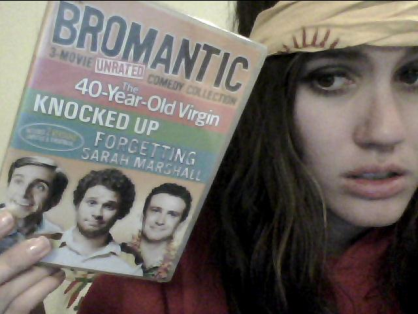 3 of my favorite movies! (Obviously had to get this for myself, too.)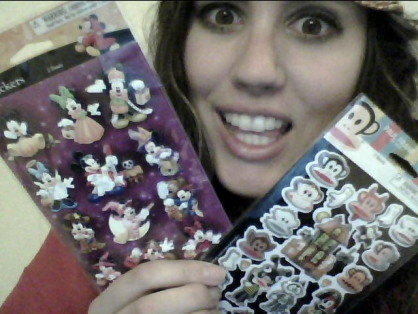 Adorable Mickey & Minnie and Paul Frank stickers!! (Slightly excited.)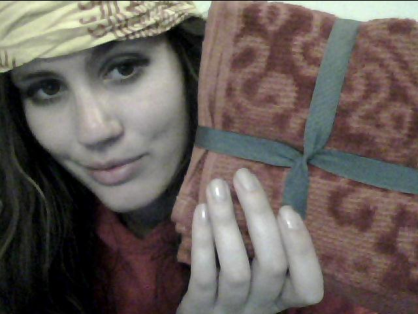 Washcloths in fall colors. (Had to include something for the home.)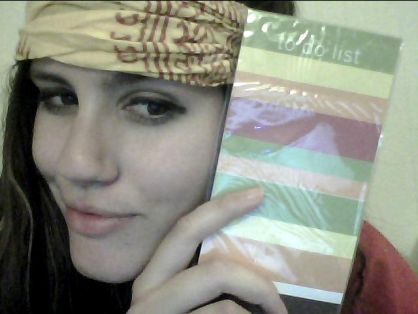 A notepad for to-do lists. (You know I love them!)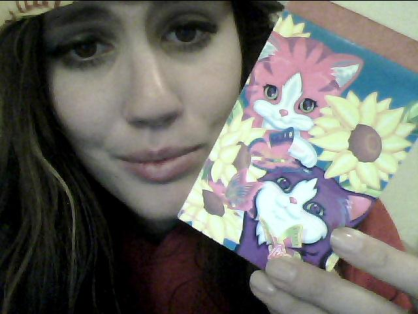 A Lisa Frank notepad I randomly found in my room. (The only thing here that I didn't actually buy. My mom probably did, back in the day.)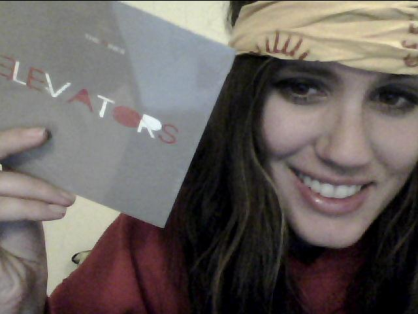 This album by THE BEST BAND EVER! (Not biased. At all.)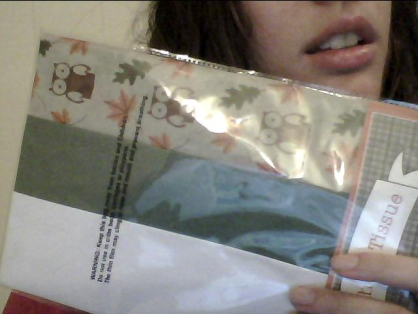 It'll all be wrapped up in this pretty autumnal tissue paper. :)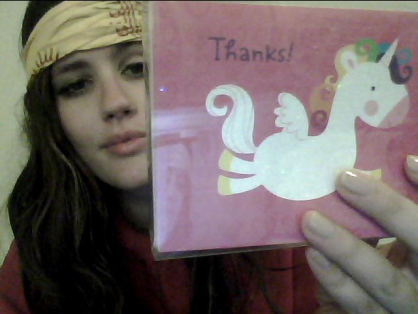 And you'll receive one of these adorable thank-you notes!!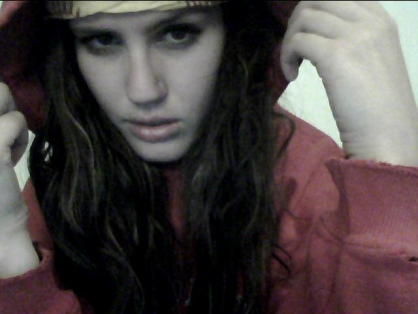 But that's not all...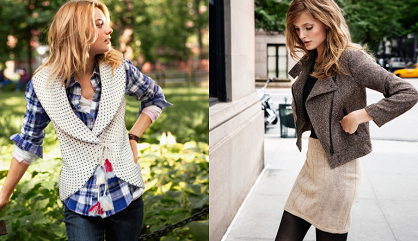 You'll also receive a $20 H&M gift card from Charisma!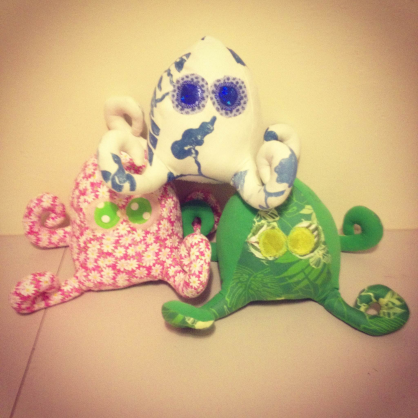 And a precious octopus (AKA Kraken) from Fenn!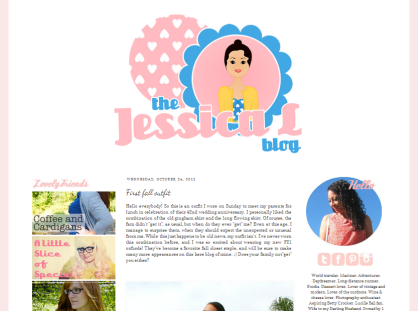 And a 250x90 adspace for two months from Jessica!



To enter:
Leave a comment with your e-mail address and the best Halloween costume you've ever worn!
For extra entries:
Follow any of us using any of the following sites. Please leave a comment for each! ♥
The Loudmouth Lifestyle:
Twitter
,
Google Friend Connect
,
Facebook
,
Pinterest
,
YouTube
,
Bloglovin'
Charismatic Concepts:
Twitter
,
Facebook
,
Pinterest
,
Bloglovin'
Short Girl Blogs:
Twitter
,
Facebook
,
Pinterest
The Jessica L Blog:
Twitter
,
Facebook
,
Pinterest
,
Bloglovin'
This giveaway ends:
Tuesday, October 30 at 11:59pm PST. Winner will be announced on Halloween night! Good luck!!