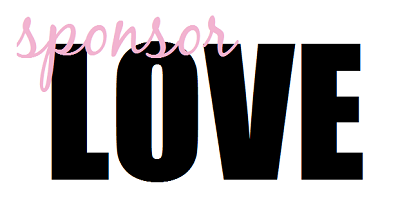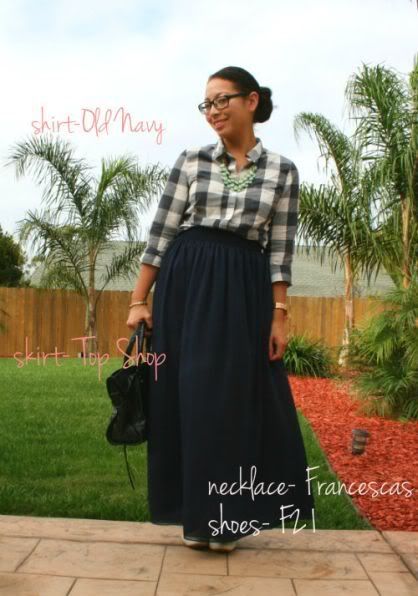 The Jessica L Blog ♥ Facebook | Twitter | Bloglovin' | Blog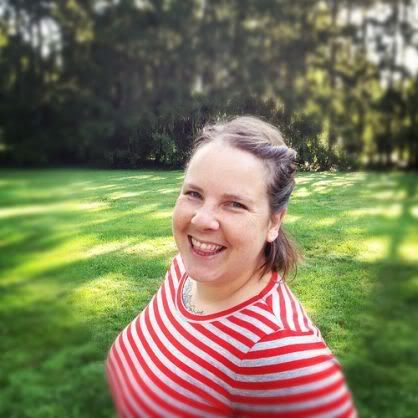 Short Girl Blogs ♥ Photography | Twitter | Animals | Blog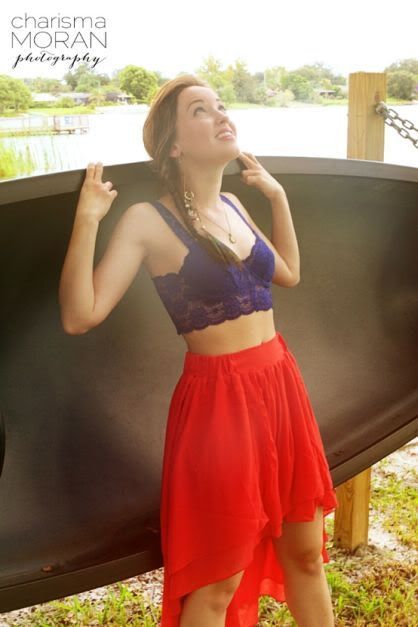 Charismatic Concepts ♥ Facebook | Twitter | Pinterest | Blog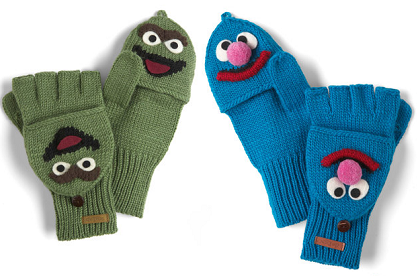 Modcloth ♥ Facebook | Twitter | Blog | Shop





Sunglasses Shop ♥ Facebook | Twitter | Mag | Shop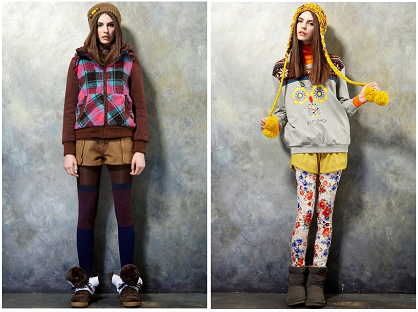 OASAP ♥ Facebook | Twitter | Join | Shop

I can't believe November is right around the corner! Many thanks to this past month's sponsors. I appreciate you so much! By the way, I've been featuring them more than ever these days, so if you've been thinking of sponsoring too -- the best time to do it is now! Please visit my info page for details and email me (theloudermouth AT gmail DOT com) to secure your spot! Large spaces are locked in for November and December but there are plenty of mediums and smalls available!!

Instead of commenting on this post, I encourage you to visit my last one and enter to win goodies from myself and my sponsoring bloggers!