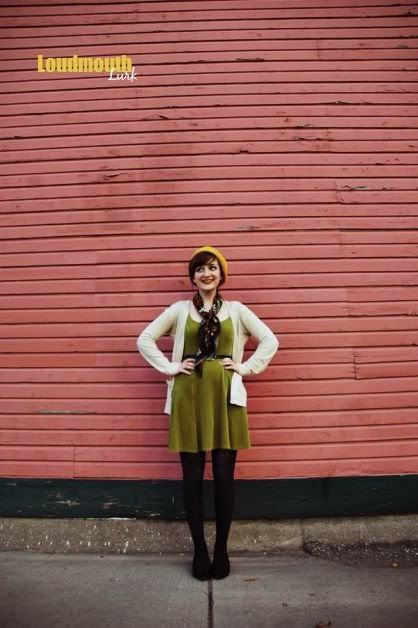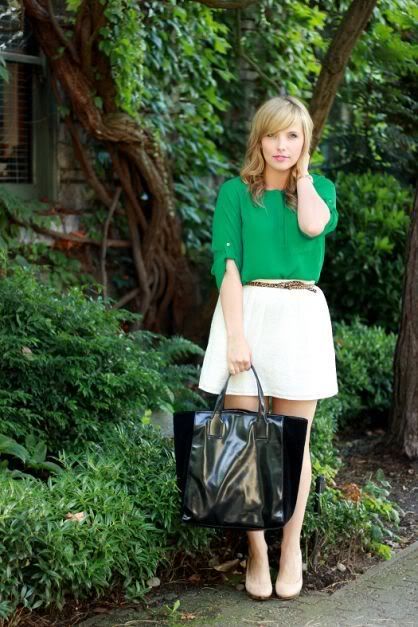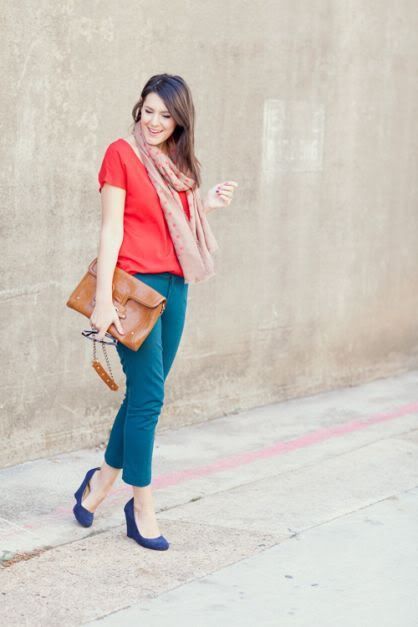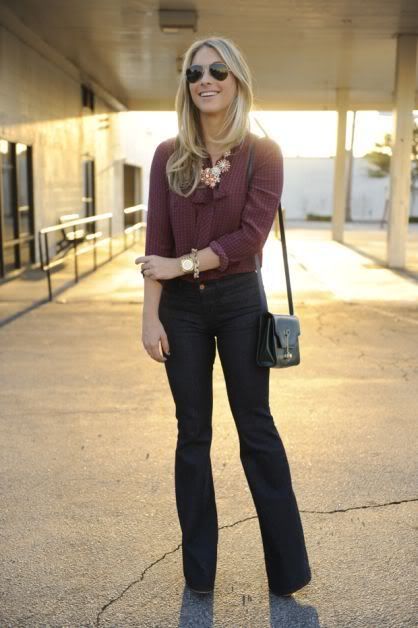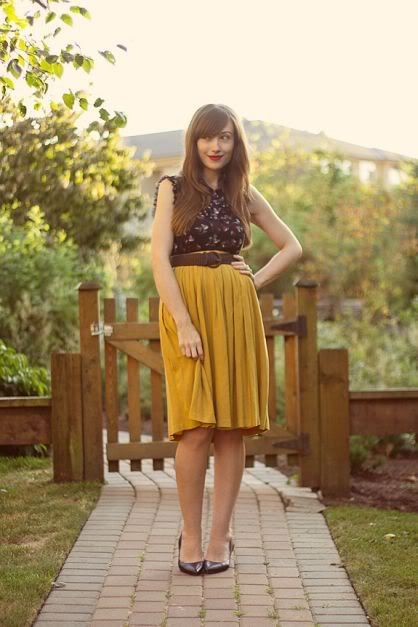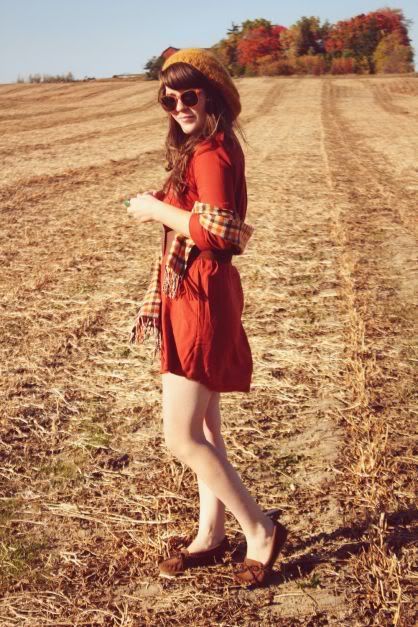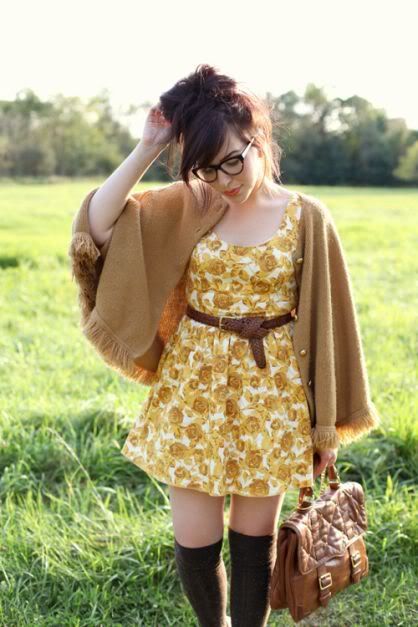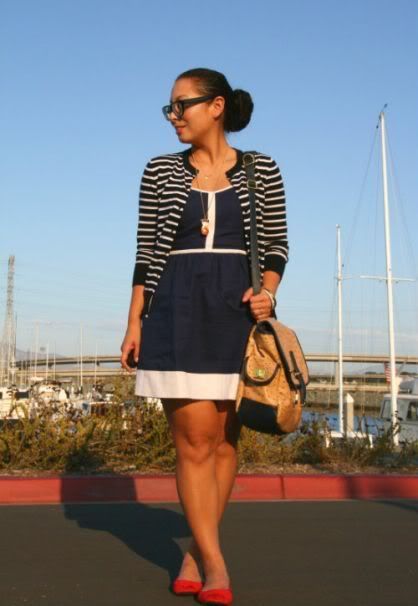 Whoa!
I can't believe that we're a week into October and this is my first post of the month. I guess I like to take impromtu blogging breaks, but I think those are the best kind. Over the past seven days, between my usual 50+ hours of work, I managed to squeeze in: a beautiful beach adventure, two nights at
Barney's Beanery
, a long-overdue visit to
Veggie Grill
and a nice dent in
goal #3
from
this list
.
I also started to lurk my favorite blogs for fall outfit inspiration. The photos above came from
The Joyful Fox
,
Miss Melissa
,
Kendi Everyday
,
Cupcakes and Cashmere
,
Girl and Closet
,
Selective Potential
,
Keiko Lynn
, and
The Jessica L Blog
. I'm now motivated to pull out my favorite socks, tights, scarves and cardigans. I want to wear more layers, belts and stripes! I'm lusting for color, too; mustard yellow, navy blue, maroon and mint and rusty orange are all at the top of my list. The weather has slowly begun to cool in LA!
Tonight I'm getting organized and prepping posts for the next fourteen days. Expect a new outfit made from old items, a peek at my bedroom slightly inspired by
this post
, a shopping wishlist full of pretty things, and the details of
my Michigan trip
. I'm
so
excited!