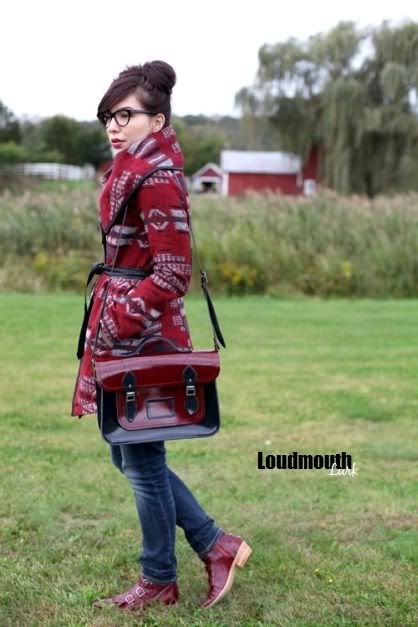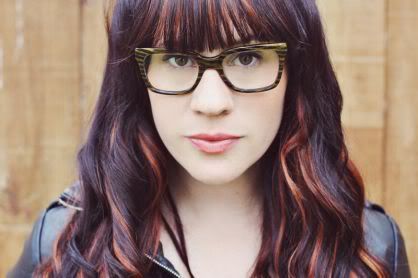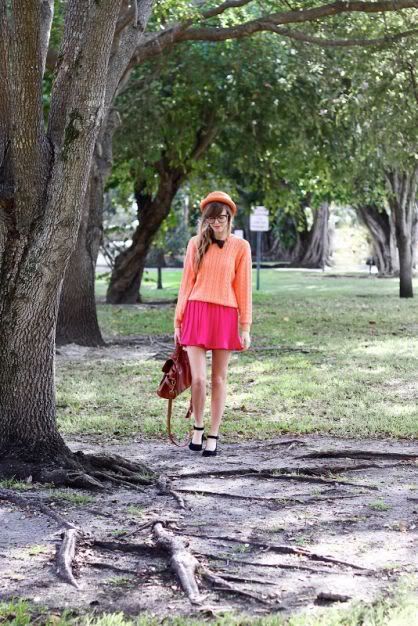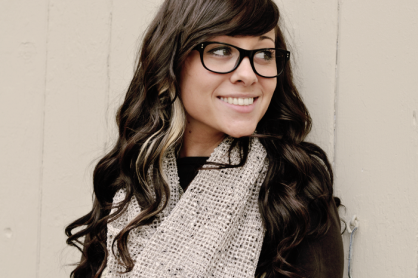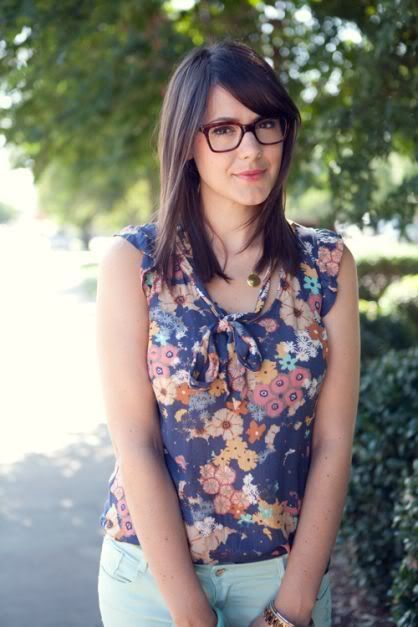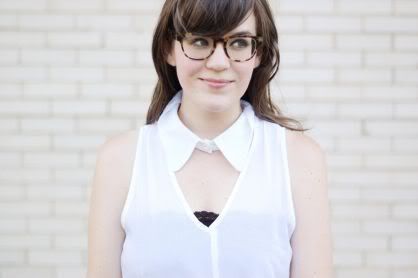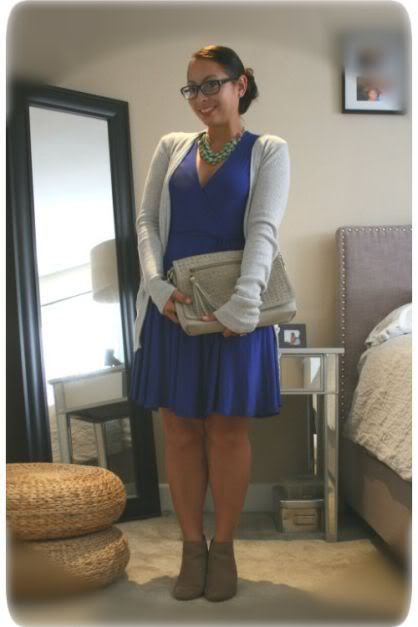 I'm sure you'll think I'm a copycat, seeing as most of my favorite bloggers have dark hair and glasses -- but I
swear
that I'm
very
close to my natural color right now, and I've had specs since the 4th grade.
Yes, that was before they were cool. Just wanted to point that out.
Oh, and don't ever ask me if they're 'real' or you'll get a snarky response, such as: 'No. They're a hologram.' I've actually said this.
But let's move on. ;) The gorgeous gals above are:
Keiko Lynn
, Elsie of
A Beautiful Mess
, Steffy of
Steffy's Pros and Cons
, Maria of
Little Tree Vintage
, Kendi of
Kendi Everyday
, Tieka of
Selective Potential
, and (of course) my friend Jessica of
The Jessica L Blog
!