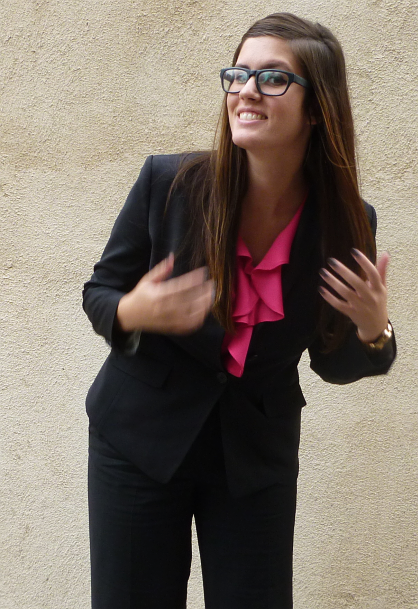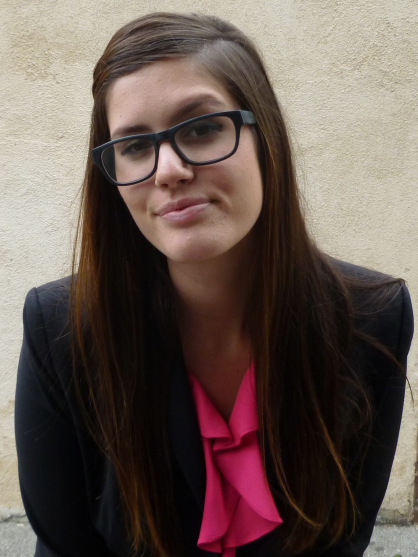 I straightened my hair before the interview I had for
my promotion
last week. It took over two hours, which is why I never do it. Honestly, it probably happens once or twice a year. I'm just too lazy, and I like my hair messy. What do you think?
And in case you forgot, my hair
usually
looks a little like...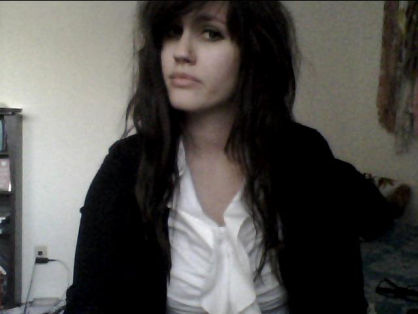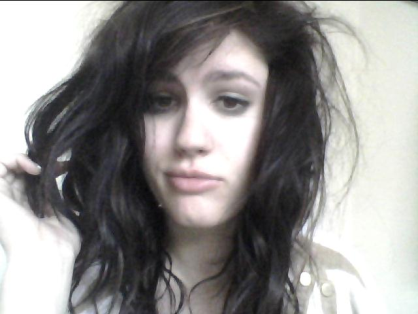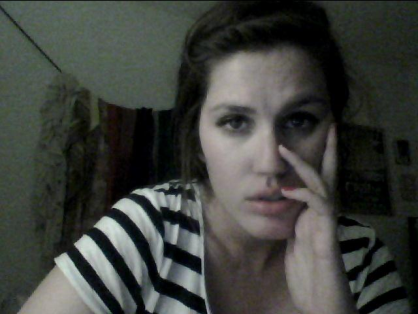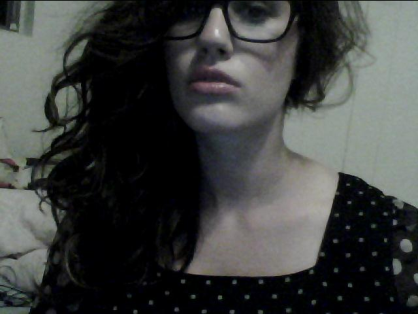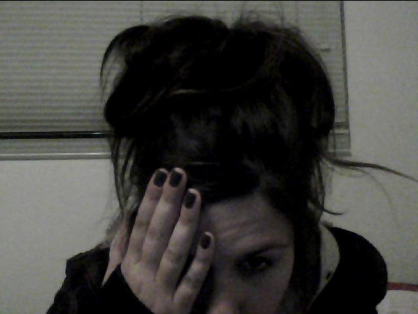 This last one was taken before going out to celebrate with pizza and beer. I didn't have to pay for anything or drive. :) I love my guy friends. They're like the older brothers I never had.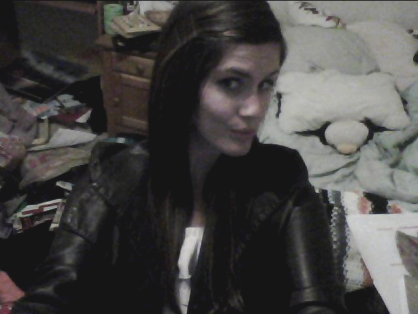 PS: I've disabled anonymous comments again because I was receiving too much spam. There are lots of other ways to contact me, so I do hope you stay in touch even if you can't comment here!