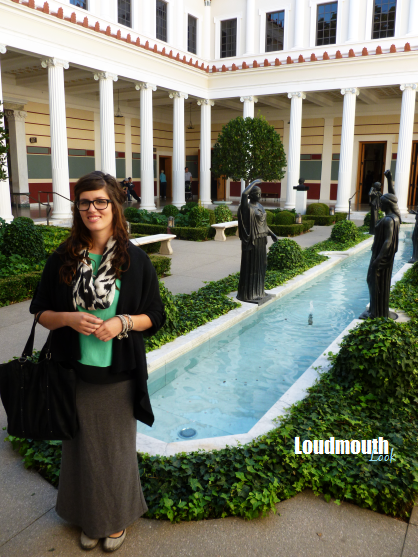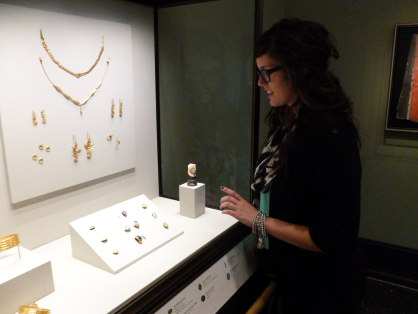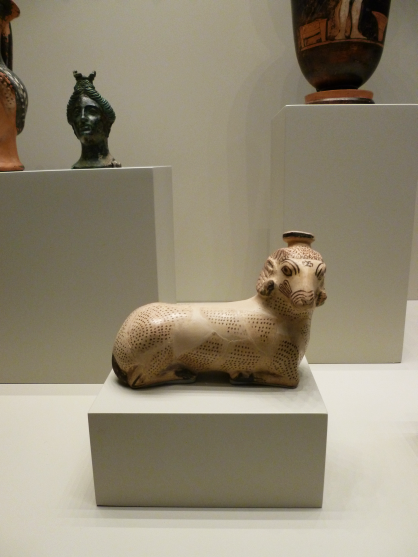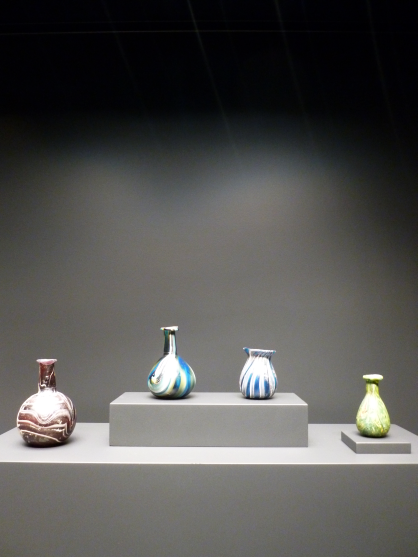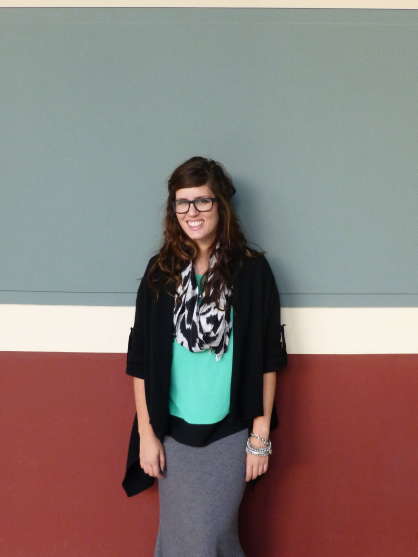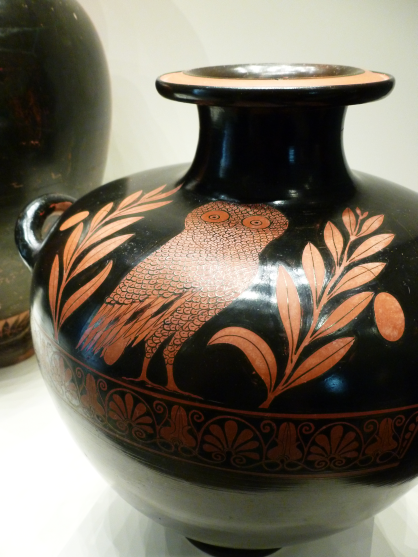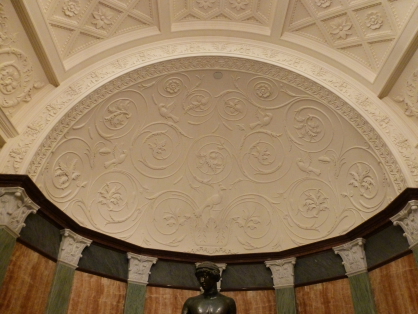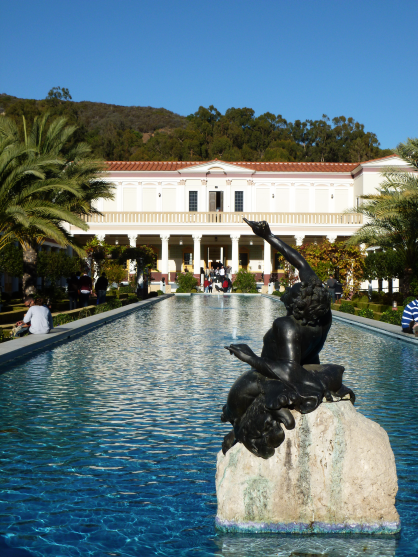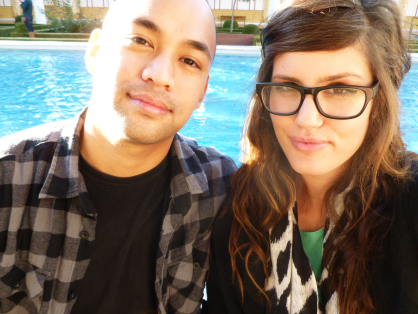 Outfit details: Scarf, shirt, sweater, skirt, bag, necklace - Ann Taylor. Bangles - R.J. Graziano. Flats - Payless. Charm bracelet - Juicy.



Hi!! I've missed you guys! I realized today that it's been over two weeks since I posted a new picture of myself here. That's weird when one has the type of blog that I do. So, before anything else, I wanted to share these photos from a trip I took to
The Getty Villa
this past weekend. I also went there
last year
with my mom!
This time around, it was a lot chillier, so I wore a pretty frumptastic outfit. It was cozy and I personally liked it. The villa, of course, was just as beautiful as I remembered. Walking through an art museum is probably one of the most relaxing things to do. It was a lovely day.
Now, you may be wondering why I've been so absent lately. I have a pretty good excuse, though, because...
I GOT A PROMOTION!!
It was also my second raise since getting hired thirteen months ago! I'm not trying to brag here, I just want everyone to know that hard work really
does
pay off, especially when working for an amazing company. If you're striving towards a goal, don't stop. If you hate your job, it's time to change it! #YOLO, srsly.
Anyway, I had the interview this morning. I had actually been prepping for weeks, but I didn't want to announce anything until it was finalized. I feel so very happy and relaxed. I'm extremely grateful for the job that I have. When I was little, I always imagined my future self as a career woman in a suit and heels, walking down the city streets with Starbucks in her hand. It's actually happening and it's awesome.
To those of you who knew about the interview, thank you so much for your support! I got the sweetest texts and phone calls last night. My mom said she had 20 people praying for me! I'm loved more than I realize sometimes. :) ♥