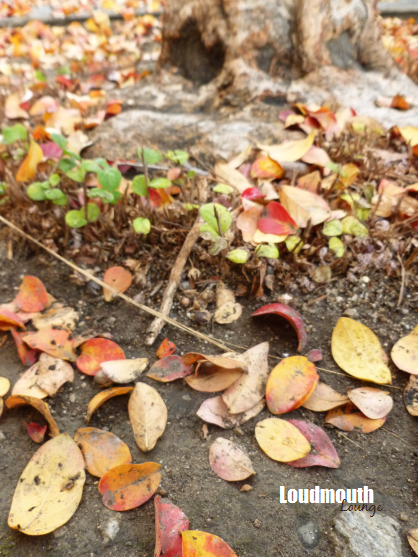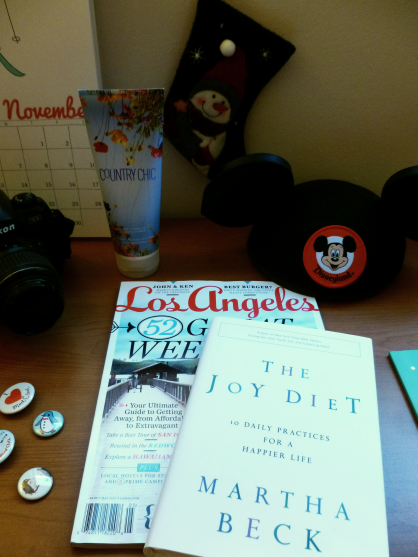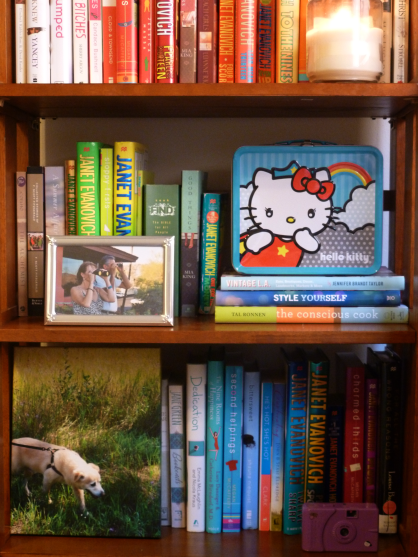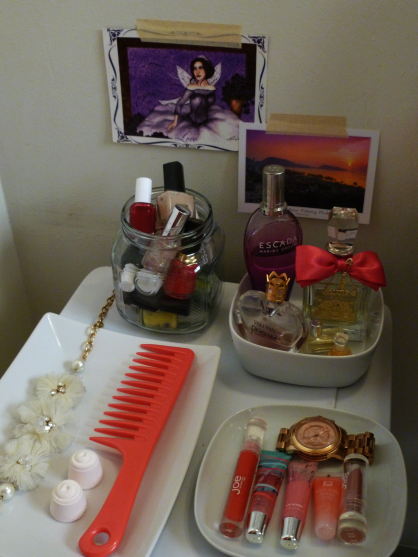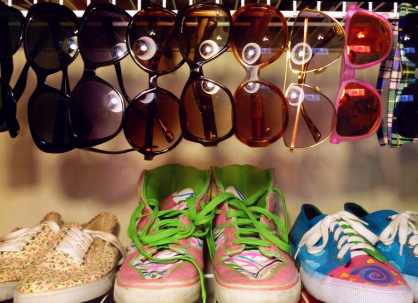 I'm a procrastinator when it comes to unpacking. I moved five months ago, and only recently did I get things organized. Seeing as I'm moving again next week, I suppose this effort was futile. Then again, it's a lot easier to pack once you've laid everything out in its proper place and can see what you own. Also, I
finally
made a trip to Salvation Army and donated multiple bags of clothing; progress in the process.
Meanwhile, here are a few photos of my current bedroom/bathroom situation. I'm sure the layout of my belongings at the new place will look similar, but with better lighting -- hopefully. That's been a goal of mine for years, and unfortunately, most apartments have lacked in that area. I've accumulated an obscene amount of lamps at this point.
That first photo was obviously taken outside, but I thought it was nice. Who says LA doesn't have autumn? If you're in the area, visit Burbank for your flat-leaf tree fix.