I hope I'm not the only one who does this. No, let me fix that -- I
know
I'm not the only one who does this. Thanks to
Amber
's post
here
from a year ago, I don't feel like I'm alone in my addiction. And don't worry, I'm not talking about drugs or alcohol -- even though I started this post last night while drinking $2 wine
straight from the bottle
. Oops.
I'm talking about reading blogs. Like,
from start to finish
. No peer pressure here, um, at all -- but you
have
to try it. You'll feel as if you're catching up on your favorite TV series. Which is especially cool for someone who doesn't have TV (ahem, yours truly).
Here are
five bloggers
that I've gone back and read about from the beginning. Sorry to be a creeper, ladies, but it's all in love.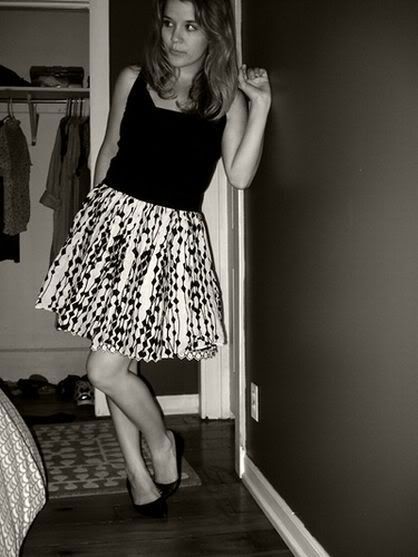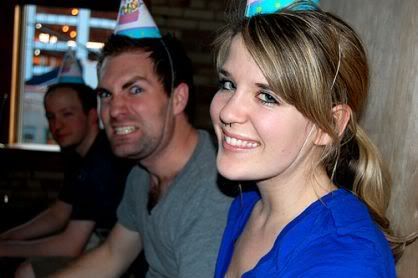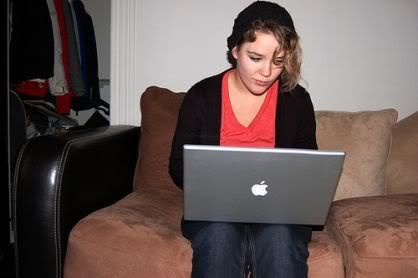 When
Tieka
of
Selective Potential
first started blogging, she was married and attending school in Grand Rapids -- yes, the same college town as mine! It's fun reading her past posts because I recognize so many of my old favorite haunts. I wonder if I ever saw her, and just didn't know!? Also, she was blonde and had a septum piercing. Cool!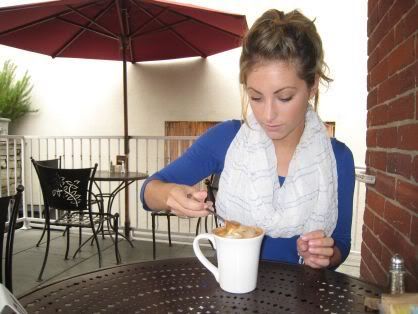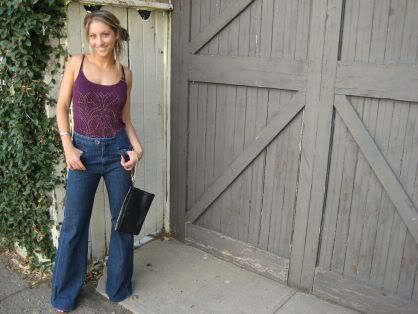 Emily's blog-turned-book
Cupcakes and Cashmere
started as a compilation of clothes, accessories and home decor items that she liked. It seems to me that it was more of a wishlist than a personal style blog. After a few months, outfits began to emerge! Her descriptive writing style and bright, inviting smile haven't changed.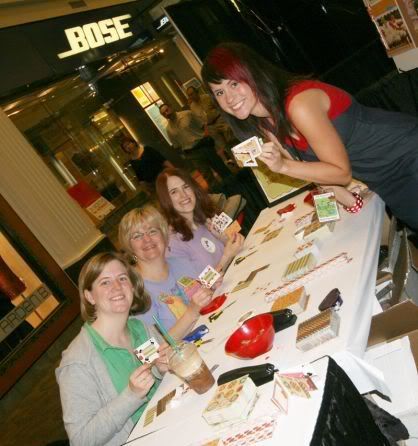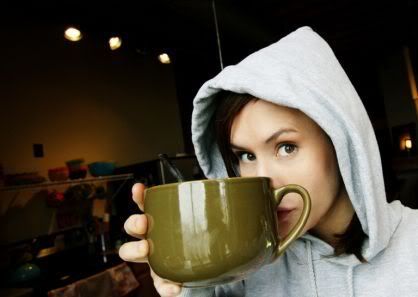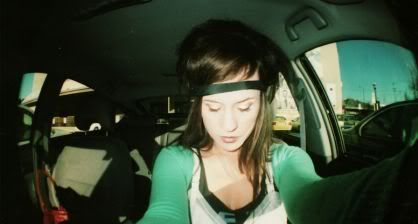 The DIY blog
A Beautiful Mess
by sisters Emma and Elsie started out as a lifestyle one written by Elsie alone. At the time, she was creating products for a scrapbooking company while also selling paintings. She posted lots of personal photos of her friends, family and art.
Emma
was living in Los Angeles, but eventually moved back to their hometown of Springfield, Missouri, and the two joined forces.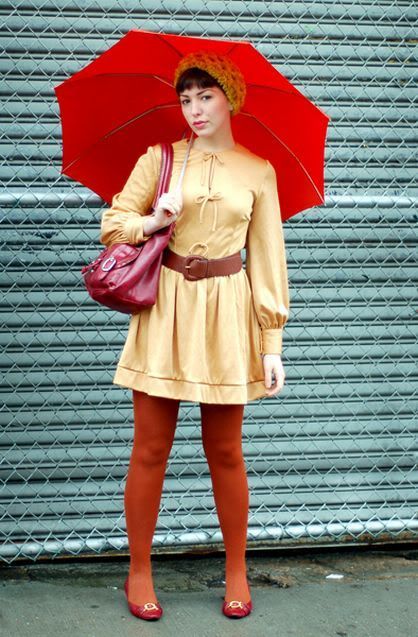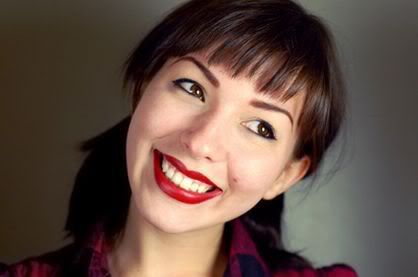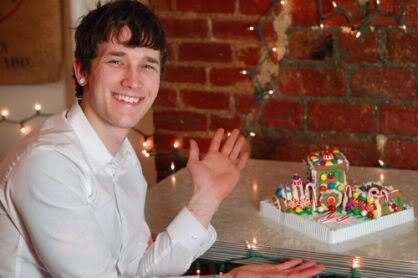 Keiko Lynn
and boyfriend
Bobby
were cute as ever back in the day, don't you agree? Keiko shared personal stories,
sewed clothes
, and put together the most amazing layers. Photos of her pup, Miku, were abundant. All of these things could still be said of her blog now!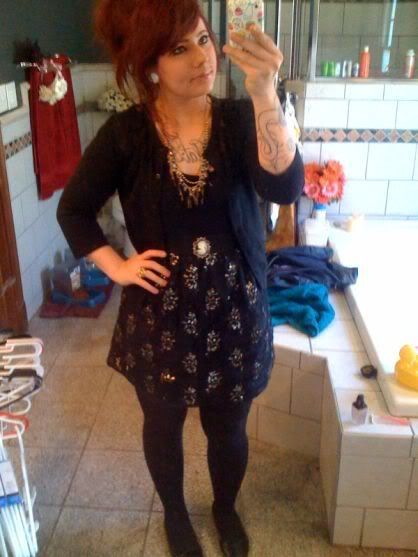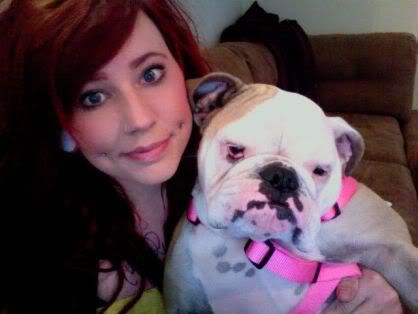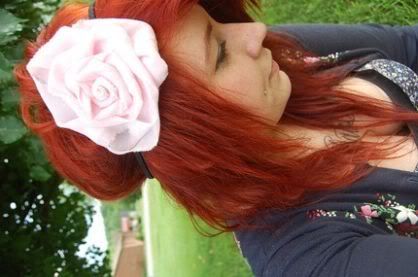 Kaelah's older posts over at
Little Chief Honeybee
make me a little nostalgic. She wrote them while she was in college and recovering from an on-again, off-again relationship. She took outfit photos with her iPhone and shared the details of her daily life. As a fellow Aries, I feel like some her words could have come from my own mouth!
Are you a blog lurker? Do you have any new ones to recommend? Let me know in the comments!

*Disclaimer: All photos shared were found at their respective blogs in public posts. Descriptions are based on my personal opinion.* :)