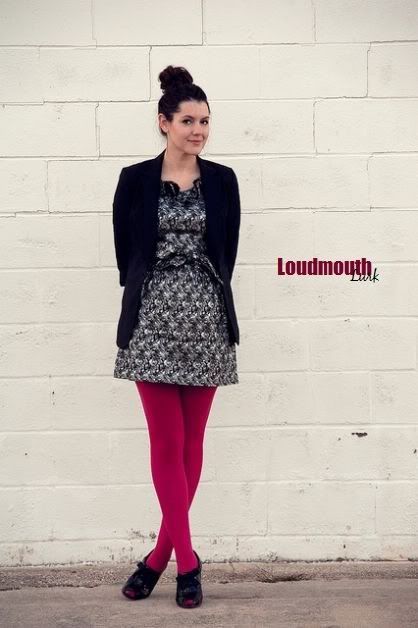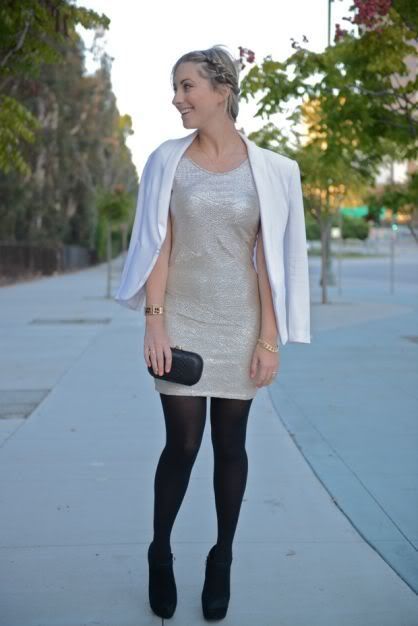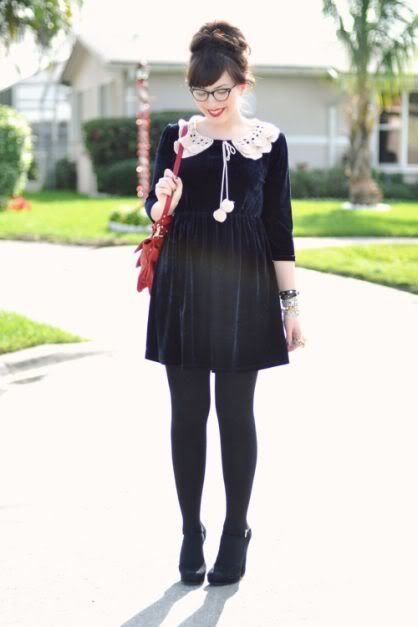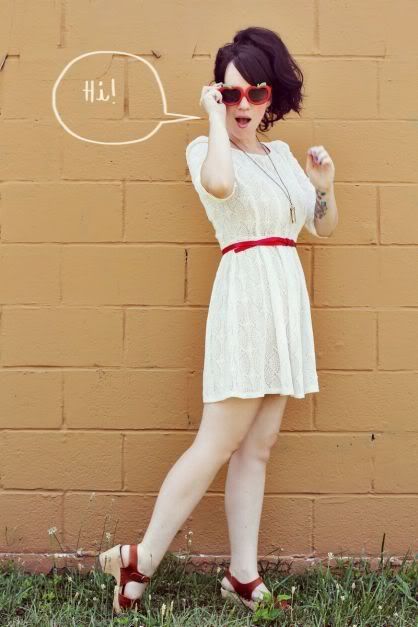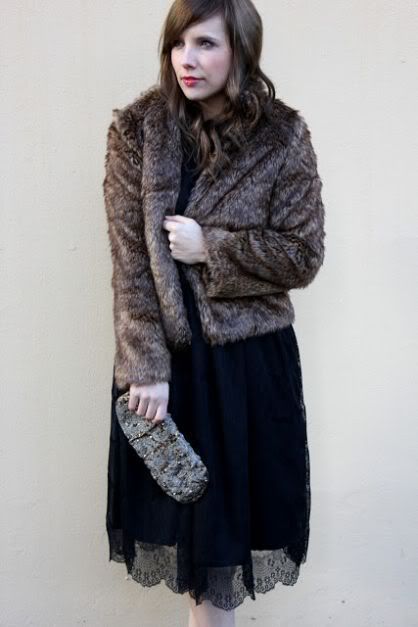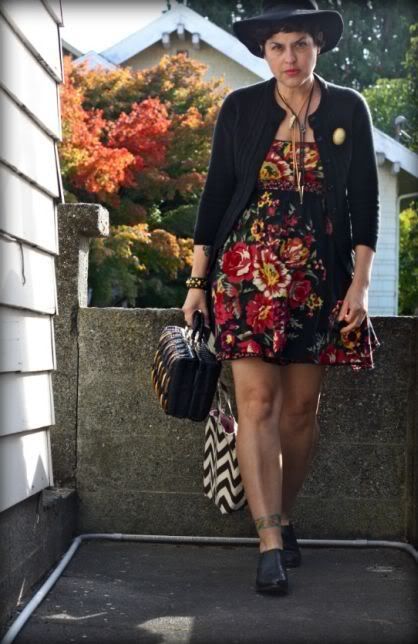 Not only is this the holiday season, but it's also become the most popular time of year for my friends and family to host weddings and birthday parties. With all of the festivities going on, it's only natural for me to crave dresses adorned in sparkles, sequins, velvet and lace.
Some of the above ensembles were posted during summer or fall, but they could certainly be restyled for winter. Thanks to
Kendi
,
Emily
,
Veronika
,
Keiko
,
Elsie
,
Melissa
, and
Bella
for continuing to inspire me!
What about you -- any big plans coming up? Do you tend to remix your wardrobe year-round, or keep it season-specific?