Those of you who follow me on
Pinterest
probably already saw this post coming. I swear, that site is a godsend! It's truly the best way for me to collect photos for posts and keep track of their original sources.
And, yes, I did just take another blogging break. I know all of you were really concerned, but it's okay. I'm here. It's become routine to dip out for a few days at the end (or should I say, beginning) of each month. A hiatus was especially necessary this time around, as November is going to be insanely busy. I know everyone says things like that, but seriously guys. It's true. You'll know deets soon enough.
But let's move on to more important matters. Like hair. I've had a lot of fun with different cuts and color over the years, as you may already know from
this post
(which is, quite surprisingly, my most popular to date). Lately, however, I haven't had the time nor money to change it up. Instead, I live vicariously through pretty bloggers in the 'sphere with gorgeous locks in various shades.


First off, Blonde Bedhead has the most amazing curls. Want.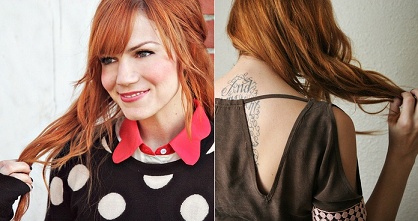 This is darling Katie of Skunkboy Creatures and her perfect red hues.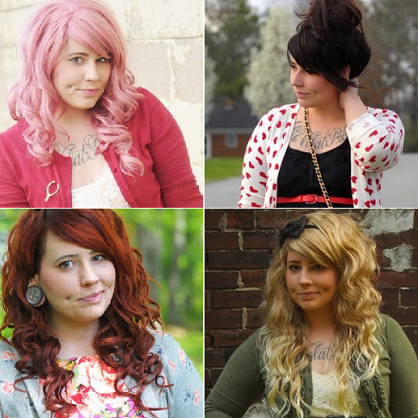 Somehow, Kaelah manages to look good in every single hair color!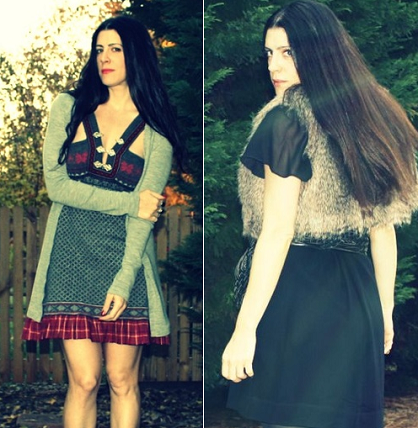 I'm absolutely obsessed with Vahni's super healthy, long, dark hair.




Arielle Elise is so adorable and Barbie blonde! I want this color badly.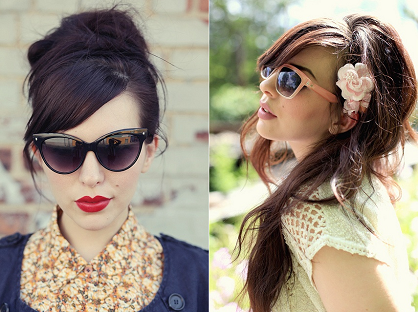 Keiko's hair always looks great. I love everything she does with it!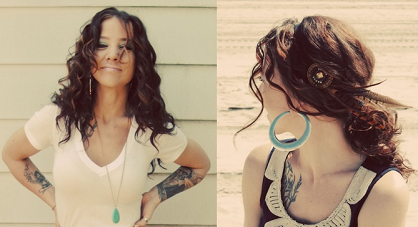 I don't even know how to describe Krista's locks. Magical? ♥