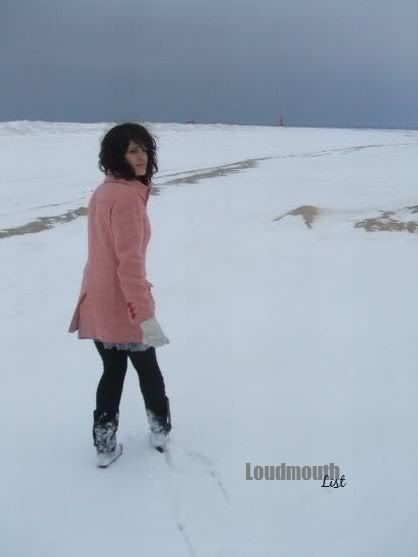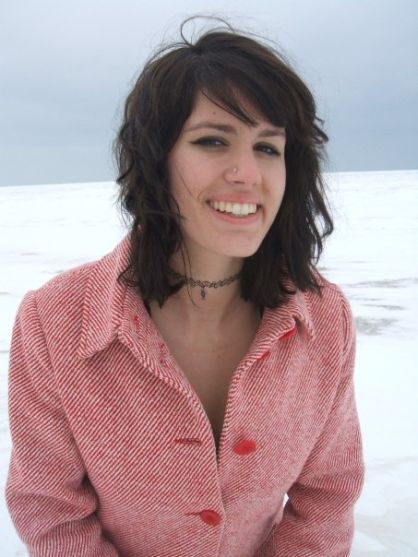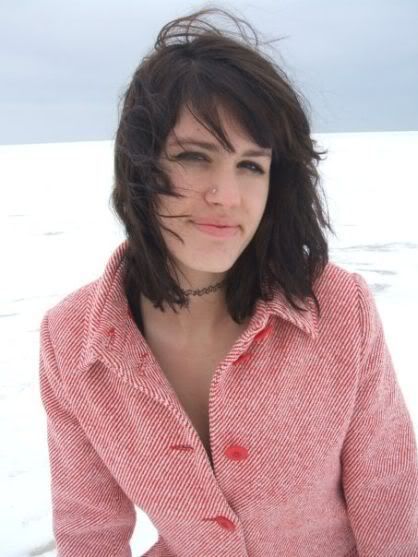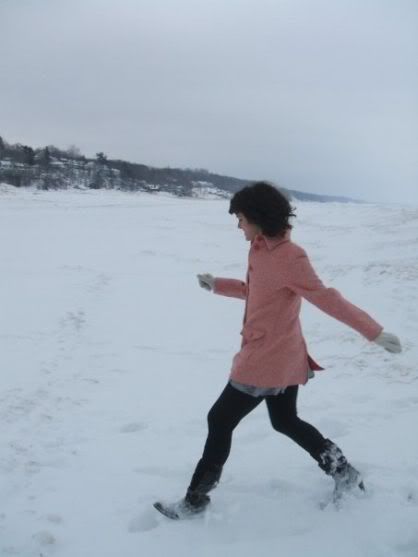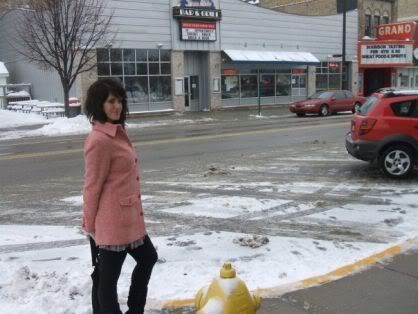 These are my favorite winter photos ever, and were taken in February 2008 by
this beautiful lady
. I'm not sure what they have to do with this post, except that they took place within the same season as Christmas. Oh, and the Pontiac Vibe in that last photo is my old car, which is red. I know I'm reaching here. But, yep, that's me walking on a frozen Lake Michigan. If you ever get the chance to try it, please do.
Anyway! Enough nostalgia. I wanted to share some of my Christmas wishes this year. I hope no one takes this seriously, though -- I already have more than enough stuff. So, those of you who were planning on getting me anything, don't worry. You don't have to. Money would be good, though. I have a Paypal account. Just sayin'.
In all seriousness, I'll probably be getting myself one (or five) of these things. Especially since I found so many coupon codes! Tell me what you like in the comments so we can gush about it together. ♥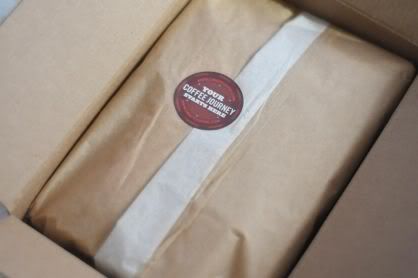 First off -- and this is the most important thing here, so feel free to skip the rest --
Craft Coffee
. I'm thanking Jesus for speaking to me through
Kaelah Bee
on this one. I was never interested in 'sub boxes' until I found out there's one for my
biggest
love in life. Can't get through the day without it! Oh, and you can get
10% off with the code HONEYBEEGIFT
on an any holiday gift through the 23rd. The photo is from her blog, too!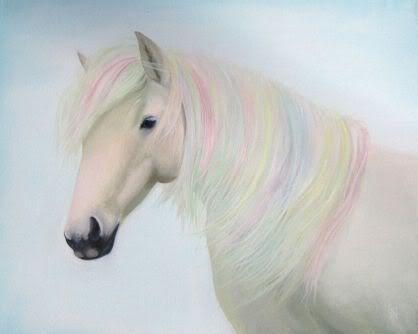 I found
Noel Ill Art
through
Kate's blog
, and I'm seriously lusting for
this print
right now. So gorgeous.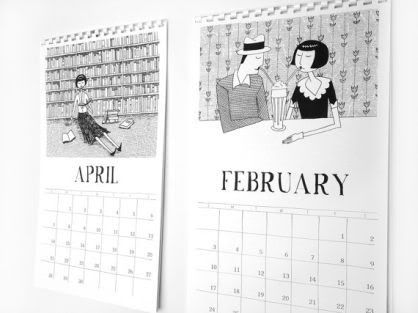 Speaking of Kate, she has her own pretty shops. I bought her 2012 calendar last year, so I may have to get
one for 2013
! I have a bunch of her prints, too. She's incredibly talented. You can get
10% off anything of hers with the code BRILLIANT
!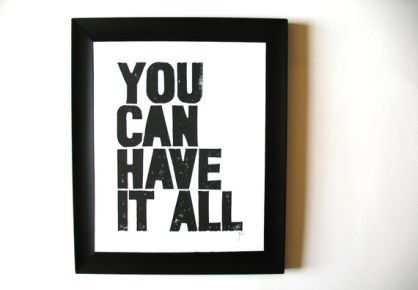 I found
this print
by clicking to another one by the same shop at this
home tour
. I don't think the artist meant to quote
The Weeknd
but he definitely has more than one song with this line in it. Awesome!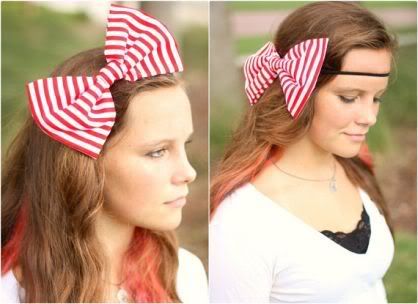 Much Love Illy
's Etsy shop has the
cutest
accessories. I'm obsessed with her headbands and bows, especially
this one
. I found a coupon for
free shipping with code SANTASAYS
, but I'm pretty sure it was only good yesterday -- which doesn't really help you, um, today. Sorries!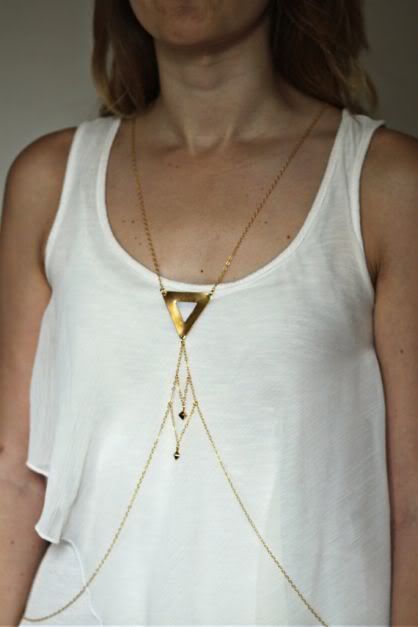 This gorgeously simple-yet-sexy
body harness
by
Moorea Seal
is definitely at the top of my list. Clearly, bloggers with shops are my fave. Get
15% off with the code AMB15
(via
A Beautiful Mess
).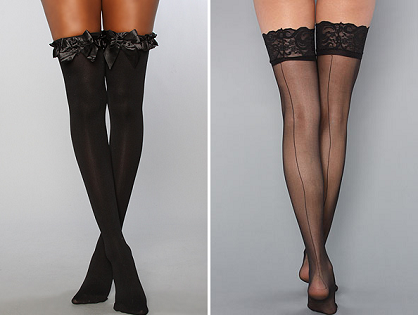 Speaking of sexy, let's talk about these thigh-high stockings from
Karmaloop
. OMG. I'm in love! I want them
so
badly. They're not a bad price, either, at $8 and $12 each --
plus
you can get
20% off with code KAELAH
(via
Little Chief Honeybee
again).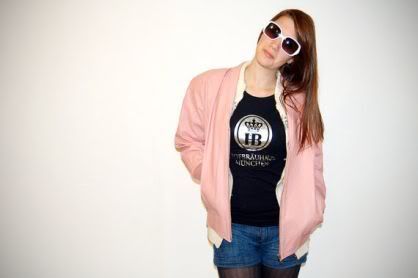 Okay, how freakin' cute is this
pink leather jacket
from
Amelia Cake
's shop? I try not to purchase
too
much leather for my wardrobe -- but since this is secondhand, I might be able to make an exception. Plus, it's pink. PINK. Did I mention that already?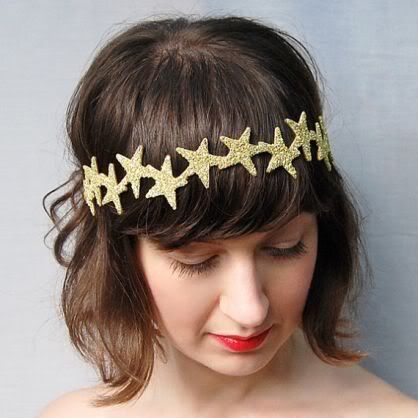 I've been wanting one of these
Giant Dwarf crowns
for
ever
. I found a coupon for
25% off with code COPPER
but I'm not sure if it's still good. Anyone wanna test it out for me!?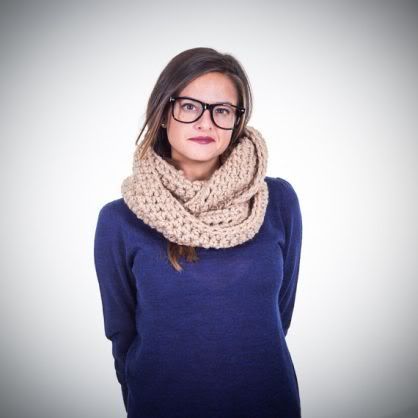 So, I totally thought
this
was called an 'infinity scarf' but it's actually a
snood
. I'd ask someone to explain this difference to me, but I feel like I'm asking a lot of you guys today. I'll Google it. Anyway, I want one.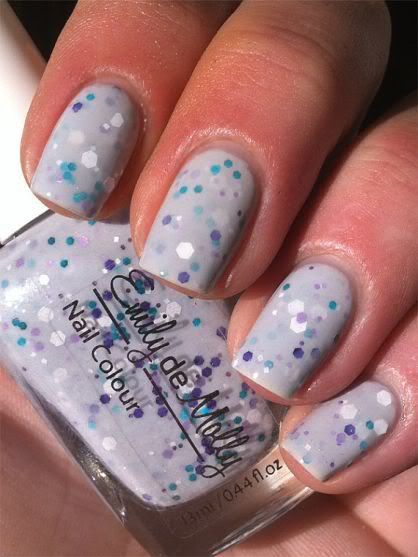 I also want
this nail polish
. I think I'm going to add 'paint nails more' to my list of 2013 resolutions. I only do it once or twice a month. So, 90% of the time, my nails are chipped and nasty. Other people probably care
way
more than I do about their appearance.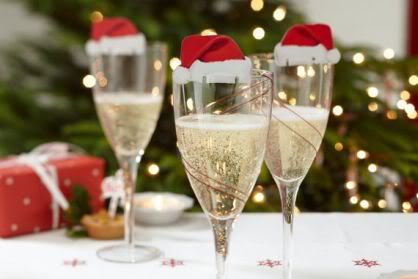 Um,
these little hats
are super adorable. I kinda just want them for my wine glasses year-round. And the more wine I drink, the more funny they would become, right?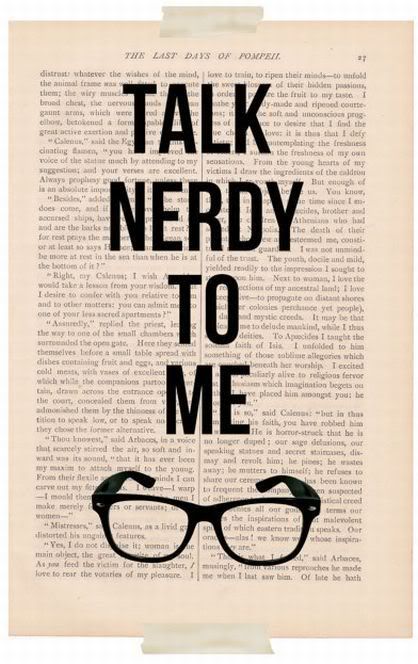 Here
's another print. I've always loved this quote. ♥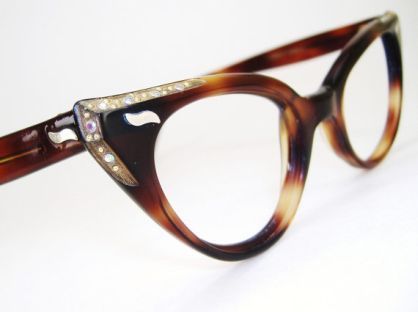 Speaking of nerdy, I adore
this pair
of vintage cat eye glasses!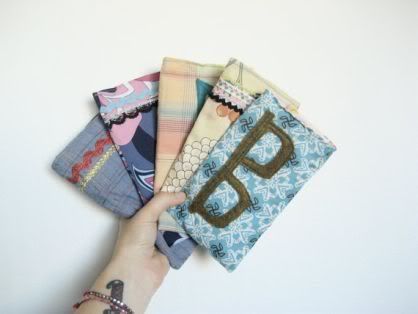 And here's
a few cases
to choose from.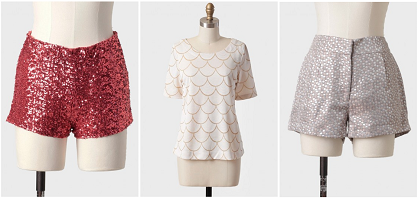 Sigh, these sweet sparkly things from
Ruche
would be
perfect
for the holidays!! I don't know which pair of shorts to choose, but the top would go preciously with both, yes? So fun.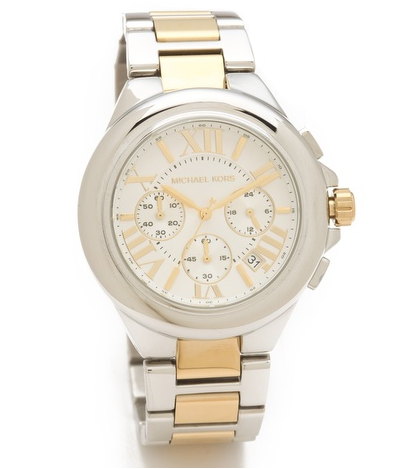 Oh, and here's a gorgeous
Michael Kors watch
to add to the outfit!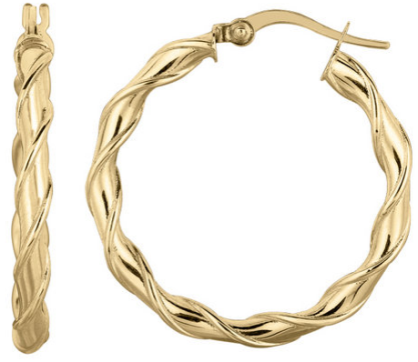 And a pair of simple, classy gold earrings too. We don't wanna get
too
crazy here! These from
My Jewelry Box
would balance it all out.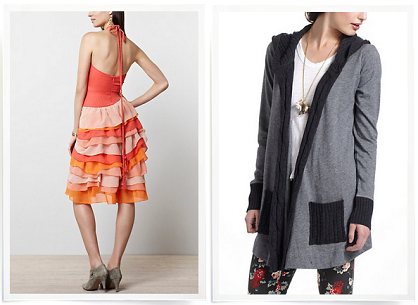 I also gotta mention that
Anthropologie
is offering
free shipping on orders of $100 or more with code GIVEGREAT
. In my experience, they rarely have sales -- so get on that while you can! These two pieces are so different, but so awesome. The colors of that dress remind me of fruit salad, ha! And the hoodie looks
so
comfy cozy. I may have to get that one.

Okay, one last set of pretty stuff, and then I'm done coveting for awhile! My
Modcloth
wishlist has almost 100 items on it, but here are six. And, right now,
orders of $125 or more receive a free Holiday Gala Grab Bag
packed with $50 worth of goodies!