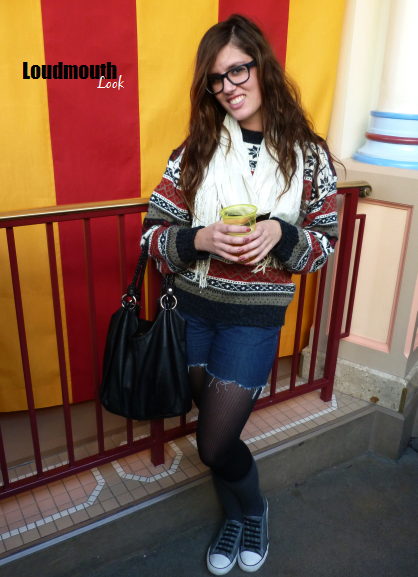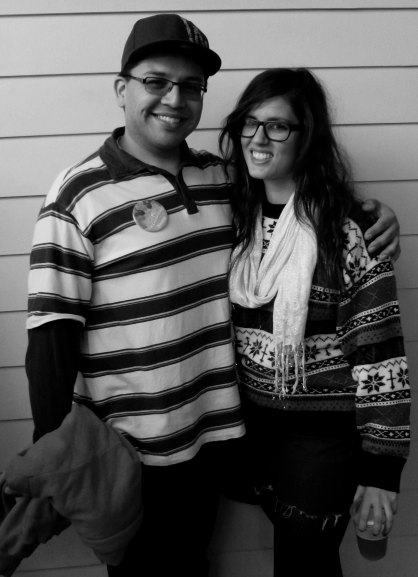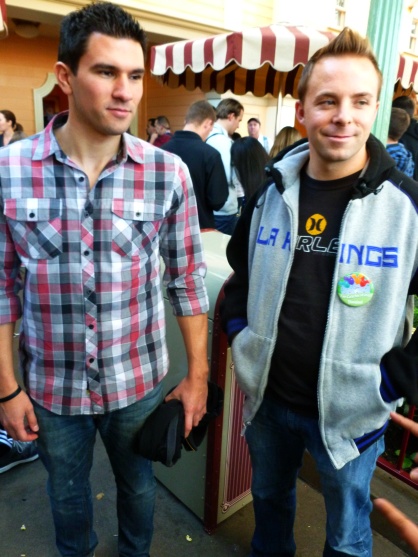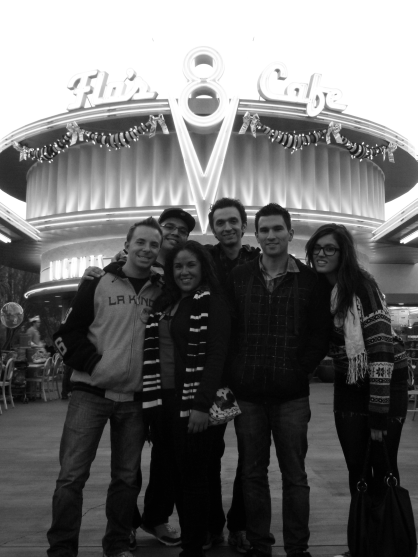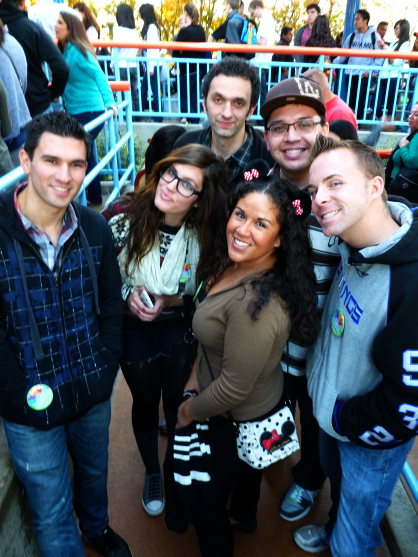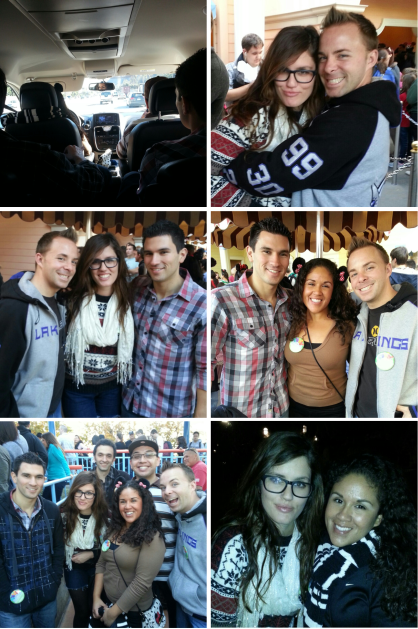 Outfit details: Sweater - Tea & Tulips. Scarf - Charlotte Russe. Tights, shorts (cut from jeans myself) - Ann Taylor. Socks - Target. Shoes - Family Dollar. Bag - Salvo. Nail polish - Essie "In Stiches"



'Tis the season for outfit posts, huh!? This one was shot during my last Disney adventure of 2012, but it certainly won't be my last ever. My annual pass doesn't expire for awhile still, so I know I'll be back soon. I try to go every other month! Can you tell I'm obsessed? I just feel
so
lucky to be living so close. My friends who grew up here just don't understand. They took field trips there in high school! That's insane to me. Even after 3 years in LA, I'm still in awe of what this magical place has to offer...