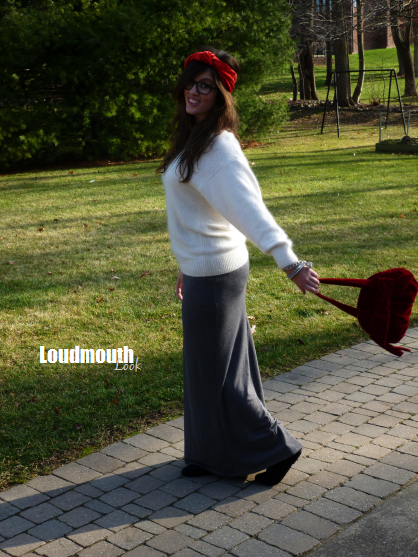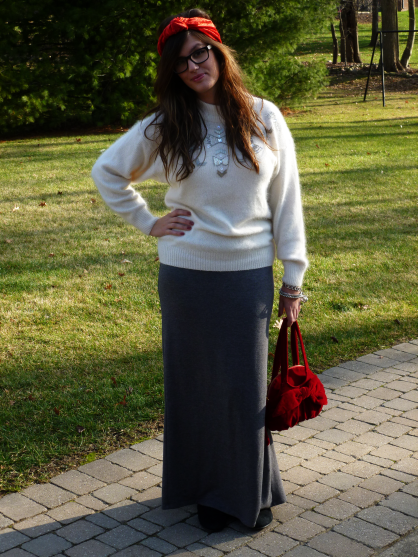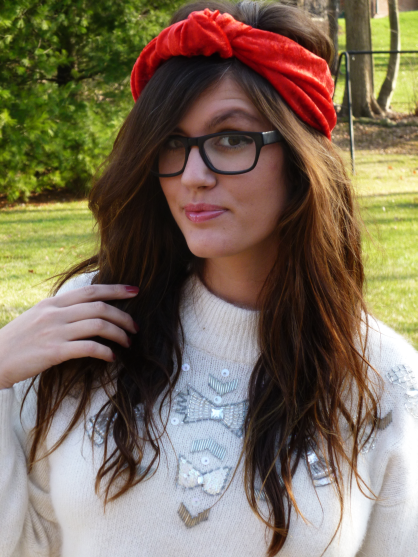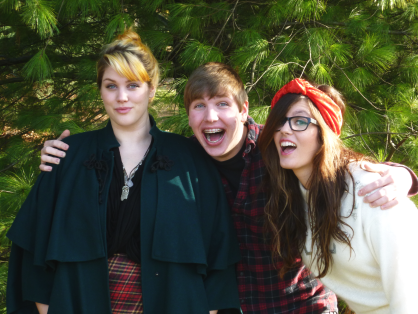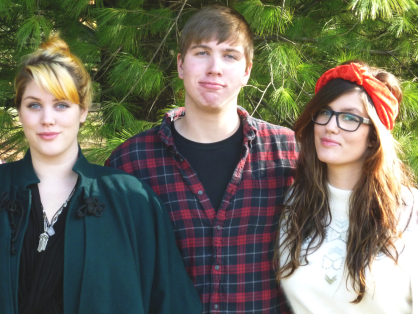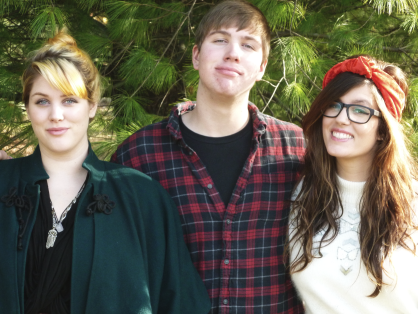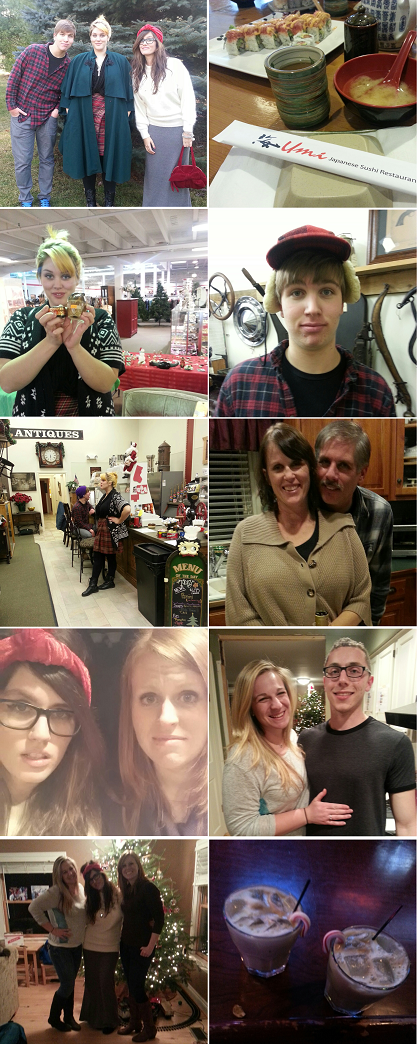 Outfit details: Turban - Red Velvet. Sweater - Tea & Tulips. Maxi skirt - Ann Taylor. Socks (not shown) - Urban Outfitters. Booties - Forever 21 (similar/cuter pair here). Bangles - R.J. Graziano. (that's a similar item, same designer). Charm bracelet - Juicy Couture. Purse - consignment store The Secret Closet. Nail polish - Essie "In Stiches"



Hey guys! I'm back from my whirlwind weekend trip, and I have plenty of photos from multiple cameras to share. Along with a gorgeous cashmere sweater, an ornament-shaped candle, sparkly purple nail polish, my favorite lip balm, a bracelet and earrings, my parents also gifted me a
Nikon D70
. I was very spoiled this year. It's been 8 months since I had a working DSLR, so I'm extremely grateful and excited! (Also, for those of you who don't know my father, he grew up poor in Detroit and is very frugal to this day. He has taught me the importance of finding a good deal. The camera was less than $200 on eBay, which goes to show that a used DSLR can cost as little as a new point-and-shoot. However, I do hope this one doesn't crap out on me like
the last two
. I'm trying not to think about that right now, though!)
Anyway, back to the vacay. Though I've seen my family a few times since then, the last time I stayed at their house was in
March 2011
. I lived there from ages 7-19, so being under that roof never ceases to make me nostalgic (and a little emotional). My young teenage years were incredibly difficult, and it's overwhelming to see how much I've changed for the better. My baby brother is now 17, and he seems so much more laid-back and calm than my sister and I were. Maybe it's the whole guy thing and he's just good at hiding his feelings. Ha!
I landed on Thursday, the evening of his birthday, and my sister Liz scooped me up from the Detroit airport in her awesome old-school two-door Saturn. As we headed out of the city, she pointed out her apartment building from the freeway. She really loves Detroit and I'm so happy for her. I'm also super proud that she's taking care of herself independently. I still see her as a teenager sometimes, but she's going to be 23 this month! I can't believe it. I was 22 when I moved out to LA. Everything's gone by so fast. That's why I'm obsessed with documenting the details of my life, I think. I want to hold on to it all.
My parents came home from work and the 5 of us had
Jet's Pizza
(which isn't available out here so I have to get it every time I'm in town) and homemade coconut cream pie (my mom got the secret recipe from
this family
). We sang to my brother (in both English and Polish) and he opened his presents. I opened one, too (I was trying to do one per day, but that didn't happen haha). Then we just decided to chill and rest up in preparation for the weekend's festivities. Oh, and Kodiak (our sweet Golden Retriever + American Eskimo mix) was
very
excited to see me. The cat, not so much.
The next day I put on the outfit above and spent an afternoon with my sibs for their birthdays. I got them
sushi
and
lattes
and we did a little bit of
thrifting
. I got two new bags for $10. It was
so
nice getting to hang with them. ♥ I love being the oldest and watching them grow up, but I really wish I was around more for it. I know it's my fault for leaving, but I still selfishly want them to move out here. I'm trying to convince Aaron to come visit because he never has! I plan to come up with a list of things to do with someone under 21. :)
That night we went our separate ways, and I met up with my BFF Kelly, who has made many appearances here on the blog. We went out with
Kim
(who I hadn't seen since high school!) and her boyfriend
Alex
(who put
this song
on even though he's in some kinda indie-rock pop-punk band, so that was awesome). We walked to downtown Romeo haunts
Main Street Bar
and
Office Pub
for plenty of drinks and even more laughs. I stopped for some crucial snacks on the way back, including
Flamin' Hot Cheetos
. Worth the pain.